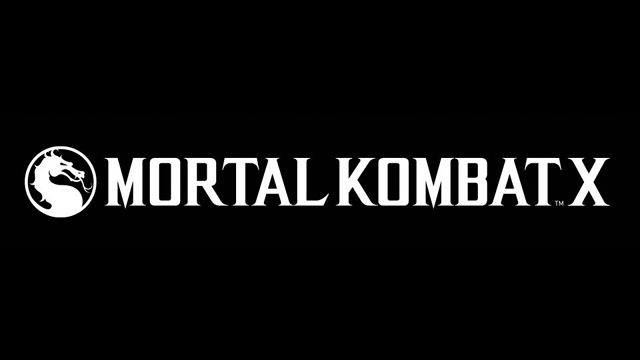 The future of Mortal Kombat X on the PC looks to be dead and buried. There were rumours of this happening earlier, as the trailers released for the beta didn't have the windows pc logo, but now it's confirmed that the upcoming Kombat Pack 2 and the netcode fixes won't make their way onto PC.
Missing out on the above
As a Mortal Kombat fan, this is highly disappointing as there have more more promises than NetherRealm (the developers of MK X) has actually delivered for the PC community. The game was a mess at launch, and only after four months of release was the windows version playable. If you're wondering how bad the game was at launch, then let me tell you that the game launched on PC without even all the content out at the time. The netcode is still horrible, and although they seemingly are fixing the issue on PS4 and the Xbox One, PC is once again shafted by WB games.
You may also remember the debacle that Batman Arkham Knight was on PC, also published by Warner Bros Games, and maybe it's time as a PC gamer to revise the viewpoint on buying further WB games for the average PC gamer. When MK X launched this past April, it wasn't as buggy as Arkham Knight, but it wasn't far off.