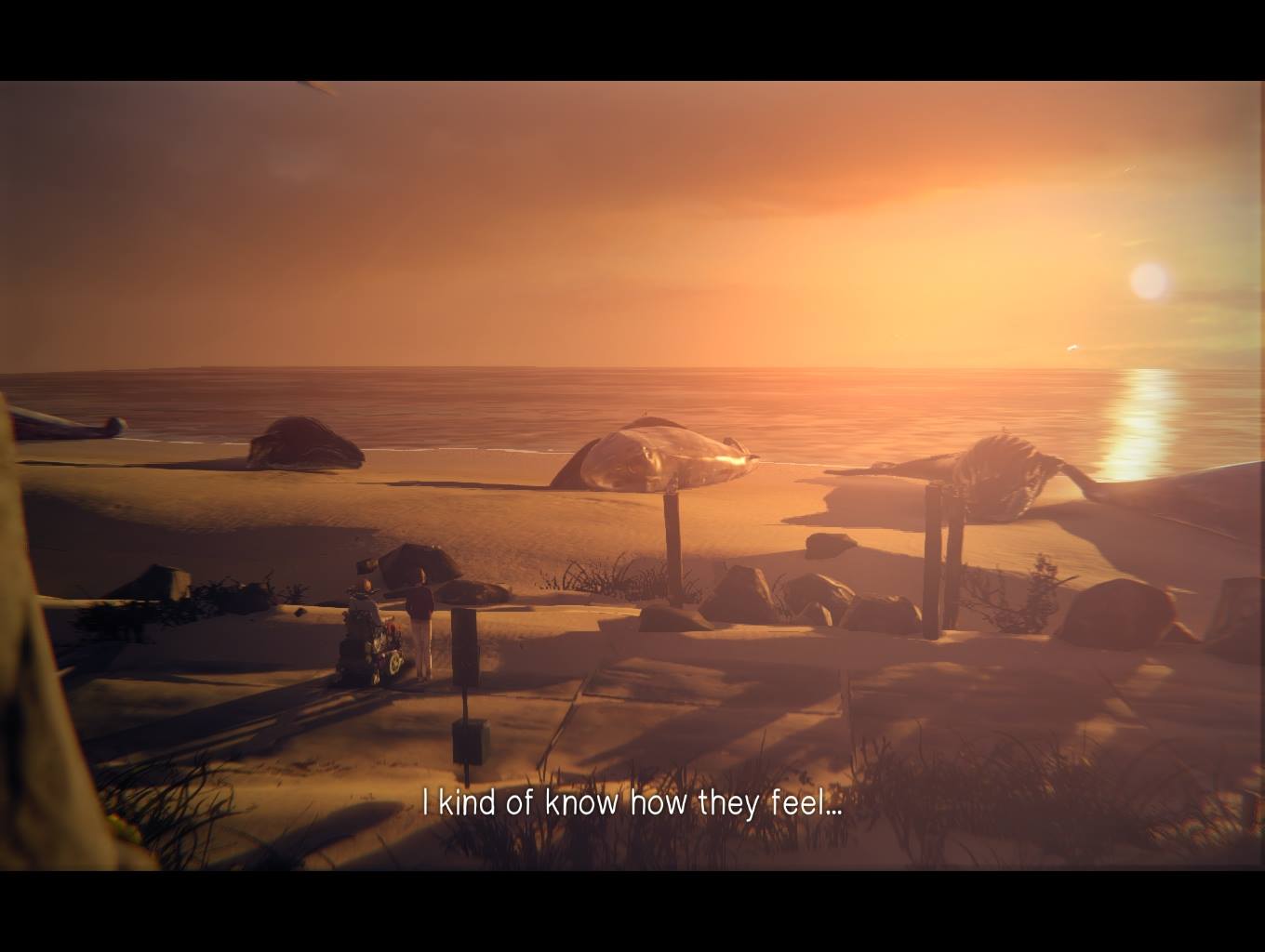 Life is Strange, the title itself emanates the truth we know or rather have came across. Truth is, the game or rather a interactive movie has given me one of the best experiences that i have ever accumulated from any fiction ever visualized or read. The unique artsyle along with it's intricately detailed environment and a glooming background score gave me an experience like never before.
Life is Strange has been developed by Dontnod Studios (Remember Me) and published by Square Enix. It's available for all major platforms including PC. Recently the Studio has released Physical Copies for the game along with a couple of goodies.
Life is Strange is all about the choices you make on certain circumstances which can be excruciating. Max Caulfield returns to her home town after five years to study in the prestigious BlackWell Academy. Leaving family behind and returning to her home town may have given Max the necessary freedom to scoop through certain nostalgic aspects of her childhood and these moments have been cleverly put around the environment by the developers. Each and every character has been introduced properly with an interesting back story.Life is Strange glorifies teenage time along with some high school clichés. 
Coming to the story , the story is captivating and crafted genuinely and divided episodically. Arcadia bay , a fishing town has it's own dark secrets and the Prescotts are deviously involved in some. Max after coming to the home town , she is quite enthusiastic about disclosing the secrets . But when she witnesses Chloe being murdered in front of her my Nathan Prescott , out of the blue Max finds out that she can rewind time. And with her new found power she saves her. After the incident Chloe who is the polar opposite of Max and also her former best friend reunite and guide each other through out the story . Chloe is in search of her missing friend Rachel who disappeared out in thin air. Chloe and Max hell bent on finding the truth about this uncovers a lot of dirty secrets of the town. But in the mean time , With the new found power Chloe recklessly puts herself in danger to test Max's power. Max saves her on numerous occasions, but this created a rather unsettling ripple in the wave of time and as a consequence Max is left with a rather excruciating choice in the finale.
Gameplay aspects are quite similar to any story telling game. The choices and dialogues are crafted with utmost precision. And with an immersive acting from the voice actors , it really overcomes certain flaws in game. It gives player to roam and explore tiny and detailed aspects in the game. And one of the great feature that has been included is the ability to take photos of environmental aspects. The gameplay is more than satisfying .
Life is Strange has a real good soundtrack with a touch of indie artists such as Mogwai, Message to the bears. And Syd Matter did a brilliant job with the score of the game. Each episode has been inoculated with perfect songs at the beginning and at the end. The score and the songs plays a big role in this game and it gives the necessary amount of ambience and let's you sink in to the emotional journey.
The game is emotionally captivating and with the amount of time I've spent on this game was worth every single second. One of the best title I've ever played in quite sometime. And maybe it's just a game to some people but do play it and you'll realise it's even bigger than game itself.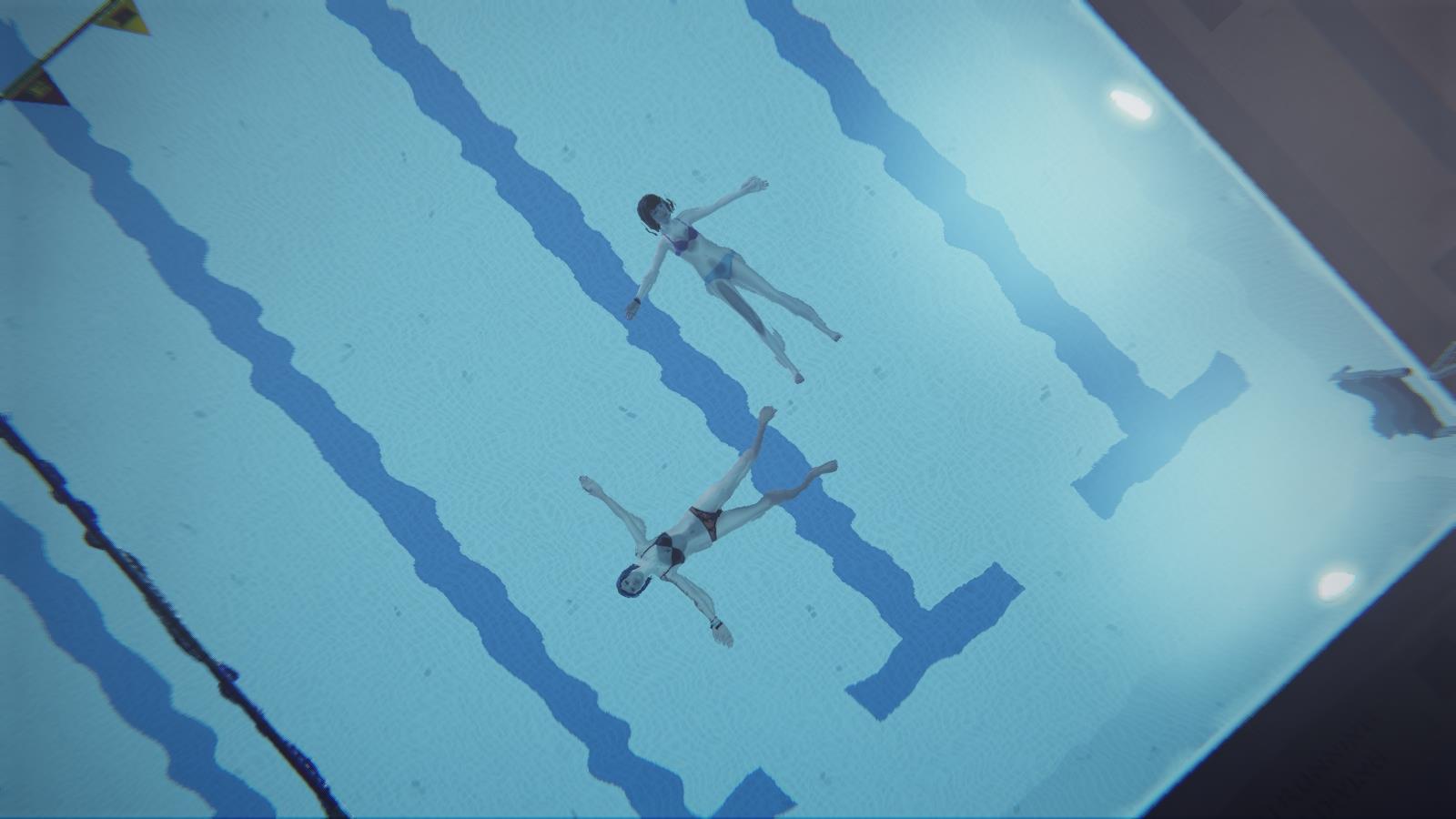 Pros
Immersive plot with a powerful protagonist.
Beautiful Soundtrack.
Choices and dialogues are well placed.
Rich explorable interactive environment.
Cons
The choices made throughout doesn't affect the game ending.
The ending wasn't satisfying.
And I give this game a much deserved 9.5 stars out of 10. And again it was 'hella" worth playing.