Lian Li Industrial Co. Ltd is an Aluminum Chassis and Chassis peripheral manufacturer and provider of industrial wholesale as well as OEM & ODM services for the PC industry as required. With over 20 years of service excellence, ISO 9001 certification and a team of professional staff willing to do the utmost to deliver durable, superior quality products.
New Collaborations
Lian Li has had a successful partnership with many of the strongest brands in the world and it will continue that going forward with a brand new lineup of products designed to please fans of these collaborations with Lian Li.
O11 Dynamic Razer Edition
The PC-O11 Dynamic Designed by Razer features a couple of upgrades over the standard PC-O11 Dynamic chassis: integrated Razer Chroma™ RGB lighting in the front trim and bottom provide striking LED lighting. Lian Li and Razer also included full support for Razer Synapse 3 configuration utility as well as Razer Chroma technology which fully syncs all supporting hardware's lighting. The final touch is the Razer logo added on the face of the chassis, leaving the iconic branding to serve as a mark for gamers.
Razer Co-Founder and CEO Min-Liang Tan said "We are thrilled to have Lian Li join the Designed by Razer case program. The PC O11 Dynamic has been a favorite for many gamers out there and now with Razer Chroma lighting the case can finally complete your entire Chroma setup."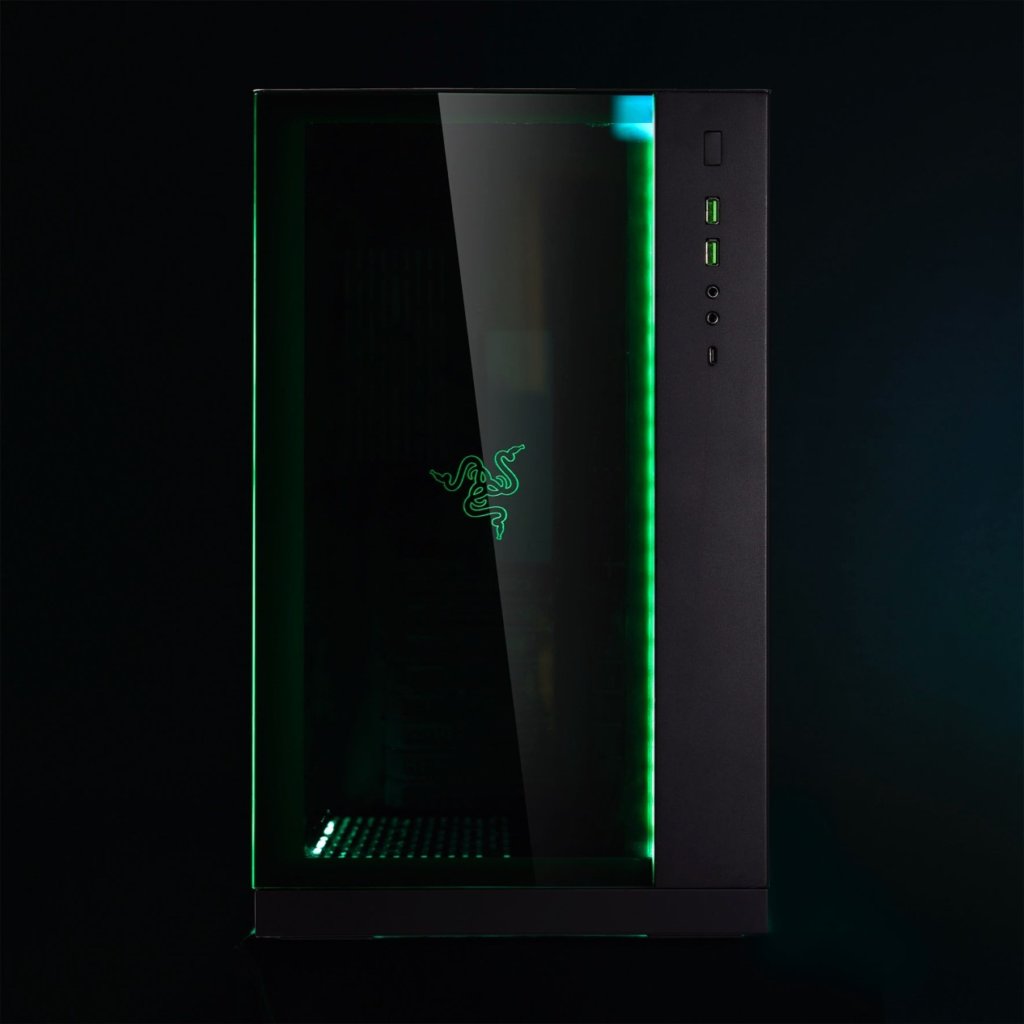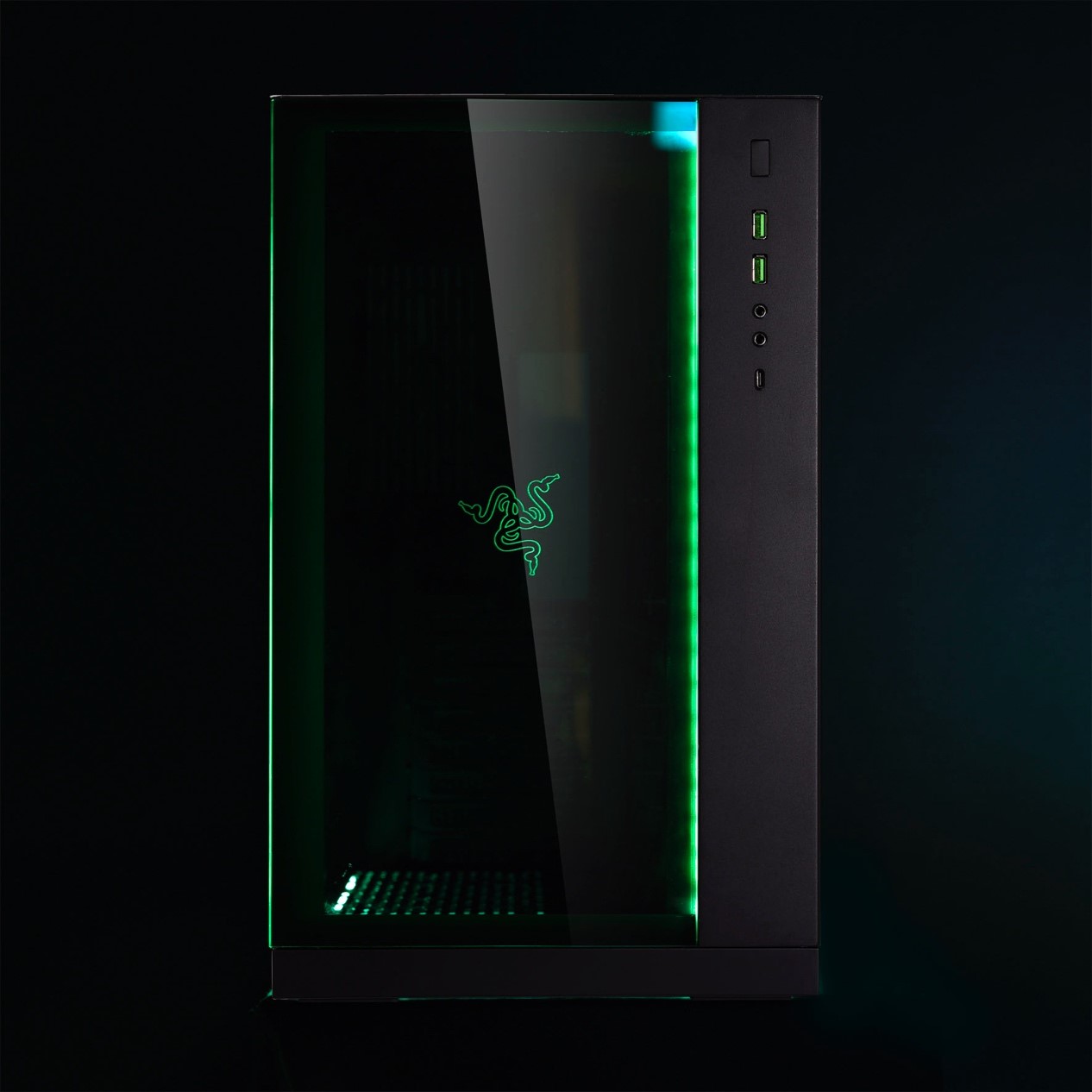 O11 WGX ROG Certified V2
An improvement over the original, the new and upgraded O11 WGX ROG Certified V2 features a new tool-less quick release design for all of its side panels as well as improved radiator support for improved cooling support. Vertical GPU mount also allows more flexibility in displaying your graphics card with more improvement on the internals to meet modern needs of builders.
Brand New Chassis
Lian Li will also be introducing new, original chassis including a brand new mini tower and another entry in the LANCOOL series. The TU150 minitower is a specially-designed chassis for mini-ITX motherboards featuring a retractable handle for a highly-compact and portable system. Lian Li will also showcase improved desk chassis like the DK04-F with controllable glass transparency.
Innovative New Products
Lian Li will also display brand new fans with improved lighting functions. The new Bora Lite Digital will debut on CES 2019 featuring the same quality as the original Bora Lite but will now feature addressable LED lighting allowing highly customizable and highly varied lighting effects. The Bora Lite Digital will be compatible with motherboards that support addressable RGB headers.
There will also be some new announcements with Lian Li stepping into new territories with newer products. Be sure to follow Lian Li to be updated on the latest information and releases.