After Asus' Zenfone Max, the Lenovo P2 is the next phone we're seeing from a renouned brand to feature a high capacity battery.  Though the phone is coming with decent specs, it'll definitely sell for another reason. The reason being the massive battery of 5000 mAh as well as a superior build quality.
Lenovo P2 Sports a Sizable 5000mAh Cell and SnapDragon 625 Beneath Its Elegant Body
With display technologies in the smartphone market continually evolving, it's no surprise most manufacturers adopting AMOLED screens for their devices. Lenovo is not keeping exceptions either it seems. With richer and more vibrant colors, faster refresh rates and lesser power consumed, the AMOLED display makes viewing a treat, while also keeping the phone thin.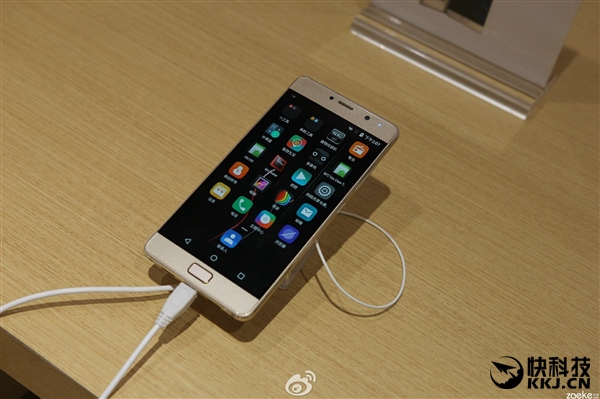 Despite the great hardware specs and AMOLED display,  Lenovo decided to keep the resolution at 1080p. This isn't a bad approach, as the screen would consume lesser resources from the CPU and RAM. The 1080p screen and 5000mAh battery capacity will allow users up to 2 days of battery life. Which is quite the selling feature for a 5.5-inch handset with a metal unibody.
The device will run Android 6.0.1 out of the box, and that's in quotation marks from our source. It's intriguing how the phone will have 4GB of RAM and yet a meager Snapdragon 625. Though the chipset will be manufactured on the 14nm FinFET node, according to a source.  There'll be a video of the chipset below, so you may find out more about it. With a hefty battery and memory, it would have made sense to add a Snapdragon 652 or 650 to provide the expected performance to the user.
Techincal Specifications of the Lenovo P2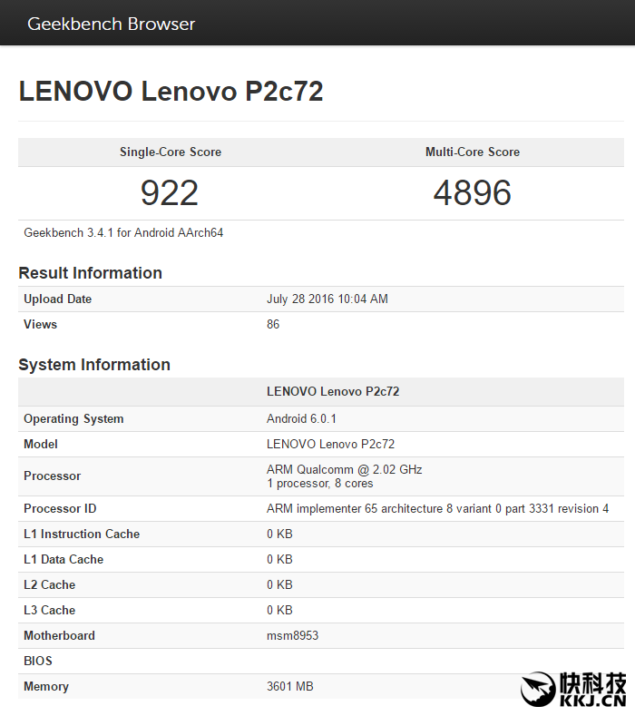 The price tag is quite an attraction at 1,999 Yuan or close to $300, though we're not sure how it will translate in India. Much like the Asus Zenfone Max, it'll surely sell for it's generous battery capacity.
Source: WCCFTech