The two companies 'Lenovo'  and 'Razer' will be teaming up, and launch a lineup of special "Razer Edition" models of Lenovo's Y series of Windows 10 gaming PCs.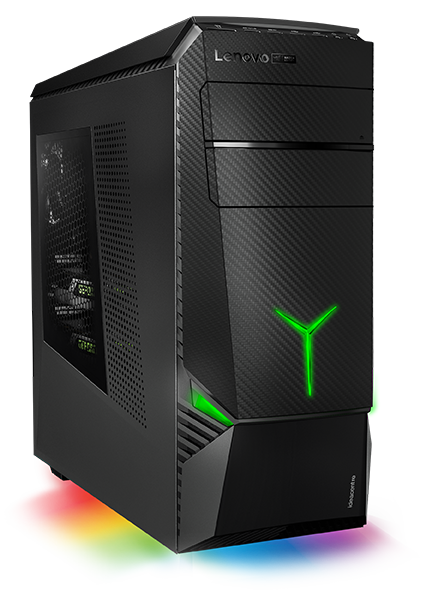 Lenovo's press release says:
"Lenovo will employ its system design and engineering expertise, while Razer will enhance the immersive experience for gamers. All forthcoming Lenovo Razer Edition products will be co-branded and reflect the edgy Lenovo Y series look and feel with iconic Razer elements like customizable Chroma lighting effects. "

Lenovo also said it will also team up with Razer to help develop "new technologies, including gaming experience enhancements."
The Specification of the upcoming models are yet to come out, but the first PCs from this partnership will officially launch in early 2016 during the Consumer Electronic Show in Las Vegas.
In the meantime you can check the website for the more updates by clicking the below link .