Qualcomm's Kryo II Cores To Have 260% More Transistors, 17x Performance Boost At Reduced Frequencies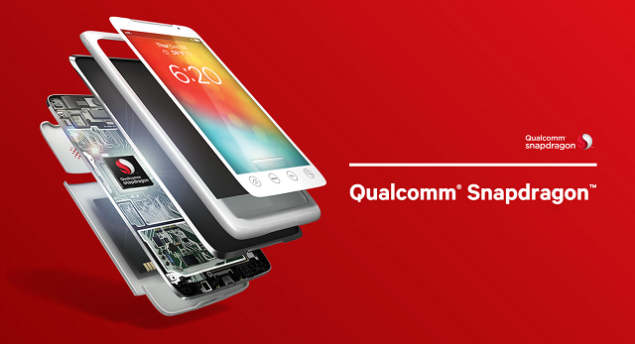 Qualcomm's success with the Kryo cores seems to be doing quiet well for the company now that they seem eager to launch an upgrade to the Snapdragon 820 which was debuted earlier this year. The Snapdragon 821 featuring Kryo II will be coming with several performance upgrades, regarding which you can read below.
With the Kryo II, the company will be upgrading quite a few of its parts. According to today's source below, the new Kryo II will be coming with up to 260% the transistor count of its predecessor or a 1.6x increase.
Features Of Kryo II :-

According to folks from China, the new Kryo cores from Qualcomm will also be coming with improved power efficiency and performance features which should outperform their predecessors in terms of all the raw benchmark scores while running at lower frequencies.
According to Rec_2020, the Kryo II cores will be seeing their frequencies decrease to 1.7GHz, from an earlier 2.2-2.3GHz, despite delivering increased computational outputs of sorts. This will obviously be happening due to the increase in the transistor count mentioned above and should also ensure that the next Kryo cores from Qualcomm will not only be able to outperform their predecessors in terms of raw computing prowess, but will also manage to beat other performance and efficiency related issues quiet effectively.
Finally, the last bit of today's information about the Kryo II now suggests that the cores will be able to outperform their higher clocked predecessor by up to 1.7 times, in terms of Geekbench scores. This results into a massive 3.5x increase in frequencies, which will really make you wonder what Qualcomm's got going at its chip developmental division.
Rec_2020 also claims that the Kryo II won't be a part of the Snapdragon 830, even though the increased transistor count suggests the implementation of 10nm.
The big question now is which Qualcomm chipset will see the implementation of today's Kryo II cores. Things should become a lot clearer once Samsung launches the Galaxy Note 7 and when we get our first preview of the phone and how all of the said claims actually work out in real life tests.
Stay Tuned to TechARX for more news on the new chips.