"GTX 1080" Is To Be Demoed In The GTC 2016, Next Week
Recently, Nvidia had announced their new GPU lineup. Now, it seems ready to enter the market, so, they are coming to give their fans a demo of the power of their new flagship "GTX 1080" in the San Francisco GTC 2016 next week. Zauba Shipping Database says that all of the Pascal GPUs are going to be demoed at the GTC 2016 conference, which are being shipped with the codename of 699.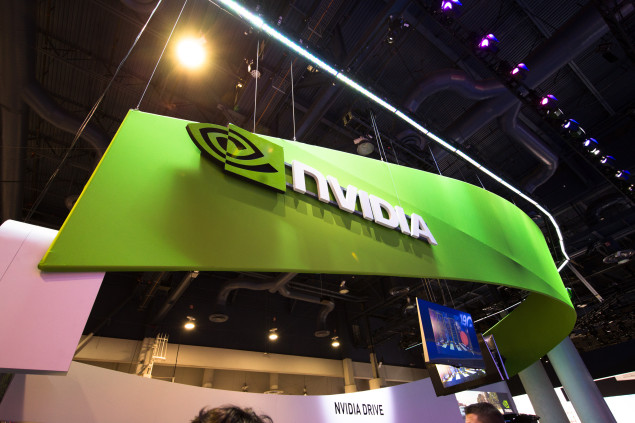 Let it be clear that at this point we are simply following in Nvidia's footsteps and naming it GTX 1080 and the name of the actual flagship card can differ from it. It can very well be not a flagship at all. Since previously GTC events have showcased Pascal GPUs but they were far from being flagships. The interesting part this time around is the insurance value of the chip marks it as a Pascal die and 1080 or not, it's going to be a monster of a card.
Whatever the case maybe, we just have to wait and see. This close to the unveiling event, it's too hard to speculate something on a hunch but that's what we can do best.