It is never too late to jump back into some old titles and rejuvenate the good old memories. And especially when Xbox One users are getting backwards compatibility for Xbox 360 titles, why wait?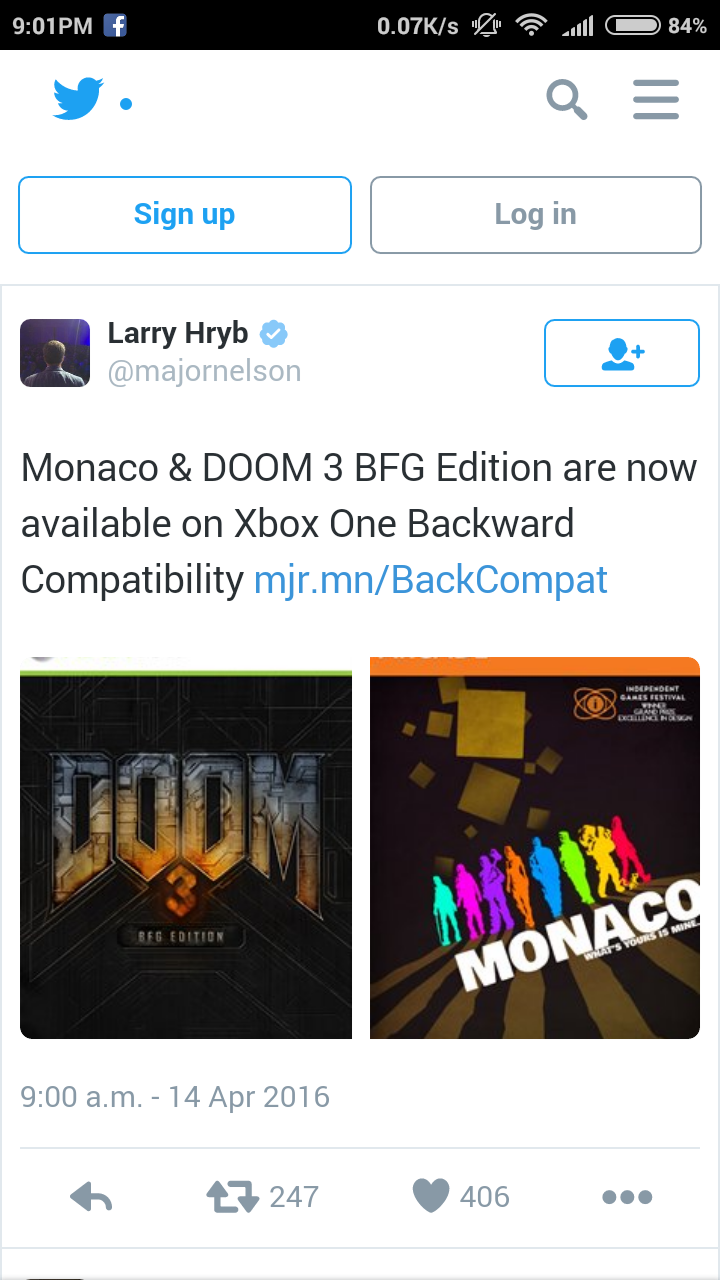 So the Xbox 360 port DOOM 3: BFG Edition and the indie hit heist game Monaco: What's Yours is Mine are now available to play on Xbox One through backwards compatibility to owners of the title either physically or digitally (Monaco is only available digitally).
Though Xbox One players are busy playing recent titles like Quantum Break and Dark Souls III , there's no harm in revisiting some old titles.