ReRoll was an ambitious project that aimed to bring an isometric persistent online open-world survival action-RPG to life by using the existing municipal, topographical and as well as the civilian drones to create a digital version of the Earth, one kilometer at a time. This project was the brainchild of two former Ubisoft Montreal developers, namely Julien Cuny and Louis-Pierre Pharand who founded the company Pixyul.
The sad news was conveyed to the backers of this project by the company via an email sometime during E3 last week stating that "After being so close on multiple occasions, today, we have to face the fact that this rejection was our last hope to secure the necessary funding to pursue the development and complete the game.". The developers also went ahead and said 'This is why we are officially announcing that the development of ReROLL is over. We want all of you to know that we gave our best shot and like you, we are extremely disappointed that ReROLL will not become a reality."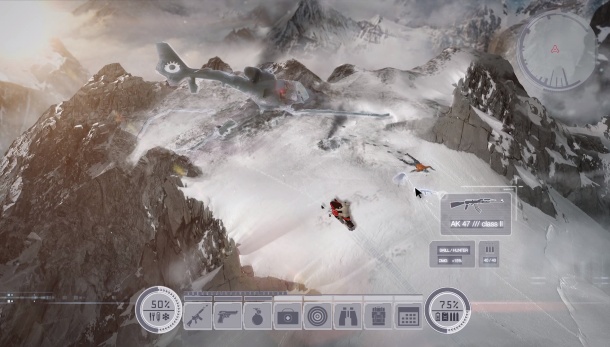 Sadly for the users, there is no availability of any kind of refund, and the supporters are being provided a steam key to the game BIOS, which is priced somewhere at $14.99. This copy is distributed to all the supporters regardless of the amount the pledged to the game.
You can read the full statement here on Reddit, posted by one of the supporters.