An entire generation of smartphone users see their handsets as phones with extra features. And the same people only consider simple puzzles or online casino games to be proper mobile games. It's true that the games you'll find at the JackpotCity Casino are a perfect match for mobile play. They fit into the hyper-casual genre – they are very easy to learn and play, and most importantly, they don't require their players to dedicate hours of their time to them to master. And they can be set aside and returned to in an instant, without losing progress.
In the years since the release of the first iPhone, smartphones became so much more than phones with cameras and internet. Just take a look at the games they are capable to run today: shooters like Fortnite and Call of Duty, MOBAs like Vainglory or even RPGs like Black Desert.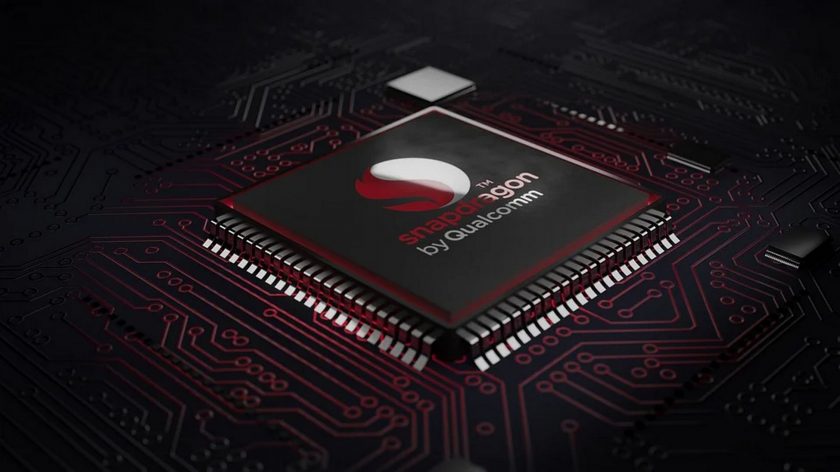 The processing power of smartphones has grown continuously since the release of the iPhone in 2007. The first Apple smartphone had a single-core CPU running at 412MHz and 128MB of RAM. Today, the iPhone 12 is powered by a six-core SoC with speeds of up to 2.99GHz, while other phones usually boast octa-core CPUs paired with 8, 12 or even 16GB RAM – the equivalent of a desktop computer. With this much power put on such a small die, it makes one wonder if smartphones could actually be used as desktop PCs and laptops. This has led to quite a few interesting projects over the years.
Microsoft's "Continuum"
Windows 10 was meant to be a universal platform for all types of devices – PCs, tablets, consoles, and smartphones alike. With it, Microsoft introduced the concept of "universal apps" (pieces of software that run on all device classes) and a brand new approach to mobile computing called "Continuum" – an interface that would allow Windows 10 smartphone users to connect their phones to a screen and a keyboard (the phone itself would act as a touchpad) and use it as a desktop PC.
Intriguing as it may sound, the idea didn't catch – and Microsoft smartphone OS died with it.
Samsung's DeX, laptop shells
With the Galaxy Note 10, Samsung introduced a concept similar to Continuum, a sort-of desktop mode for its flagship phones. The concept was pretty much the same – it worked through a dock that charged the phone and allowed the user to connect a keyboard, a mouse, and even an ethernet cable to the phone. And, of course, a screen.
At the same time, several Kickstarter projects were launched aiming to turn smartphones into laptops. One of them, the Sentio Superbook, even delivered – but it was an underwhelming experience. The trend was taken up by gaming hardware manufacturer Razer that even turned it into a prototype – Project Linda, a laptop shell to turn a Razer Phone into a gaming laptop was showcased in 2018 but, unfortunately, it was never released as a product.
ARM laptops
Microsoft has been working on bringing Windows 10 to ARM processors since 2016. The goal was to give Windows 10 devices better connectivity and power efficiency while keeping the ability to run Windows-based software on them. In other words, what Apple did with the M1.
The first ARM-powered devices released with Windows 10 on board were "2 in 1" tablets built around Qualcomm's Snapdragon 835 SoC. More recently, Qualcomm built an SoC especially for ultra-thin laptops with countless hours of battery life, called Snapdragon 8cx 5G. The chip supports DirectX 12, two 4K external displays, DDR4, and NVME SSD.
The first laptop using the chipset that was announced was Lenovo's Yoga 5G, set to be released later this year. The next will be the Samsung Galaxy Book S, using the same platform but without a clear release date yet.