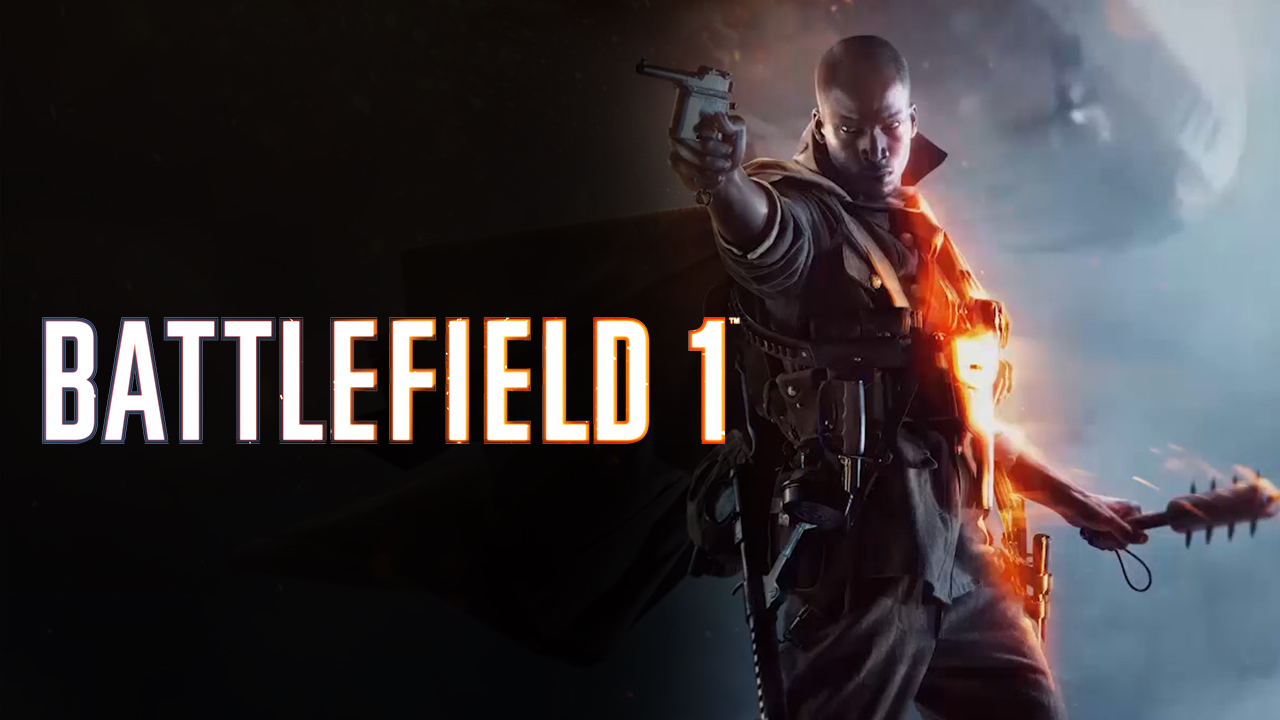 After the Battlefield devs announced that the game won't allow players to launch the game from their web browser, the developer has now revealed that it is working on a new Battlefield user interface that will provide "more intuitive and centralized experience" to players, and will enhance their "experience of playing with friends" as well as help in bringing "relevant content to your attention."
In a recent blog post, DICE stated that while the studio is "currently hard at work creating Battlefield 1," it is looking to improve its user experience.The upgraded user interface, as announced, will be made available for all of the latest games, starting with Battlefield 4 and then coming to Battlefield Hardline and the upcoming Battlefield 1.
The Devs Said:-
"…We're happy to introduce something that will provide a more intuitive and centralized experience.
The new  user interface is designed to improve the experience of playing with friends and to bring relevant content to your attention."
While no Screenshots or Pics have been revealed about its new UI, the Swedish game developer did provide a few details on the things that players can expect from the upgraded UI. "Now, you're able to create a Squad before you actually enter into a game. Being able to join up with your friends and join into a game together makes it a much smoother experience, and helps make sure you're able to spawn on your buddies as soon as you're in the game," the blog post says.
The update will also include other changes, like "a recommendation engine to suggest maps, modes, and more, giving you a more relevant and fine-tuned experience that quickly gets you to the things you want to do." There's also an indication that once out, the new user interface will enable players to switch between the three games at will. "Once it's rolled out for all three games, you'll be able to easily swap between the games as long as you own them," DICE said.
"Want to jump from St. Quentin Scar in Battlefield 1 to the skyscrapers of Shanghai in Battlefield 4? It'll be easier than ever."
The new user interface is currently available for Battlefield 4 in beta form, but only for "a small audience." The developer will release more information on "additional testing opportunities" in coming months.
For More Info on the game, stay tuned to TechARX.