ASUS updates a number of AM4/Ryzen motherboards with AGESA 1071 for upcoming CPU's
ASUS updates a number of  Ryzen motherboards with AGESA 1071
At the time of Ryzen release, AMD promised a long life for the AM4 platform by offering future CPU support. This ensured a healthy upgrade cycle for its users, unlike the boys in blue.
There were rumors of a new AGESA update coming in the forums promising some new features and added stability. Now we know that the new AGESA is indeed real and it adds support for upcoming future Ryzen CPUs on the AM4 platform, like the Raven Ridge APUs or Pinnacle Ridge CPUs.
Asus has updated a few motherboards with the new BIOS, offering an "Update to AGESA 1071 for new upcoming processors". Curiously though, the Crosshair VI series didn't receive any updates yet.
The motherboards which received the updates are :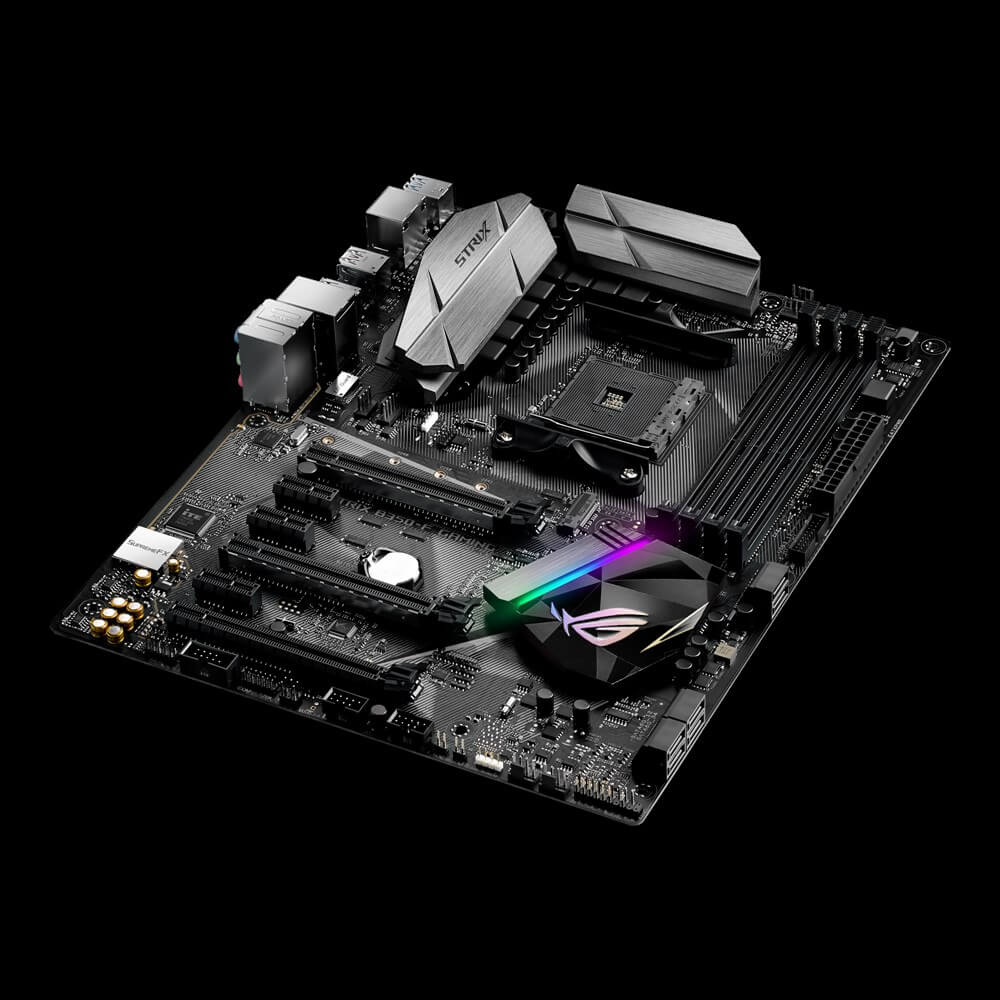 These new bios are expected to roll out to other AM4 motherboards soon, which will make Asus as the first manufacturer to be ready for next big CPU release expected Q1 2018.