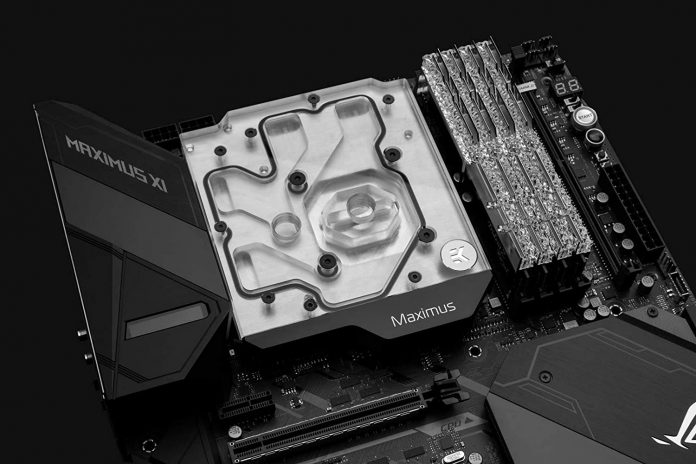 Asus has created a new mounting system for M.2 SSD which no longer requires a screw for installation. In place of the screw is a plastic latch that allows the SSD to be held in securely by simply flipping the latch around with your thumb. Latches are commonly used in the server space for mounting instead of screws, it's good to see PC hardware is trying to adapt to this.
February 8, 2021
https://platform.twitter.com/widgets.js
Tiny M.2 screws easy to lose, be it inside your case, or somewhere in your room if it drops. This small feature by Asus, a piece of notched plastic that sits on a screw on the anchor side of the M.2 slot, fixes that problem since you don't have to deal with removing and replacing any screws whatsoever. The plastic latch never needs to be removed from the motherboard. The plastic latch does look a little less sturdy compared to latches used in server M.2 mounts, only time will test it out.