In anticipation of the Apple Watch's launch on Friday, Apple has released the final three videos in its "guided tour" series. The newest tutorials cover what are arguably three of Apple Watch's most important features: Apple Pay, Activity and Workout.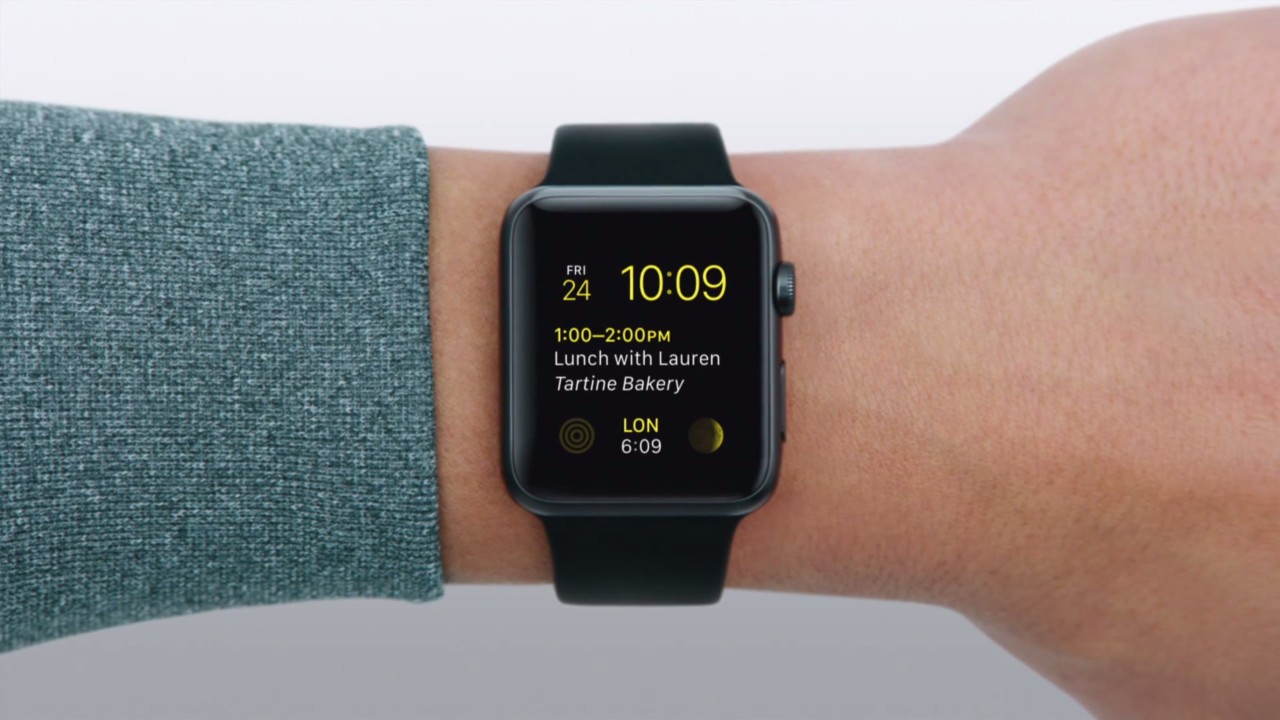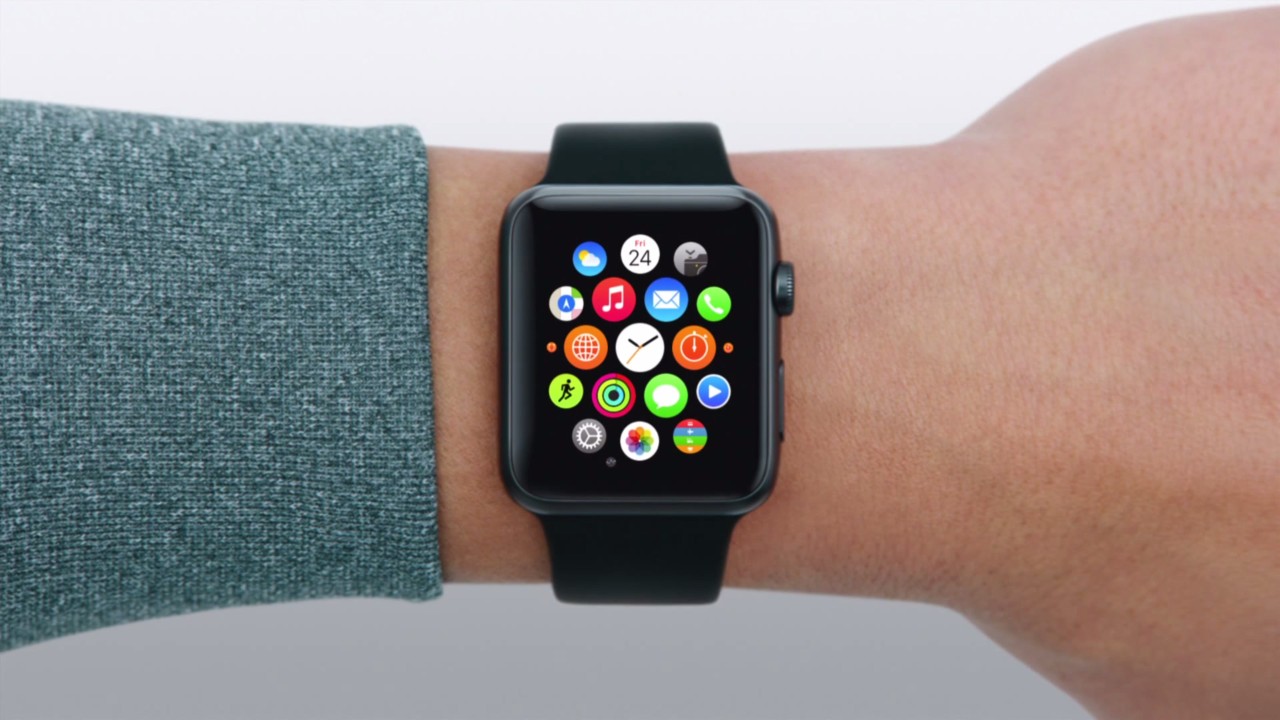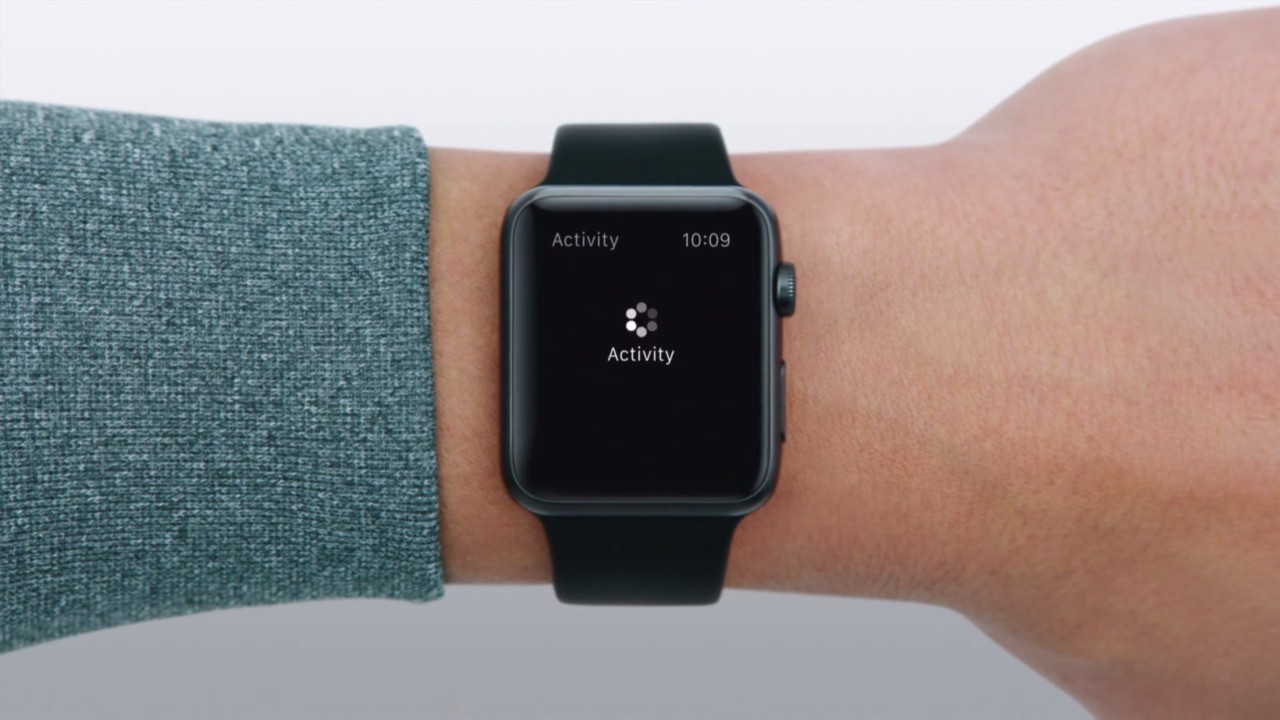 The videos, which you can watch below, are pretty self-explanatory. Apple has designed its wearable to be all about convenience, and the three highlighted features are exemplary examples of how the company's device can improve a user's everyday experience. Using Apple Pay on Apple Watch looks almost too easy.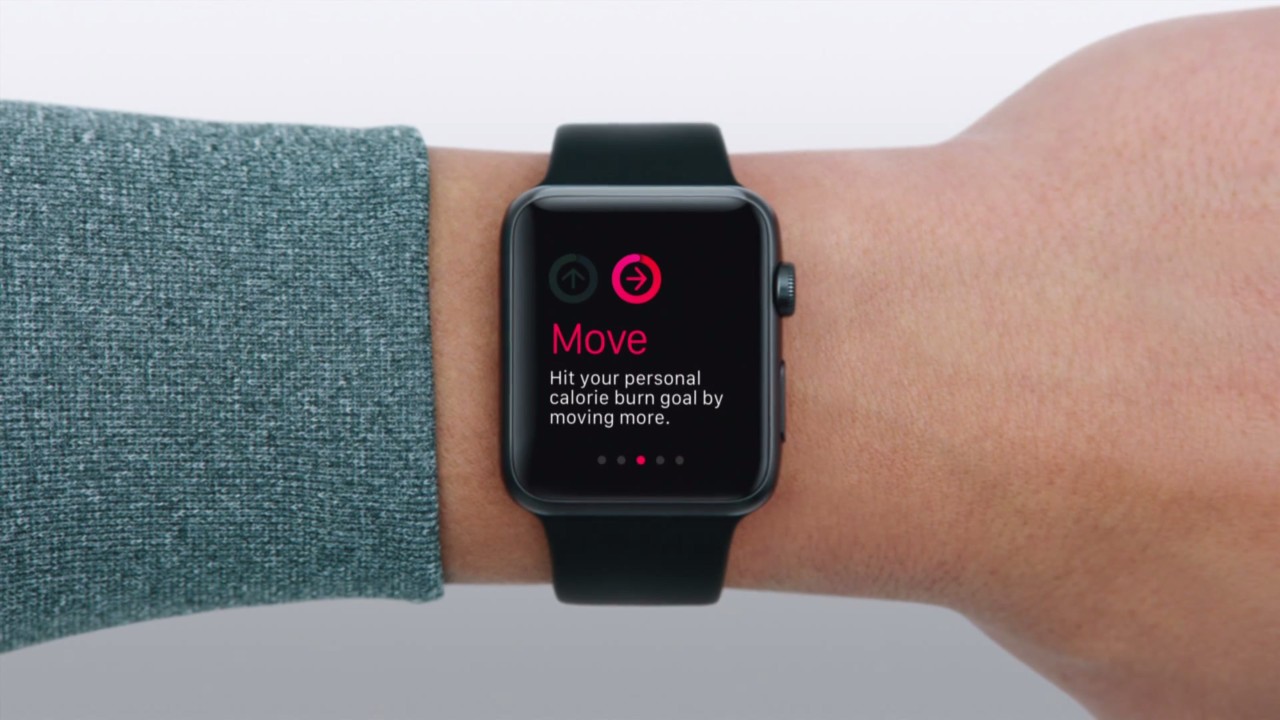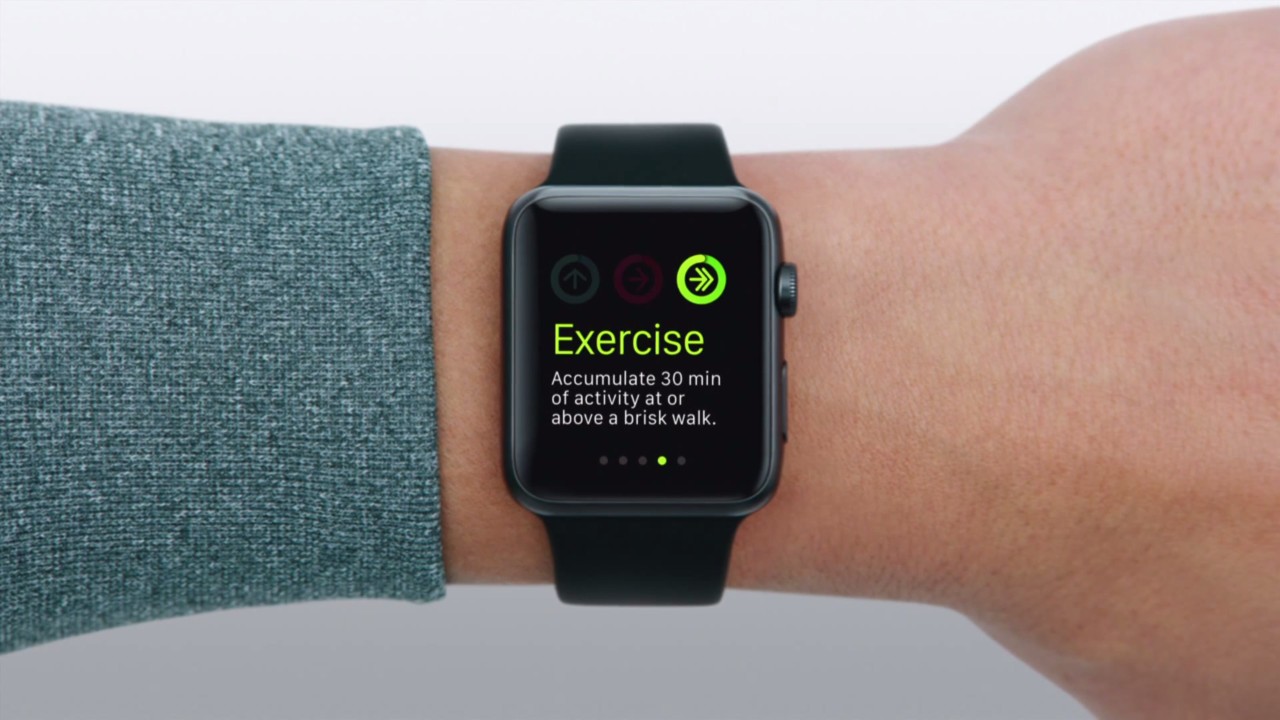 The fitness features, meanwhile, have been built to motivate and track a person's every move. Apple has been getting serious about health and how it can contribute to the field and, in addition to being marketed as a fashion accessory, a major part of the wearable's appeal will be its health applications.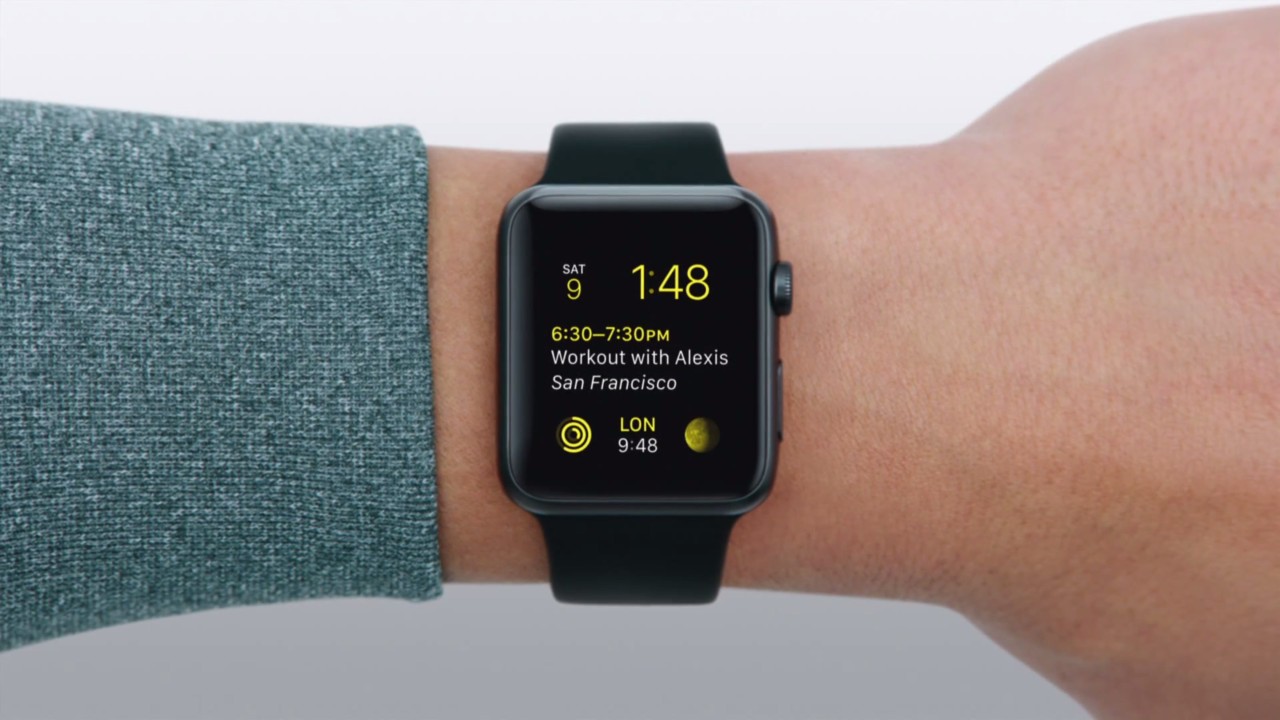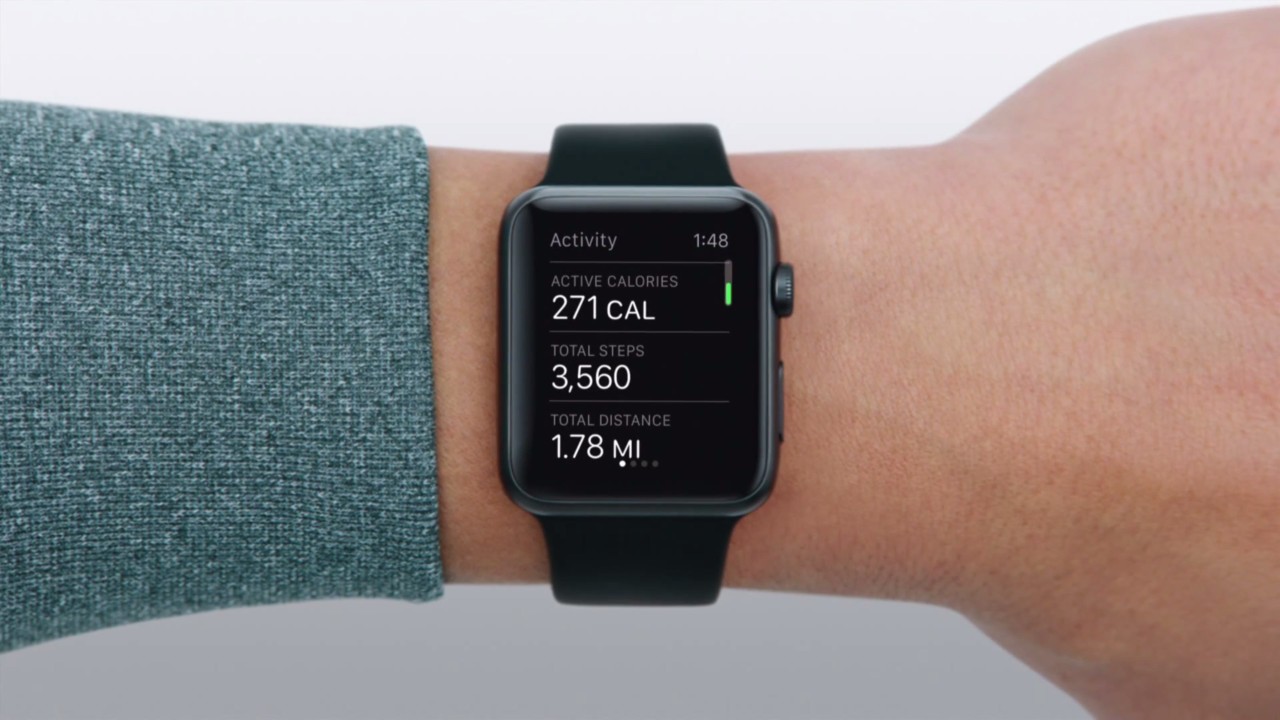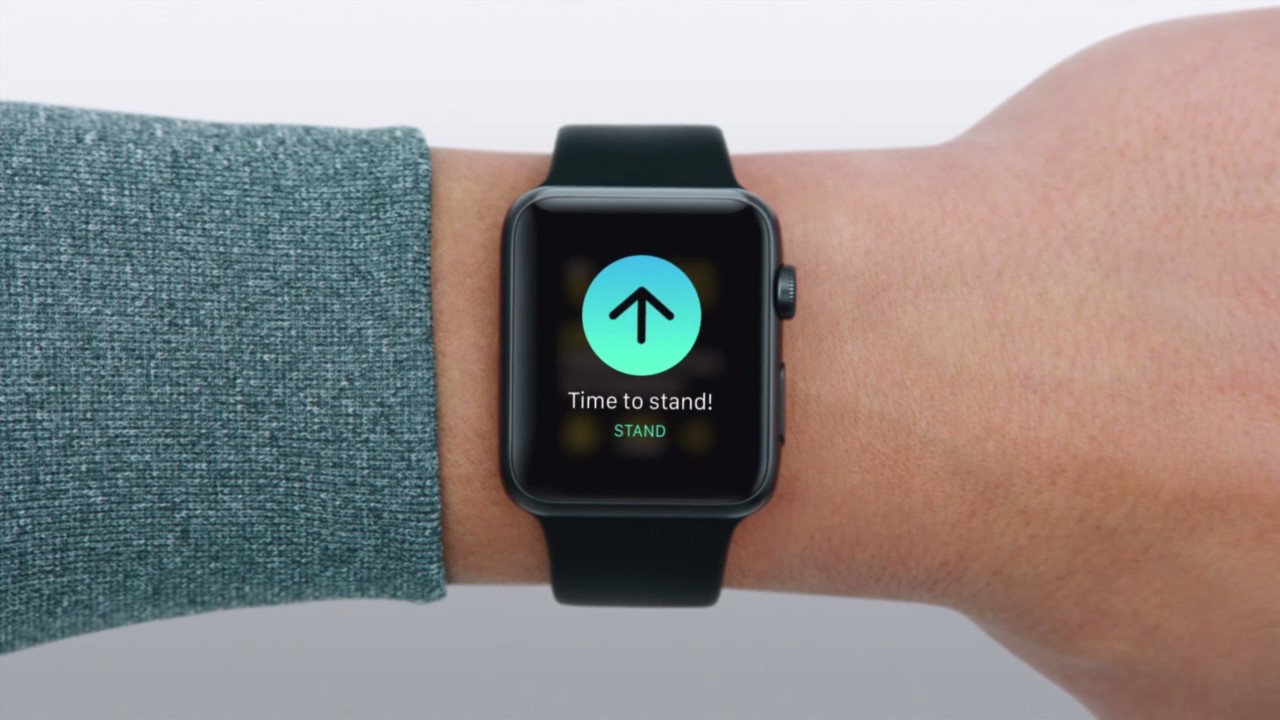 "The Activity app can help motivate you to sit less, move more and get some exercise," Apple explains.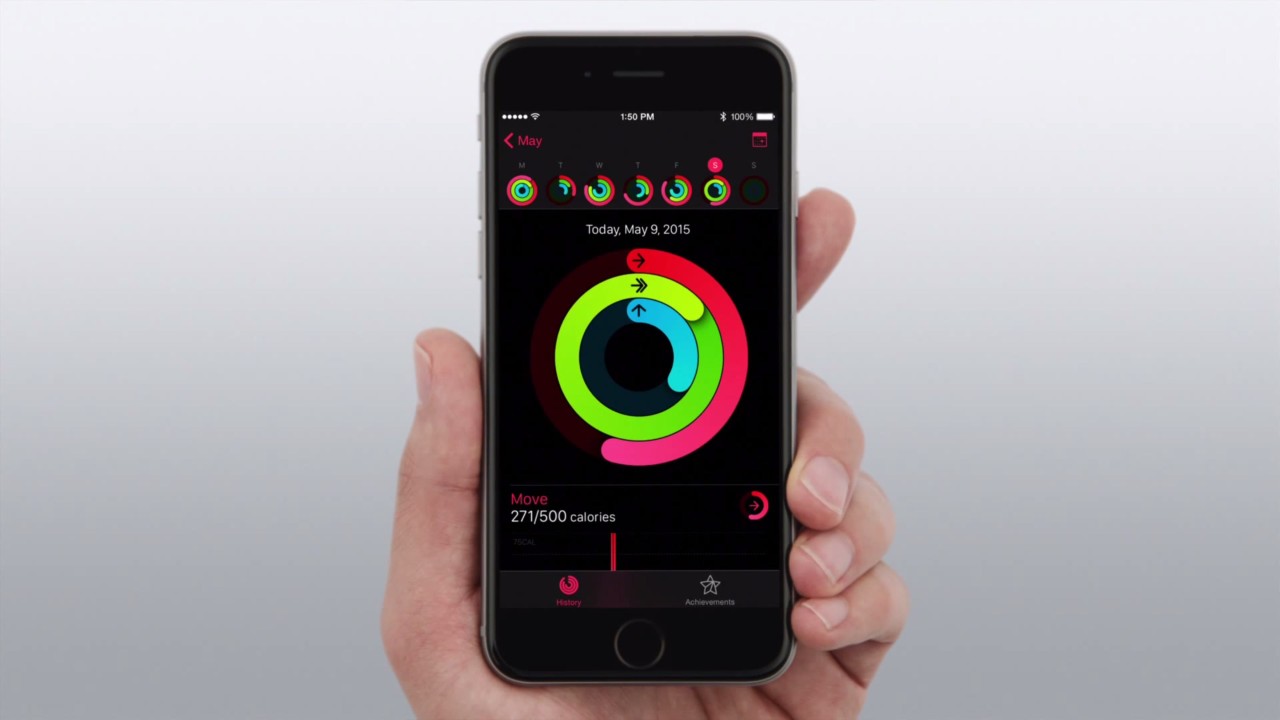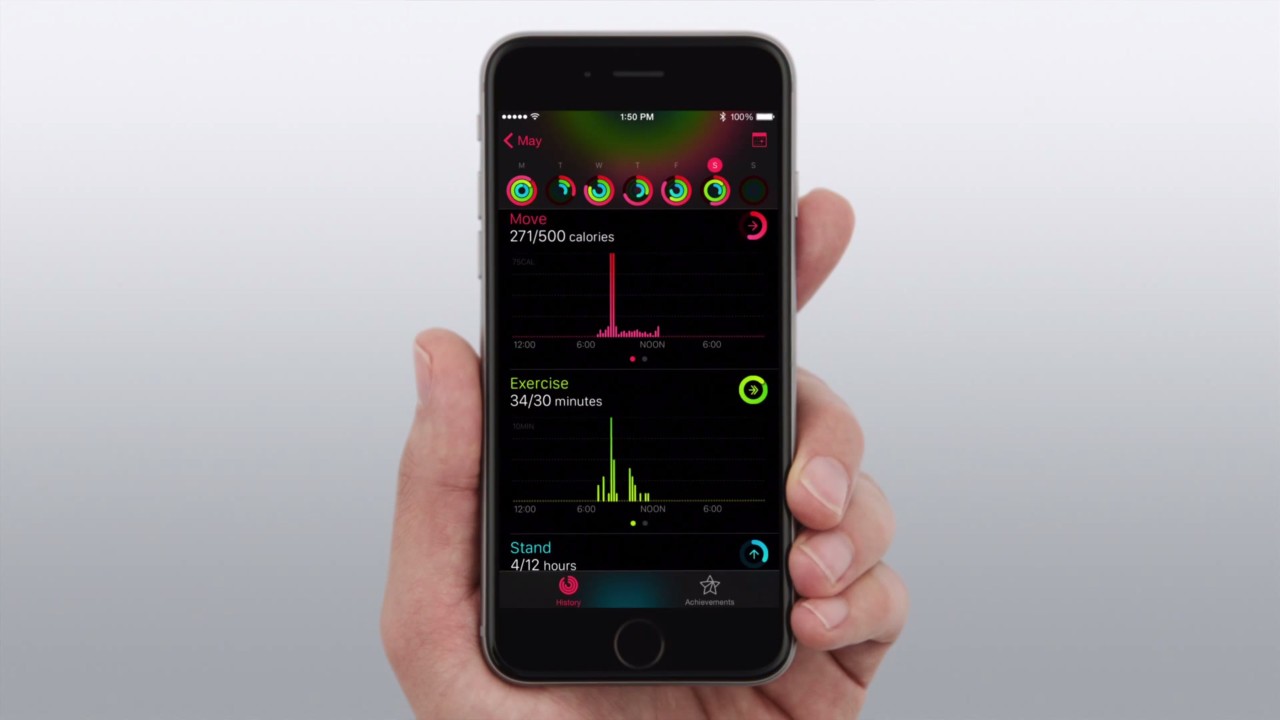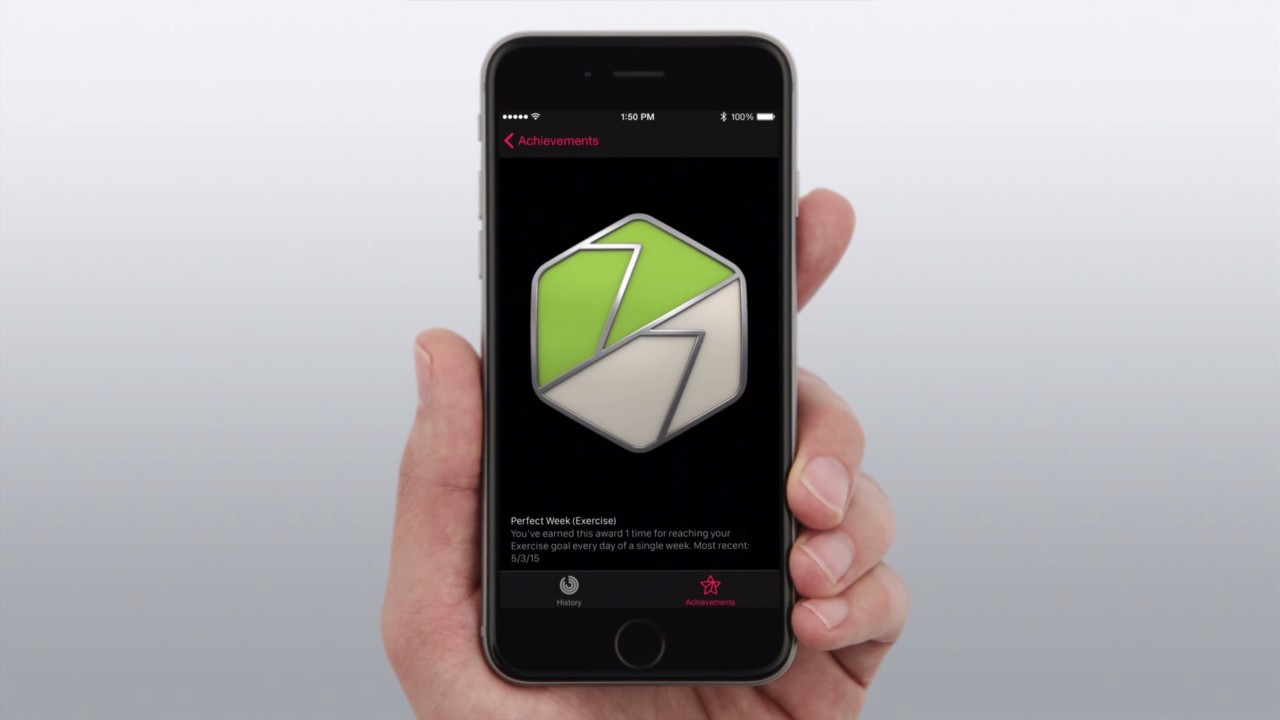 The biggest obstacle the Apple Watch will face is its steeper-than-normal learning curve. Apple is trying to educate consumers as best it can with one-on-one sessions, but in case you can't try the watch on for yourself, these videos help teach potential owners how the device works.
https://www.youtube.com/watch?v=BDQYCBjXsaw
https://www.youtube.com/watch?v=y1nqy2CPbQU
https://www.youtube.com/watch?v=LQmASmoMYwg
Source: APPLE (YOUTUBE)