AMD's Computex keynote was surely one with quite a few announcements. The company announced the RX 480, powered by Polaris 10, on shelf June 29 and availability of products powered by their 7th generation APUs. However, they left the tastiest bit for last: A first look at the core of the Summit Ridge platform, powered by their high-end x86 architecture called 'Zen'.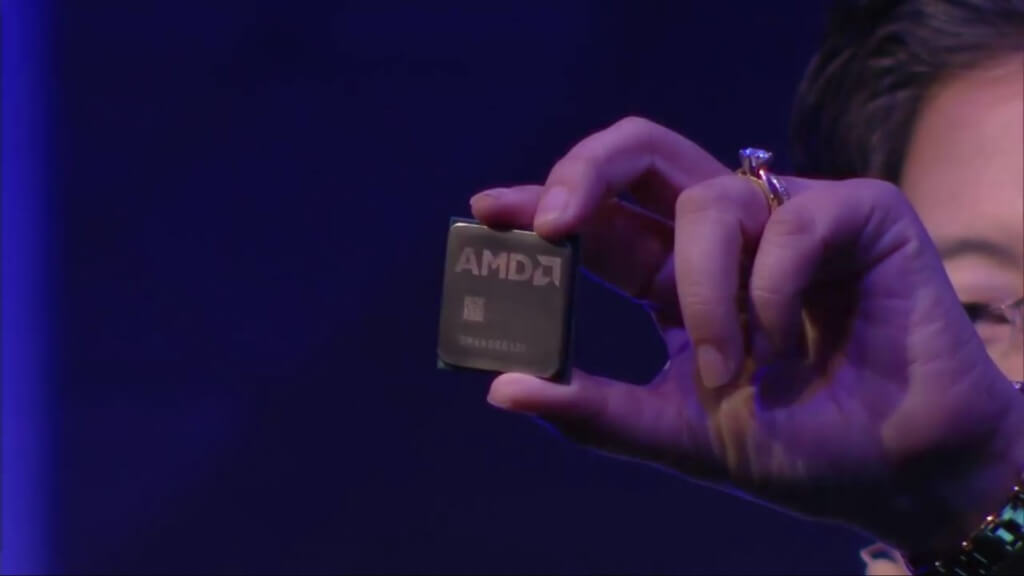 The presentation was accompanied by a short video, introducing Zen and was, according to CEO Lisa Su, rendered on a computer powered by Zen. AMD expects to send priority samples to partners in the coming weeks, with wider sampling by Q3, with the release of products based on the architecture being on track for later this year.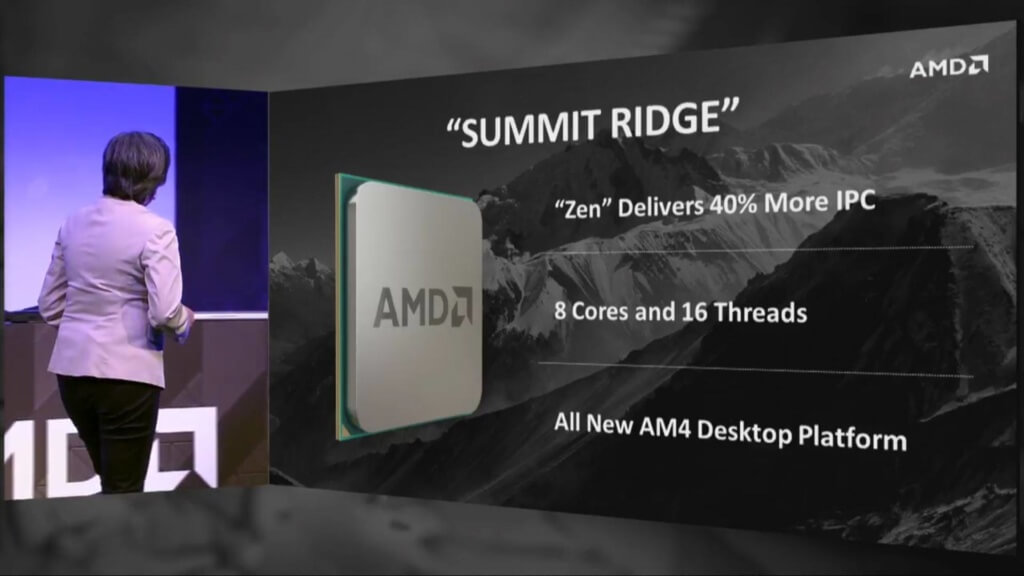 According to AMD, Zen is designed to be highly scalable, capable of going as small as Notebooks to as large designs as those for servers and high-performance computing. The architecture will also provide an increase of 40% in Instructions per Clock over their previous generation processors and have 8 cores/16 threads.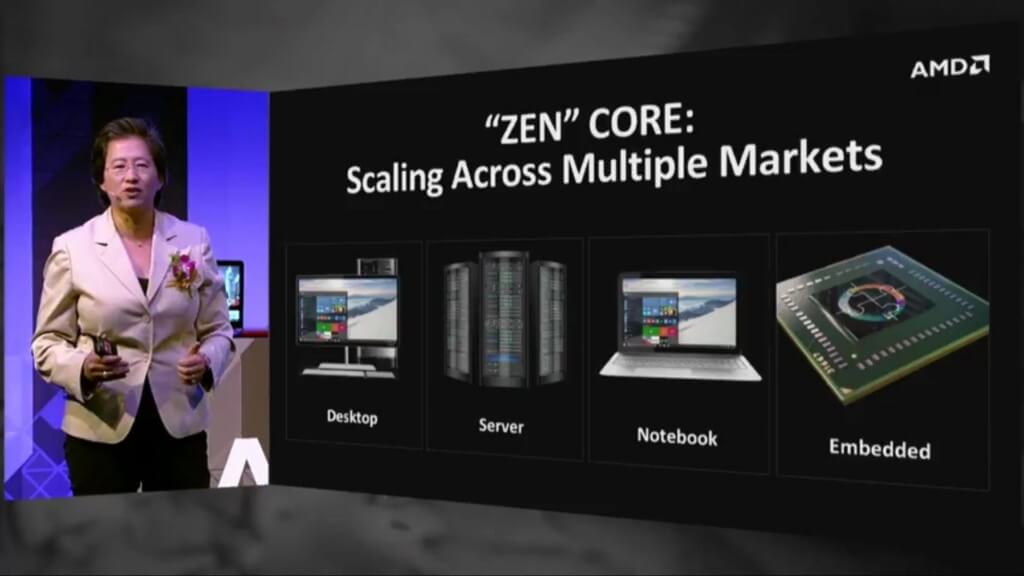 According to AMD, Zen will launch first for the enthusiast processor market for Desktops under the platform 'Summit Ridge', which pairs a Zen-powered x86 processor with the new and standard AM4 socket, which will replace all other AMD sockets in a bid to 'unify' the products under a single platform. Lisa also confirmed that an APU powered by Zen will launch next year.
Earlier this year, Roy Taylor, Corporate VP at AMD had this to say about Zen:
By the end of the year, AMD will have moved on, to both its Zen CPU core as well as the Polaris graphics architecture. We are far closer to Intel than ever before – you always need a number two to keep them honest.
Via iTWire
AMD is aiming to take back the high-end market with Zen, and from what we're seeing, Zen just might be able to do that. However, it would be logical to wait for actual product launches before making any decisions about it.