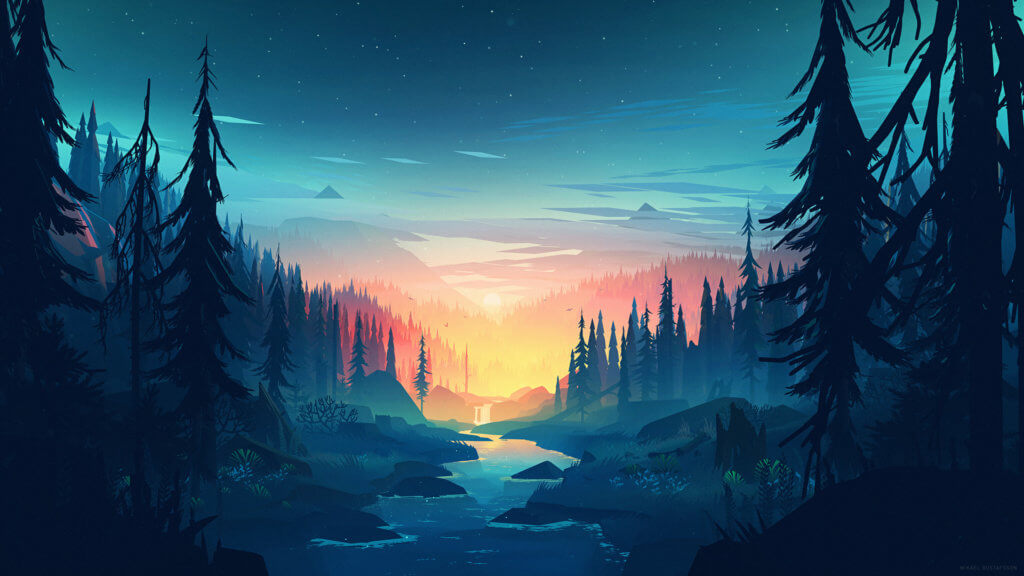 Digital art is an expression of a person's creativity that uses a form of technology, particularly digital technology, to create the piece. In digital art, the digital aspect is critical to the creation of the specific piece. The ability to use the variety of technologies allows artists to add to their visions in ways that they might otherwise not be able to do. With that in mind, here are five great computers programs for digital art.
Photoshop
Photoshop is a wonderful tool, especially for people who are still learning about digital art. Using Photoshop allows artists to add features to photographs. Photoshop also has features to help the artist adjust the image, as well as crop, rotate, flip, set up in a panoramic view, or change the colors. These options are all clearly labelled, and there are other features that can be added. The program also runs on both PC and Mac computers, making Photoshop a critical tool for digital art.
Google Autodraw
Google has a wide variety of programs, from Google Blocks to Google Autodraw. Google Blocks uses Oculus Rift and other similar platforms to allow the artist to create 3D art. Google Autodraw, on the other hand, is for a wide audience. It uses AI technology, and is a tool that is a lot of fun. The USA Scholarships page worked with Google to develop a Doodle 4 Google scholarship, where artists can create a doodle that can be used on the Google homepage.
Mudbox
Mudbox is a company that was developed to help Weta Digital, who oversaw the special effects for the Lord of the Rings films, directed by Peter Jackson. This program is one that has the tools to complete digital sculpting and painting, while still using unique textures for different materials. It can also be used for other 3D rendering. Many artists are impressed by this technology, because it has a wide variety of capabilities. If an artist is interested in 3D animation, Mudbox is an excellent tool.
Maya
Another program that is wonderful for people wanting to learn about 3D animation is Maya, or Autodesk Maya. Many experts think that Maya is the most important program that a digital artist can have. The program has a reputation for changing the face of animation, and can assist with creating 3D hair, clothing and other moving pieces.
Toon Boom Studio 8
Like Maya for 3D animation, Toon Boom Studio 8 is a software used by many professionals in the 2D animation world. It has training and practice programs, as well as the capability to make pieces for video games. This program is one that many companies use, so if a person is looking to join a professional studio, this experience may be helpful.
There are many other programs that are important for a digital artist. These programs vary depending on the art form that a person is interested in, as well as the skill level. Some programs are designed for training artists, while others are created for professional artists. Before purchasing a program, an artist should research the program.