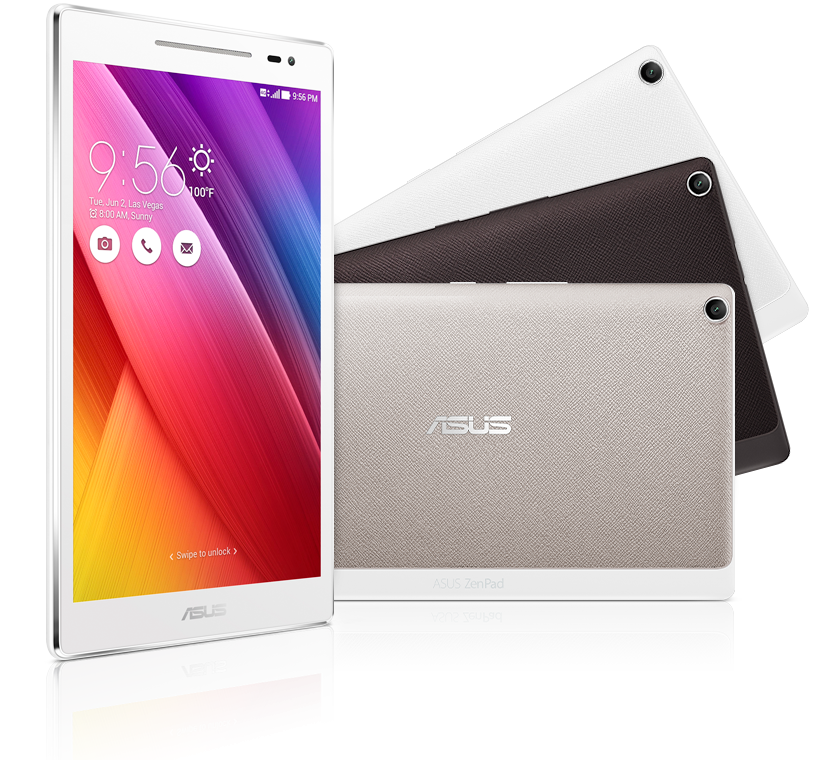 Intro
The Zenpad 8 is the last generation of tablets that came out from Asus till now. Asus has a long lineage of making good tablets starting for the Transformers series along with two generation of Nexus tablets, the company also tried their hands with the FonePad and MemoPad lineup which had mixed reviews. However, that didn't stop Asus from bringing out their Zenpad lineup and the 'Zen' branding to tablets. Bare with us while take a look at what Asus have in store for us.
Editor's Note : Unfortunately we lost quite a bit of pictures which were taken for this review, so for this review I will be using stock pictures from the Asus website.
INSIDE THE BOX
Asus ZenPad 8 Tablet
Battery 15.2 Wh
Charger
Data Cable
User Guide
Warranty Card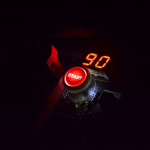 Lawyer by day, Overclocker and reviewer by night, and a sniper in weekends.