Swipe Telecom, a new competitor in smartphone and tablet market who are trying to gain reputation by providing good devices at lower cost, has added a new Windows tablet named Ultimate. This is actually a 2in1 tablet like Microsoft Surface tabs. You can add an detachable keyboard with it which also provide a magnetic flip cover. This little beast is powered by a Quad-core Intel Atom Z3735F processor clocked at 1.3GHz which can be over-clocked up to 1.8GHz. The graphics duties are covered by Intel HD graphics with 1GB VRAM. As for memory, the tab has 2GB DDR3 RAM clocked at 1333 MHz.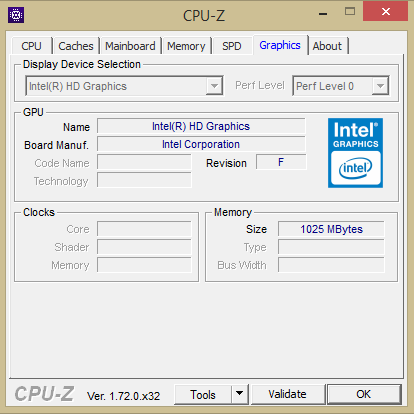 In-box Accessories:
The Ultimate tablet
Magnetic flipcover with keyboard
Charger
USB OTG cable
A bunch of user manuals
Specifications:
9.5 inch LCD display with the resolution of 1280×800
Quad-core Intel Atom Z3735F CPU clocked at 1.3GHz
Running on Windows RT 8.1
2GB DDR3 RAM 666.7MHz
5MP rear camera + 2MP front facing camera
Up to 1080p video recording with rear camera
USB 3.0
3.5mm audio jack
Micro-SIM slot
Expandable storage supported up to 64GB
HDMI supported
Look and Feel:
The tablet feels solid in hand. It has a rubberized textured back panel which feels great in hand though that's a great finger-print magnet. The front is as usual as a normal windows tablet. The main problem with the tablet is that it's way too heavy for a handheld device when these days some laptops feel quiet light in hands.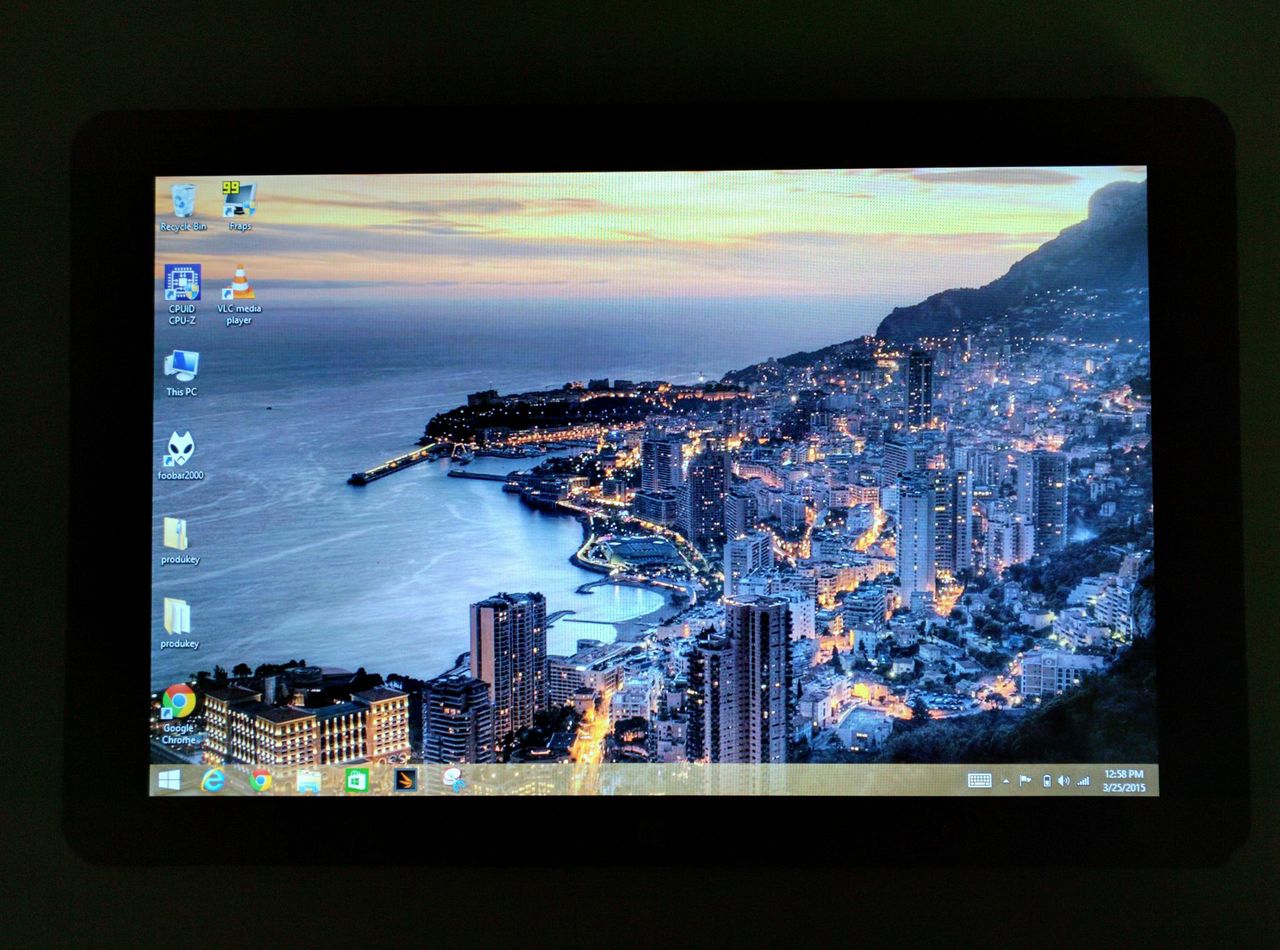 Display:
After turning on this tablet, the thing that attracts first is the gorgeous 1280×800 LCD display. Even at the lowest brightness it's readable, and the viewing angle is quiet good. Some people may find this brightness a bit bothersome at night. Weirdly enough, even with such a bright display it fails to provide the same pleasant experience in sunlight unless you crank the brightness above 80%. Another flaw of the display is the lower DPI. When you draw it near your eyes, you can easily spot the sub-pixels.
User Interface (UI):
As most of us are already familiar with the Windows 8.1's Metro UI, the Windows 8.1 RT's UI will not bring any significant change to the experience. Windows RT is the same Windows OS with very few compromises which runs on ARM based devices. Windows is famous for providing user-friendly UI and this OS is not an exceptional. Same simple UI, smooth operation without dropping frame-rates, seamless multi-tasking- all are evident in this Windows RT powered tablet. The gesture based multi-tasking is absolutely smooth and easy to operate. The multi-tasking become more sweet with the multi-windows operation.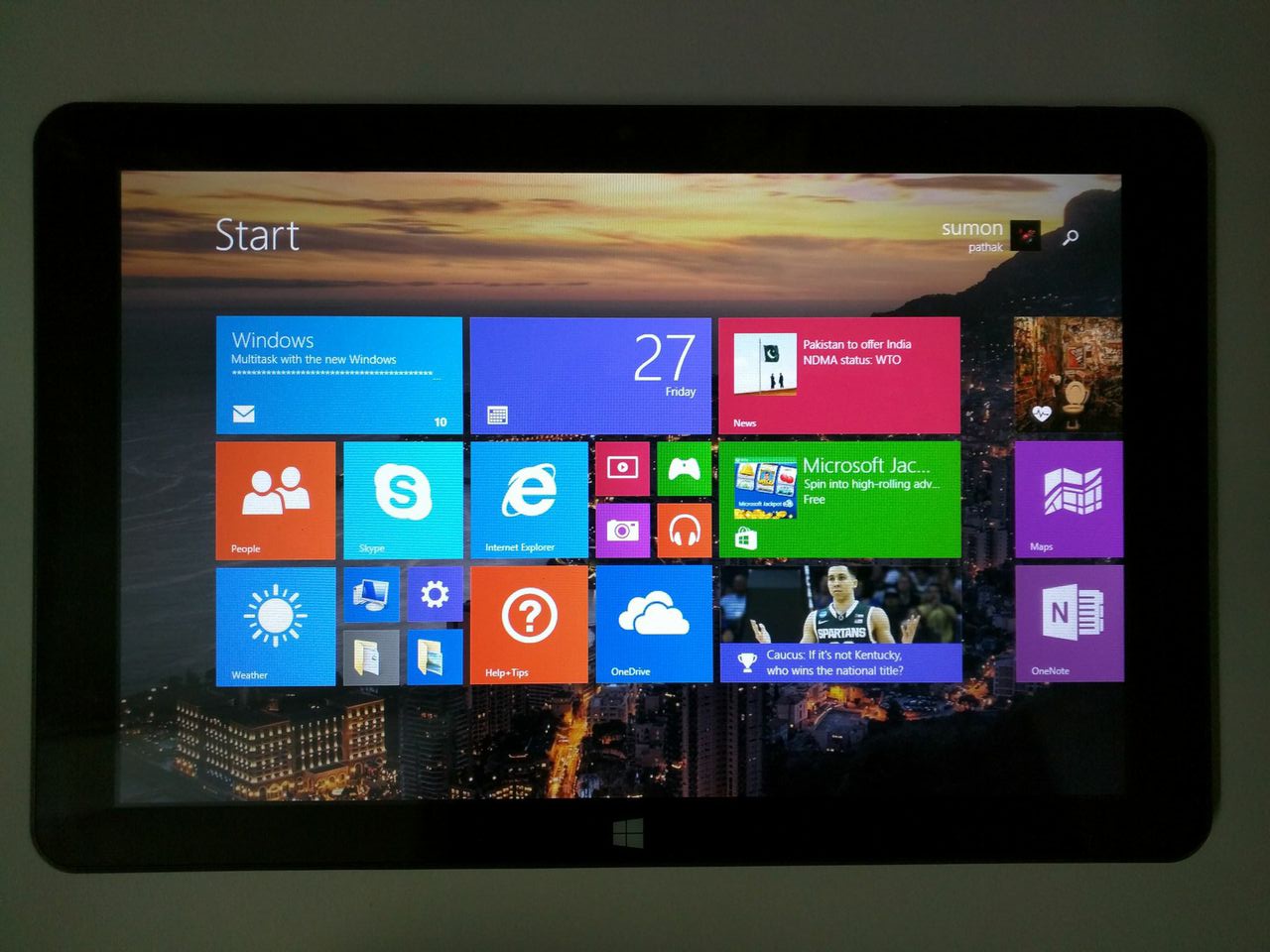 Performance:
The quad-core tablet is pretty powerful in handling the tasks. The tablet is smooth – from web browsing to playing games, there is no presence of lag. The Intel Atom Z3735F is quite good in terms of performance, and the HD graphics nicely chugs along even in heavy games.
3D Mark:
PC Benchmark:
Camera:
Though there are very few people who actually use their tab's camera but camera is a necessary part of the device. I should say Swipe Telecom has done a sacrifice here to maintain the low price by adding a 5MP primary camera at the back along with a 2MP camera at the front. The 5MP camera is capable of taking 1080p videos. The 2MP camera is quiet good and is actually useful for tablet users who take video calls with it. While recording video with rear camera, a significant frame-drop is evident because the videos are being recorded at 20-25fps.
Rear Camera Samples:
Picture:
Front Camera Samples:
Picture: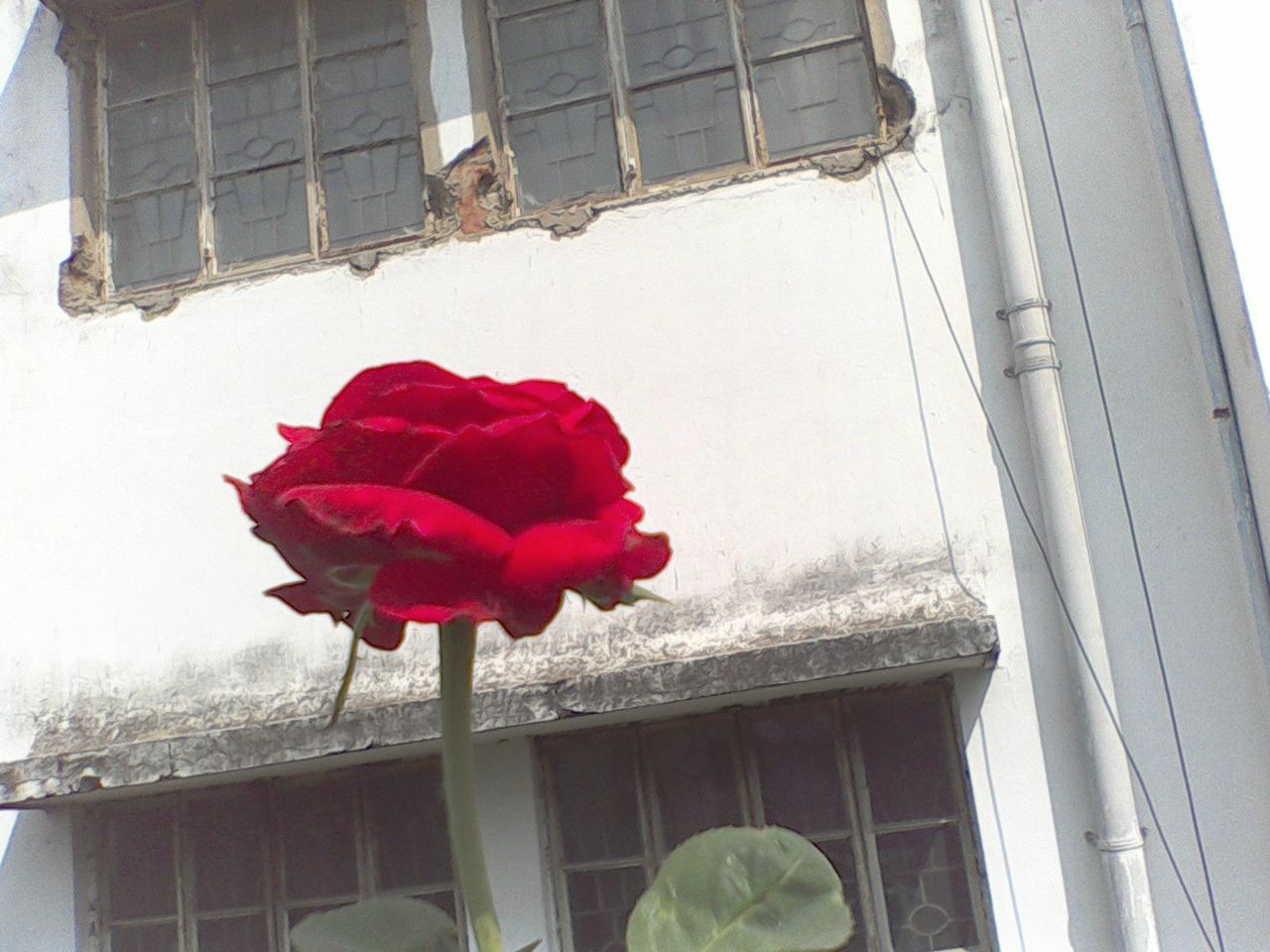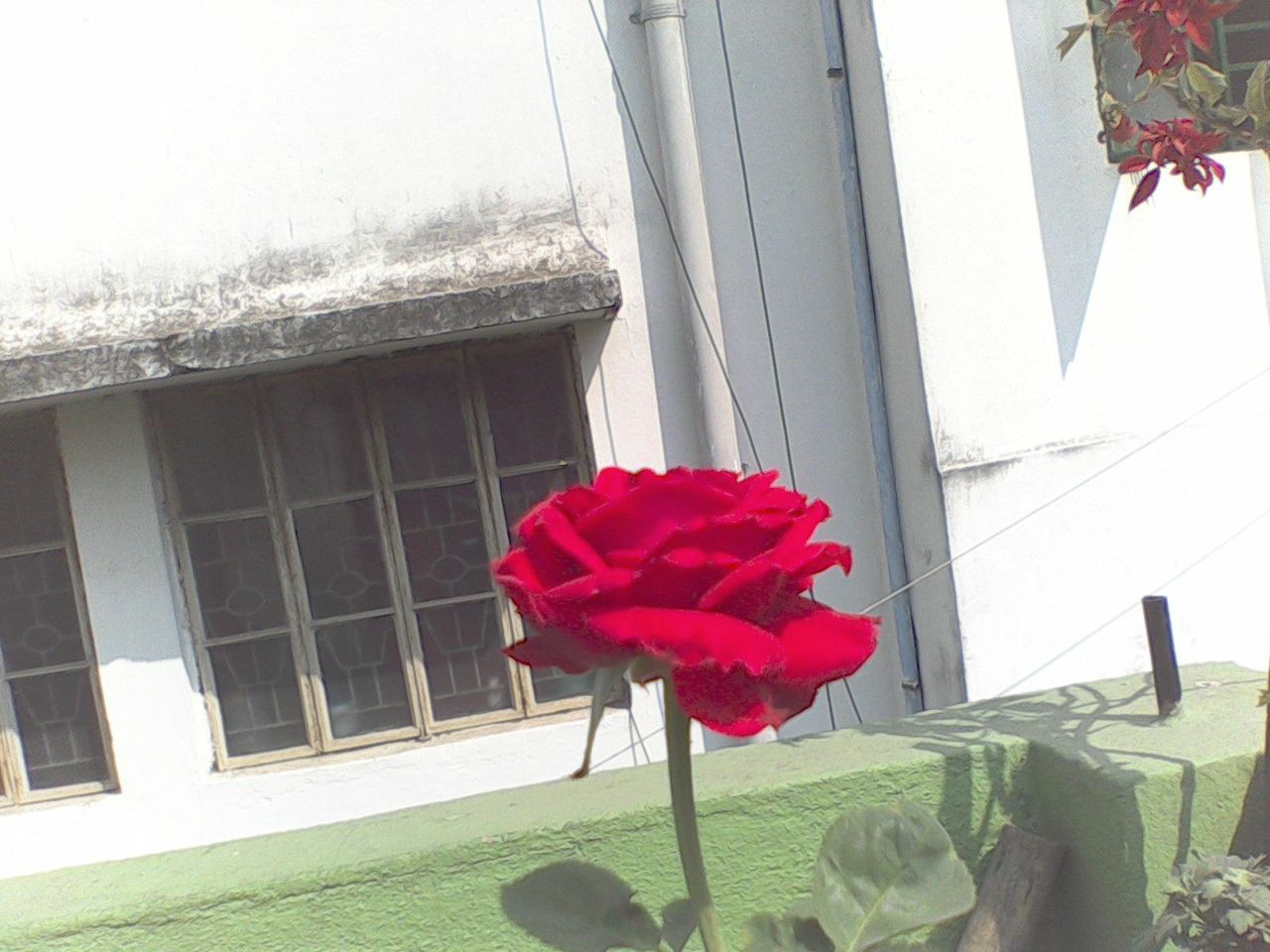 Sound: 
Again comes a disappointment here. As the tab has two speakers in both of the sides I expected a louder audio out-put but it was failed to meet my expectation by a large margin. The speakers sounds quiet low even at maximum volume. The placement of the speakers are also lead to disappointment because the speaker are at the two side of the bottom of the tablet. While holding the tablet you will end up covering one or sometime both of the speakers with your hands.
When it comes to audio output through headphones, the sound quality is quiet poor as well. Sometimes sound distortion is evident while listening via headphones. I've used Shure SE215 and Sennheiser 275sto test the audio quality and this was the problem with both of them.
Battery-life:
Again another disappointment strikes here. Even having 7000mAh battery, the battery life is pathetic. It takes a long time to charge but takes very few hours to drain the whole battery even at 20-30% brightness. Forget gaming, normal web browsing and tasks finish the juice fairly quickly while connected through WiFi. Add to this the fact that while charging the surface temperature of the tablet goes beyond 40C in which condition it becomes hard to hold, and the entire experience becomes a displeasant one. The tab gives around 5-7 hours of usage on a single charge.
Ports, Buttons and Slots:
This tablet has plenty of ports present on it. On the right side there is a USB 3.0 port, HDMI port, 5V Charging port, a mic, SIM card and Micros SD card slot.
On the left side there are two ports. 3.5mm headphone jack and USB 2.0 port
At the top there are 3 buttons. Power/Lock button and Volume rockers.
Below there is a docking port
Accessories:
This tablet doesn't comes with lots of accessories but has the necessary stuff bundled with it. It comes with a magnetic flip cover which also doubles as a keyboard. The keys and the trackpad of the keyboard are quite responsive. It also comes with a 5V charger which doesn't charge the device as fast as it should. The last addition in the accessories is a USB OTG cable which helps to connect other devices with USB ports.
Final Verdict:
This tablet seems quiet interesting while it comes to performance. The quad-core Intel Atom processor is a double edged sword here – it dishes out good performance but also makes it prone to deal breaking flaws like poor battery life and overheating. The front camera of the tablet is quiet impressive for a 720p camera but the rear camera is a disappointment. The chain of disappointment continues with the poor sound quality of the tablet both from speakers and headphones. But for people who like to use a tablet with decent display and good performance, this tablet is for them. It's a pretty average tablet at Rs.20,000 price point where there are better options out there.
What do you think about this tablet? Let us know in the comment section.
For more details about this tablet and other products of this manufacturer, visit Swipe Telecom's Website.