First week of September 2015 marks one of the biggest launches of this year.Lets see which ones are hitting the shelves this week :-
Metal Gear Solid V Phantom Pain:-
Probably the last time the greatest mind of video game history Hideo Kojima's brainchild the worldwide Phenomenon Metal Gear Solid's latest installment gonna hit the shelves.Metal Gear Solid 5 Phantom pain starts right from where Metal Gear Solid 5 Ground Zeroes ended.First time in the franchisee the game will feature open world and various tactical ways and possibilities to finish story missions as well as tons of side activities.The game also features a whole new Multiplayer level known as Forwarding Operation Bases aka FOB.MGS 5 Phantom Pain is releasing on 1st September on Ps4,Xbox one,ps3,Xbox 360 and PC.
Mad Max:-
Renowned makers of famous Just Cause series Avalanche studios takes a deep plunge into the wasteland to discover the twisted life of Mad Max.Inspired by the famous Hollywood movie Mad Max is a third person open world game with a lot of emphasis on vehicular combat.Take the charge of your "Magnum Opus" and rule the wasteland.Unfortunately the ps3 and xbox 360 version of the game canceled in order to put more focus on the current gen platforms.Mad Max is releasing on 4th September 2015 on Ps4,Xbox one and PC.
Grow Home (PS4 Version):-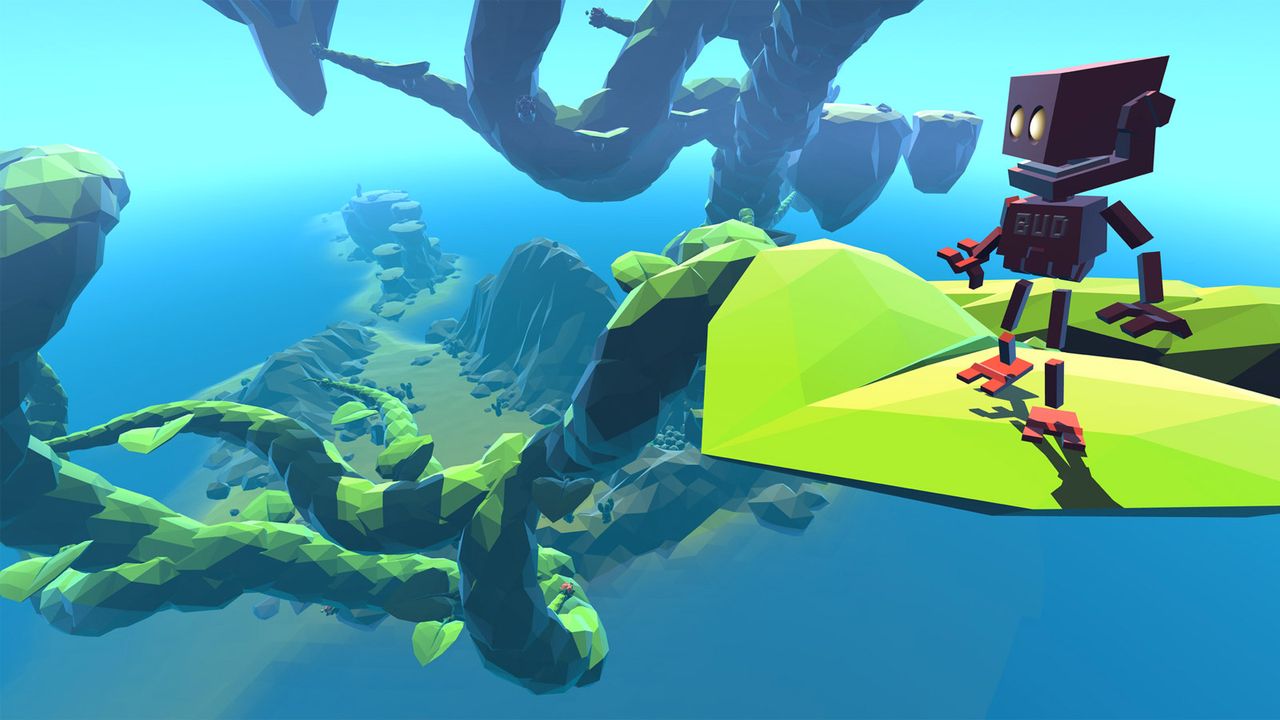 Grow home is a third person open world platfromer by Ubisoft.Released first in February 2015 on pc Grow home now makes its console debut on Ps4 this September.Grow home is the story of a robot named B.U.D (Botanical Utility Droid) whose objective is to grow a beanstalk and harvest its seeds.Players can explore the open world along with story missions.Good news if you are a Ps+ member as Grow Home will be absolutely free to you this month.So hop in and explore the world of B.U.D.
So there you go.Choose which one suits your style and jump into the immersive world of video games.Do let us know which one of these 3 you are actually looking froward to and planning to pick up in our comment section.