Its the second week of March and new games are ready to hit the shelves.Take a look at our list and decide which one to pick among them.
DmC Devil May Cry : Definitive Edition:-
Dante returns to the next gen consoles in a stunning 1080p and glorious 60 frames per second in the remastered edition of 2013 release DmC Devil may cry reboot.The ps4/xbox one version will include Virgil's downfall dlc and all the other costumes released on old gen consoles.DmC Definitive edition will hit the shelves on March 10.
Assassin's Creed Rogue:-
Released on ps3 and xbox 360 last year the sole Assassin's Creed game on old gen is finally making its debut on Pc. Assassin's creed Rogue is slated to release on 10th march 2015 for pc.Rogue allows you to play as Shay Patrick Cormac who is on a mission to eradicate his fellow Assassins from the face of the earth.This is the first time when the franchisee lets you slip into the shoes of a Templar and allows you to see the world of Assassin's Creed from a different perspective.
Sniper Elite 3: Ultimate Edition:-
The third installment of the Sniper Elite franchisee sniper elite 3 released last year in June.Now on March 10 Sniper Elite Ultimate edition will hit the shelves.The remastered version will feature all the dlcs along with 3 campaign mission.6 Mp maps and 6 weapon packs. The standalone dlc edition Zombie Army Trilogy released last week.
Farcry 4: Valley of the Yeti:-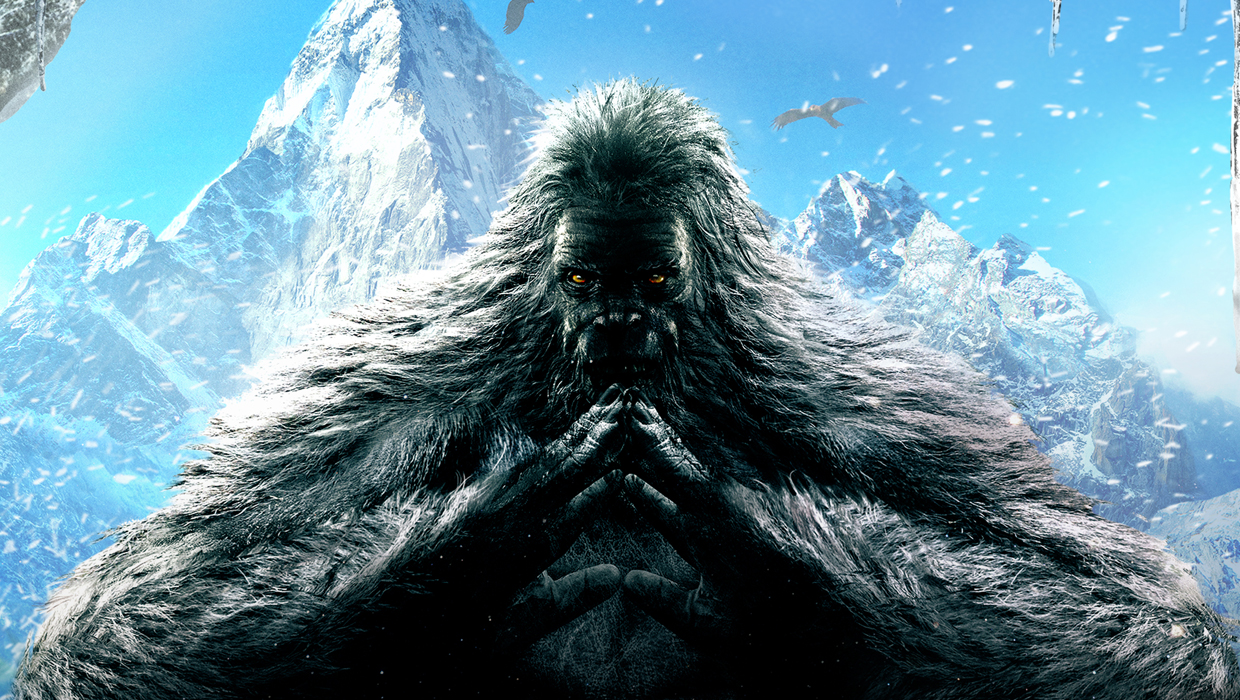 May be the last dlc for Farcry 4,Valley of the Yeti paves the comeback of the most iconic and controversial character of all time the abominable snowman "Yeti".Ajay Ghaley must survive and defend his camp against a deadly cult and yeti.The expansion features a full fledged co-op even for the story missions.Farcry 4: Valley of Yeti releases on 10 march on all the platforms.
Ori and the blind Forest:-
A microsoft exclusive Ori and the blind forest is the story of Ori who must fight the evil Kuro in order to save her mother with the help of his friend Sein. Ori and the blind forest features enchanting music along with mesmerizing visuals.Ori and the Blind forest releases on xbox one and pc on 11th of march.Xbox 360 version wil arrive later this year.