Back in October Microsoft announced they will be launching a power bank called DC-21 under the Microsoft name.These were old nokia power banks rebranded under Microsoft name coming with a capacity of 6000 mAh.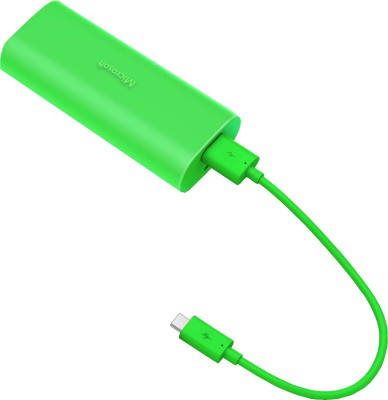 Today we got news that they have officially launched them in India in Flipkart.
Coming at a price of Rs3499 the price odf DC-21 is pretty much in line with the stated launch price of US $49. However given that we have Mi Power Banks in circulation which comes at a much lower price of rs 599 and rs 999 respectively the Microsoft one has a very tough competition ahead.
Nonetheless,they look to be very good and if they work as per there claims of Microsoft then we have some real good stuff in our hands right here.
Links for buying
Orange : http://fkrt.it/~PcOSXNN
Green : http://fkrt.it/P~3AobNN
White : http://fkrt.it/~PZGcBNN