HyperX Predator RGB DDR4-2933 Mhz Ram Review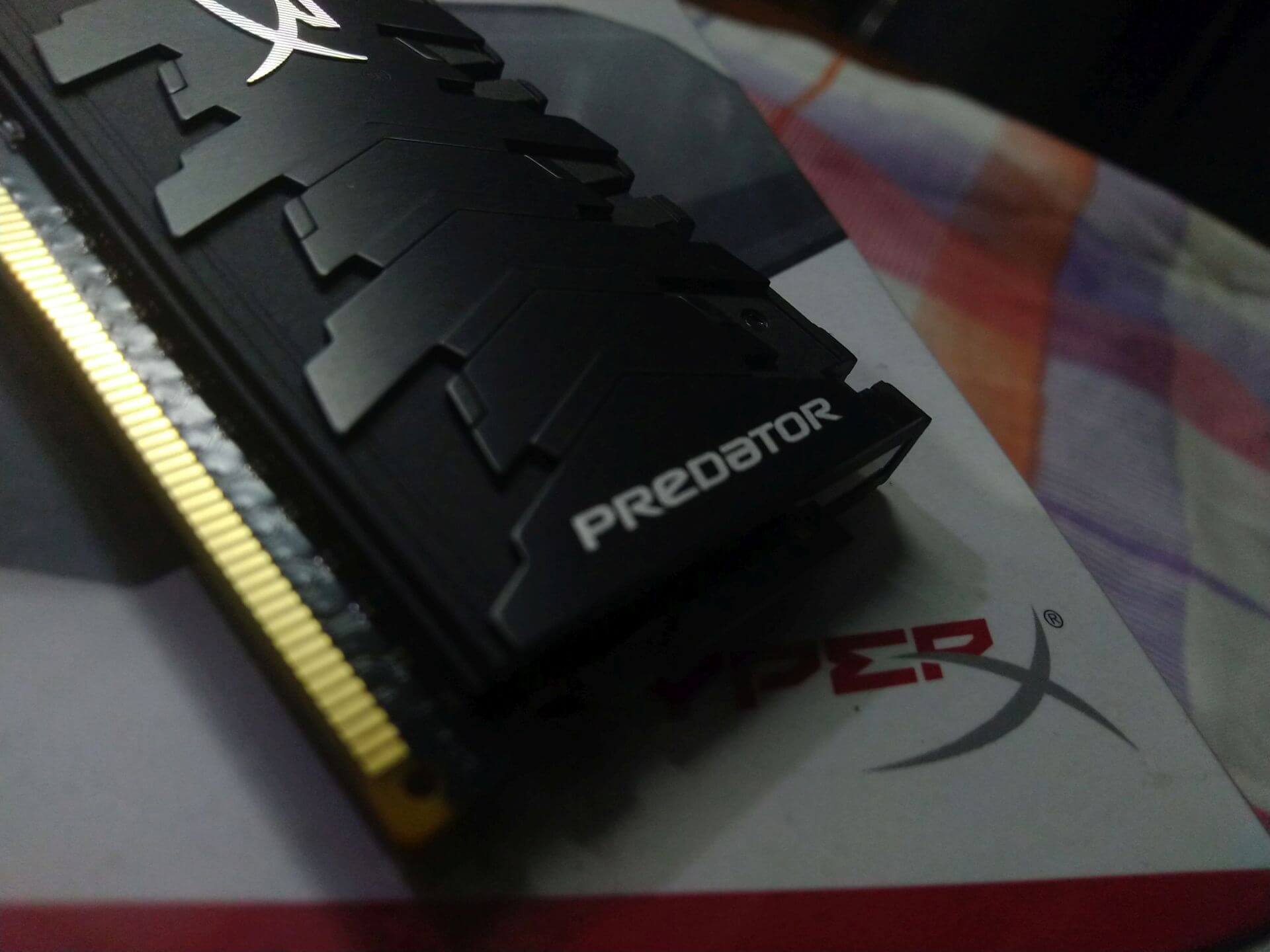 Today we have in our hand is the not so new HyperX Predator RGB Memory Kit. While we will work through the main review slowly, we will leave you all some pictures to drool over since this is a drool-worthy kit. The kit in question comes with 2933MHz rated speed with Cas latency of 15. 2933 C15 while is not very high up in the enthusiast ladder, it is the overclocking potential that has got us hooked! Which is one more reason we are going through the review slowly.
Coming to the kit itself, we have the standard black PCB with Black heat spreaders on top with LEDS on top.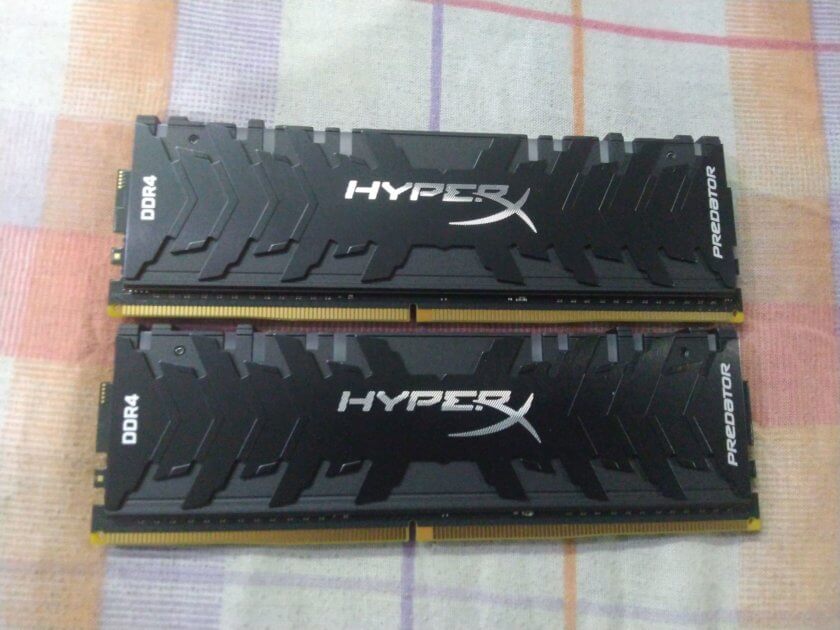 The memory has Infrared Sync technology, this technology creates a new way to experience RGB lighting. HyperX has designed IR communication channels onto each memory module, allowing multiple modules to sync LED lighting and produce an exceptional color and pattern display, allowing gamers and overclockers to further personalize their gaming visual experience and customize their PCs and system builds. It is compatible with lighting control software from a range of motherboard vendors including ASUS Aura Sync, Gigabyte RGB Fusion, and MSI Mystic Light Sync.
The HyperX Predator RGB is optimized for Intel platforms on Z170/Z270/X370 and X99/X299 as well as AM4 platforms, we did our test in AM4 with a Ryzen 5 1600 and B350 Motherboard.
Overclocking
The HyperX Predator RGB comes with the Hynix CJR Chips and as such, we expected a fair bit of overclocking from it. So we fired up our tesdt system and tried our hand a little bit of overclocking without going too hard on the sticks. We kept the voltages on the stick within acceptable limits and went on clocking till the Ryzen IMC allowed us to clock.
On the outset the stick comes with two XMP settings of 2667 MHz and 2933 MHz. We took them as our pointers and went on clocking from there. Do note, The XMP settings wont work in Ryzen systems.
With a little tweak in voltages, we were able to bump up the speed to 3200Mhz 16-17-17-39 and finally to 3466Mhz 18-18-18-39 which is not too shabby for a Hynix kit on Ryzen first gen IMC. While this humble reviewer wanted to go beyond to the 3600Mhz territory, our board refused to cooperate. Till this point, our system was completely stable with normal synthetic workloads and some heavy overwatch gaming sessions.
Benchmarks
We ran the kit through our short benchmark suite which included memory performance sensitive workloads like Aida64, SuperPi etc. The kit passed all the tests with flying colors as expected from a Kingston kit.
AIDA64
AIDA64 is an award-winning system monitoring and stability testing tool
AIDA64 implements a set of 64-bit benchmarks to measure how fast the computer performs various data processing tasks and mathematical calculations. Multi-threaded memory and cache benchmarks are available to analyze system RAM bandwidth and latency. Four our review we used the Memory subsystem benchmark.
WPrime
wPrime uses a recursive call of Newton's method for estimating functions, with f(x)=x2-k, where k is the number we're sqrting, until Sgn(f(x)/f'(x)) does not equal that of the previous iteration, starting with an estimation of k/2. It then uses an iterative calling of the estimation method a set amount of times to increase the accuracy of the results. It then confirms that n(k)2=k to ensure the calculation was correct. It repeats this for all numbers from 1 to the requested maximum. System stability is the key with this benchmark so we decided to include it.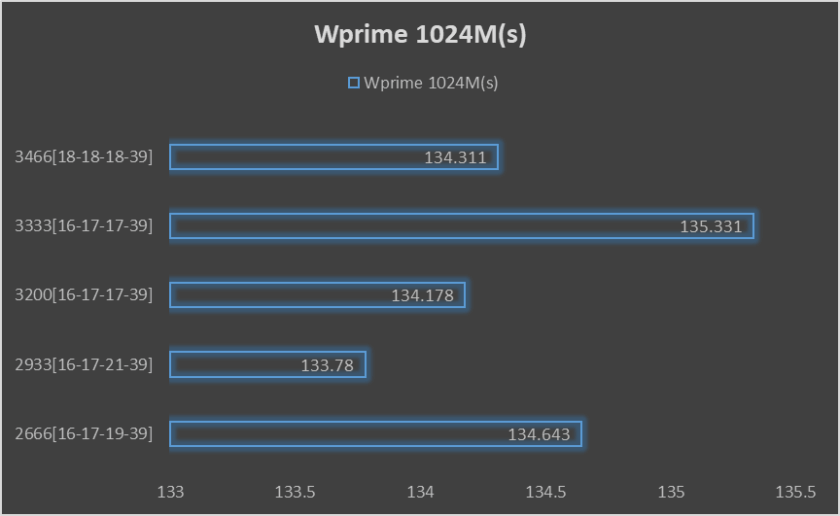 Rounding off, this kit left us with mixed feelings, on one hand, the kit performed beautifully with whatever threw at it while looking damn good, given the fact this kit has the "HyperX" moniker, I personally was a little bit disappointed with the lack of b die goodness. Overall, this is a damn good kit for someone who wants to dip toes into memory overclocking but doesn't want to lose the RGB bling. Keep this kit into consideration while shopping for new memory and you will not be disappointed.
We feel that we weren't able to reach the limit of this kit and we will come back to this with a new platform to see if things change but till then this is going to be our go-to kit.
The HyperX Predator RGB gets a Silver from me!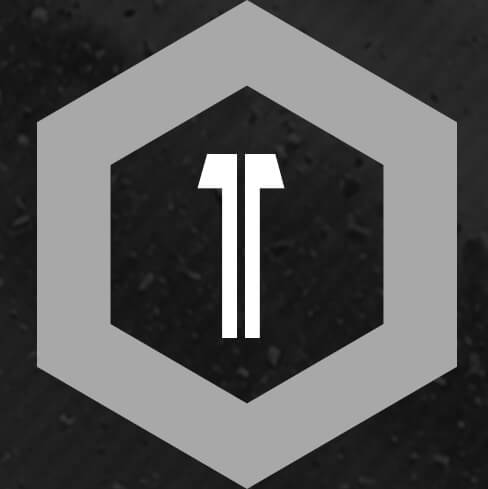 Buying Link : Amazon