Seems like the next Call Of Duty title will be named Call Of Duty: Infinite Warfare . The US Playstation Store may have revealed it by mistake.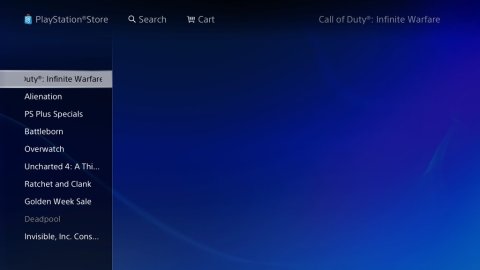 This screenshot above was allegedly taken by a Reddit user who spotted this beforehand. If it's legit, then the upcoming Call of Duty 2016 might will be named 'Call of Duty: Infinite Warfare'. 
Following the 'leak', the game's listing was quickly removed from the US PS Store which is pretty obvious.
But today another reliable source confirmed that the game will soon be unveiled officially next Tuesday.
There's no indication of the name of the game though, so it doesn't do anything to verify the Reddit story which makes it a little less reliable.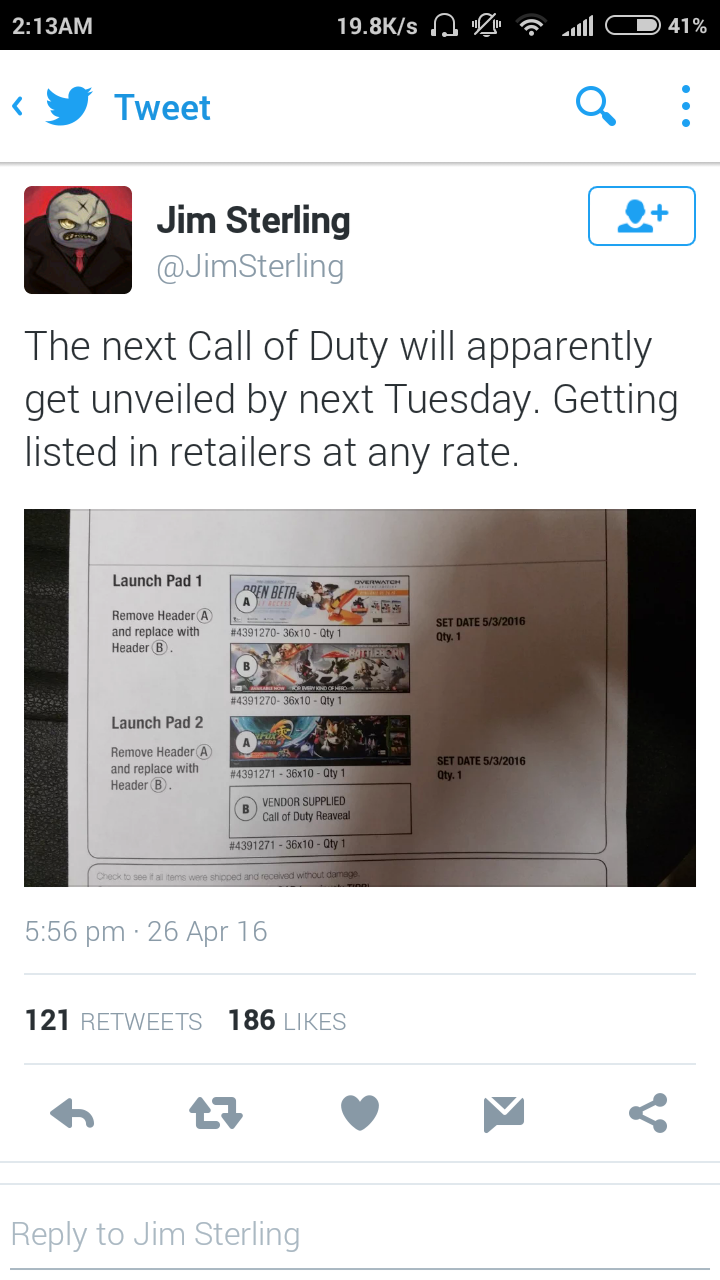 Call of Duty 2016 'Infinite Warfare', is developed by Infinity Ward – the developer responsible for the original Call of Duty titles, the Modern Warfare titles, and Call of Duty: Ghost from 2013.