"Blood and Wine" preview showcased at GDC.
1 min read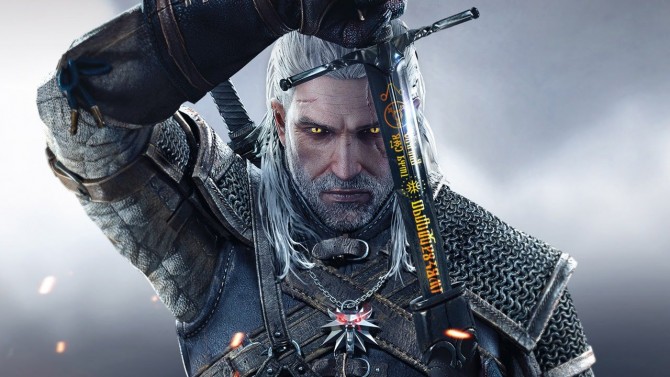 After the announcement of the Blood and Wine DLC for The Witcher 3, a lot of eager fans are waiting for this expansion's release. During the GDC, a very small clip from the expansion was included in a panel held by Animation Technical Director Piotr Tomsiński.
The specific video above showcases a small conversation in the upcoming expansion, which seems to be an example of the dialogue system present in the game.
There is no official statement regarding the release of this DLC. But it's rumoured to get an April release. The certain thing about the upcoming DLC expansion is that,it will be the last chapter to tell the story of Geralt.