Battlefield 1 ? More Like Battlefield Won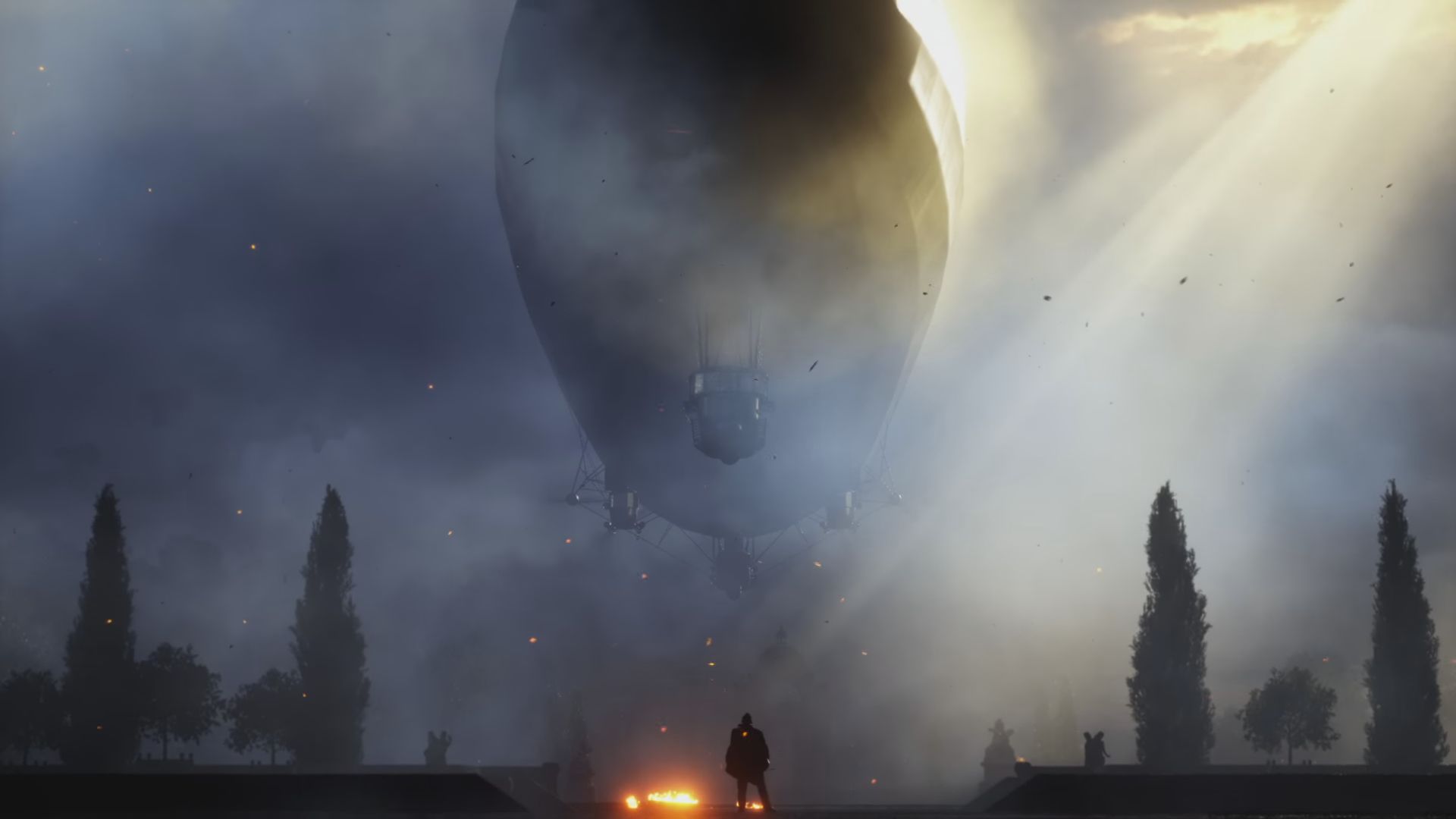 Rumours were making the rounds on the internet and at the end of the day, they were confirmed to be true. EA DICE, the Stockholm-based game developers, finally confirmed that they are hard at work with the newest instalment of the famous Battlefield franchise titled Battlefield 1. According to the developers, Battlefield started with Battlefield 1942 which was a World War II themed game. They had never really touched their roots of "All-out Warfare" which stems from the World War I where the older world was clashing with the new world and this title aims to do exactly that.
Powered by Frostbite 3 engine, Battlefield 1 promises to bring asymmetrical warfare and a solid rock-paper-scissor gameplay mechanic to life. From intense close-quarter Trench Warfare to the massive deserts of Arabia and mountains of the French Alps, this title aims to break all the boundaries and set a new height.
Battlefield 1 Promises to bring not only intense Infantry combat but a robust vehicular combat. With massive Battleships on sea, bi-planes and Zeppelins on the air and tanks and bikes on the ground which will let players feel familiar as they tackle the newest addition of horses. That's right, horse-riding with your swords raised into the enemy formation is no longer on a linear level, you'll be riding them into multiplayer maps. Also unlike previous titles, now you can take your squad into a tank and ride with them unleashing chaos and even mount a serious air raid with twin-seater jets. You can even rain hell on unexpected enemies with Artillery and Mounted guns.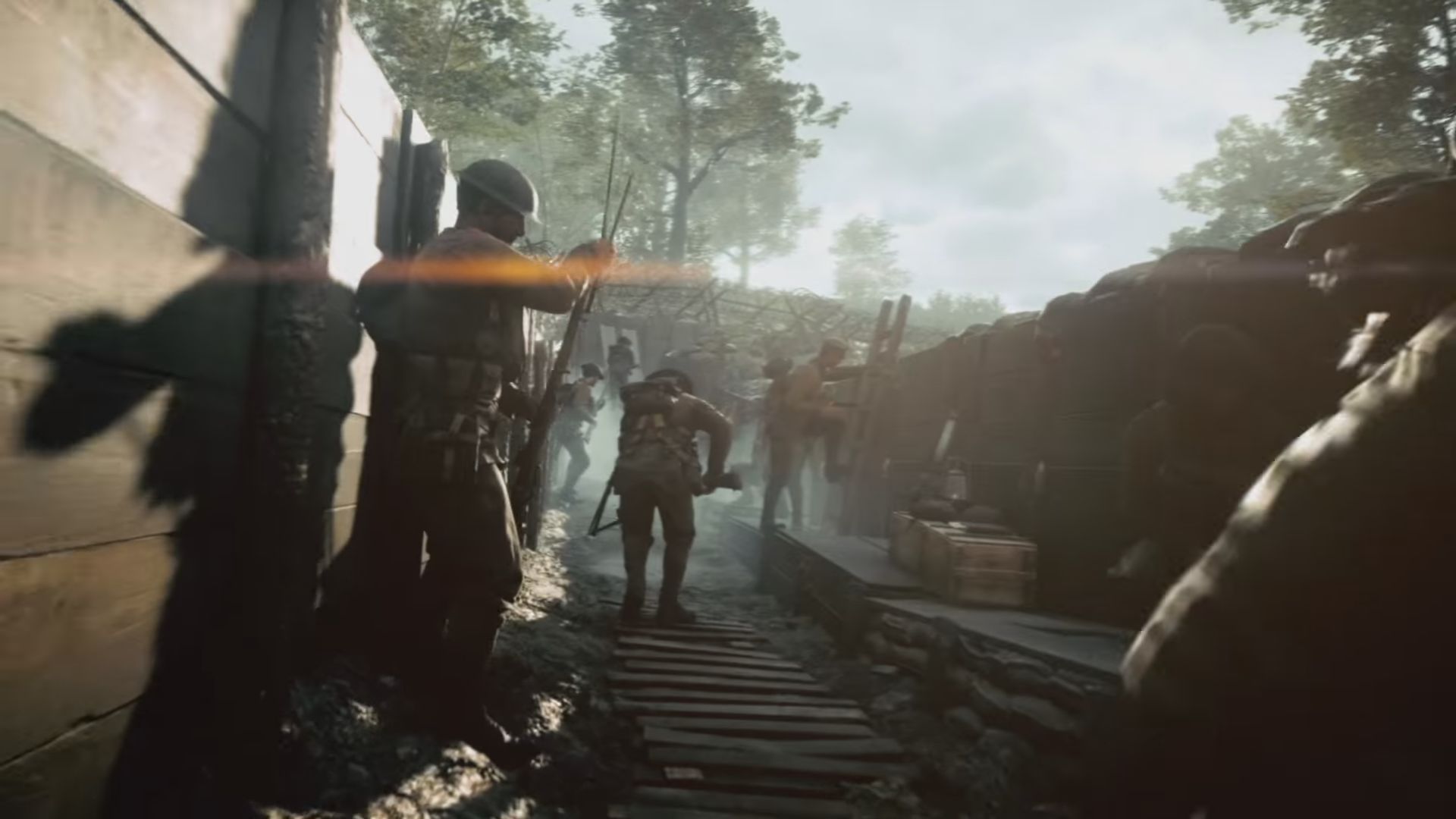 World War I also saw some of the most brutal trench warfare and infantry combat and Battlefield 1 aims to re-enact that feel with shorter engagement distances. With flamethrowers, Trench Maces and Shovels. We at TechARX are just hoping for a Trench Shotgun.
For the fans of the Singleplayer games, Battlefield promises a multi-character focused Singleplayer campaign, showing how the narrative changes with each battle and with each passing hour of the war.
All this sounds fun on paper and on an internet article but I was asking for more, and behold, Design Director, Lars Gustavsson and Senior Producer Aleksander Grondal told us, that the first gameplay footage of Battlefield 1 will be showcased at the EA PLAY event in the UK and US, which will be held on June 14th.
There will also be an Open Beta for Battlefield™ 1, players can sign up for it via the Battlefield Insider feature. The final game will be released Worldwide on October 21st, 2016. Pre-ordering the Pre-access edition will let players access the game from 18th October and will have 5 Battlepacks and three different DLC packs which will have thematic items based on the infamous fighter pilot "The Red Baron" through the Red Baron Pack, "The Harlem Hellfighters" through the Hellfighter pack and T.E Lawrence through the Lawrence of Arabia pack.
As a fan of the series, I am against this move by EA. Battlefield has always been a community game and it forever will be. But letting players unlock the "better" weapons 3 days before a section of the community is a very bad strategy and it might severely affect the players joining on the Worldwide release date due to the imbalance of the content available at launch.
But with all things considered, Battlefield has gone back to its roots, fans have already started to pour in and give their feedbacks on the official reveal trailer, which scored almost 205K likes by the time this article was posted and we can't deny it. With the beautiful visuals of the Frostbite 3 engine and Seven Nation Army (The Glitch Mob Remix) playing, it's hard to dislike it.
Here's a slideshow for your visual needs:
For more Battlefield™ 1 related news, stay tuned to TechARX.