4K UHD is a resolution of 3840 pixels × 2160 lines (8.3 megapixels, aspect ratio 16:9) and is one of the two resolutions of ultra high definition television targeted towards consumer television. However, in recent times this Resolution has started getting gaining popularity in the PC space as well. Content Creators, for example, are one of the groups that love this resolution since it packs 4 times the pixel in a screen not much larger than a 1080p one. PC elites, however, prefer this resolution simply for the bragging rights and of course the added visual fidelity this high resolution brings to the table. Today we are looking at a PC build that caters to your creative needs as well as play games at 4k Ultra settings at near 60fps or above even in some cases.
NOTE: Techarx is not sponsored by any of the companies mentioned below and the recommendations are based on the comprehensive knowledge and experience of the Techarx team itself. Pricing used in this build is as of time of publication
Processor: AMD R7 1700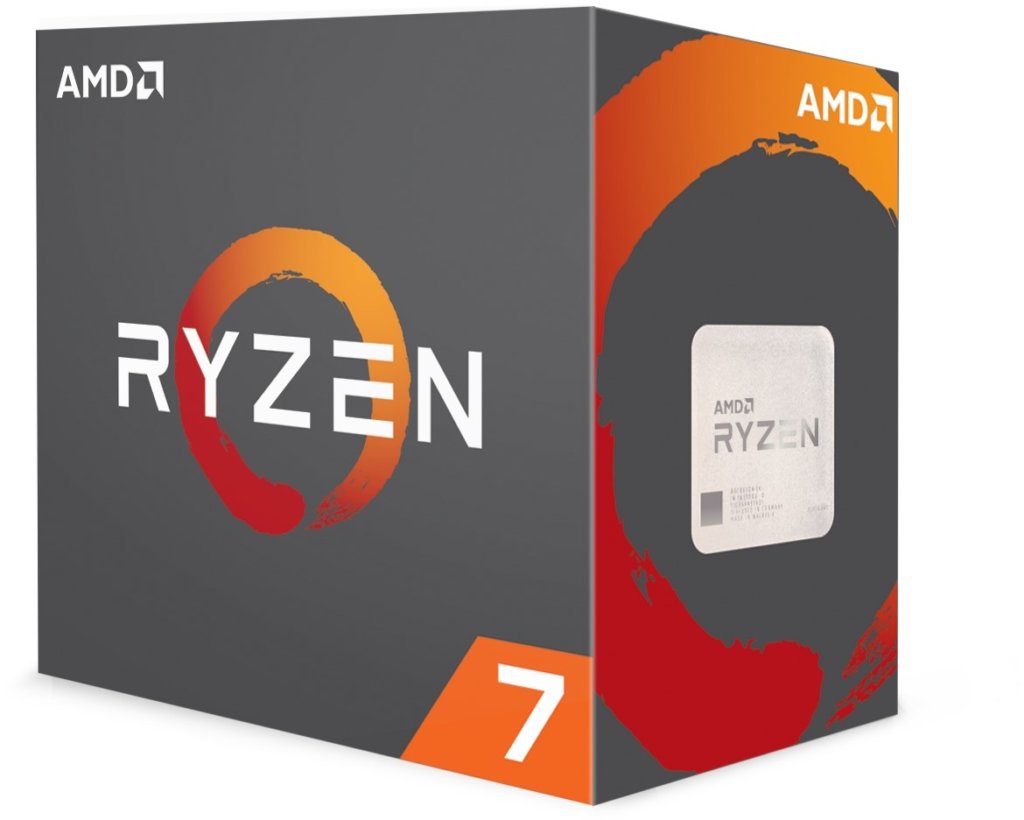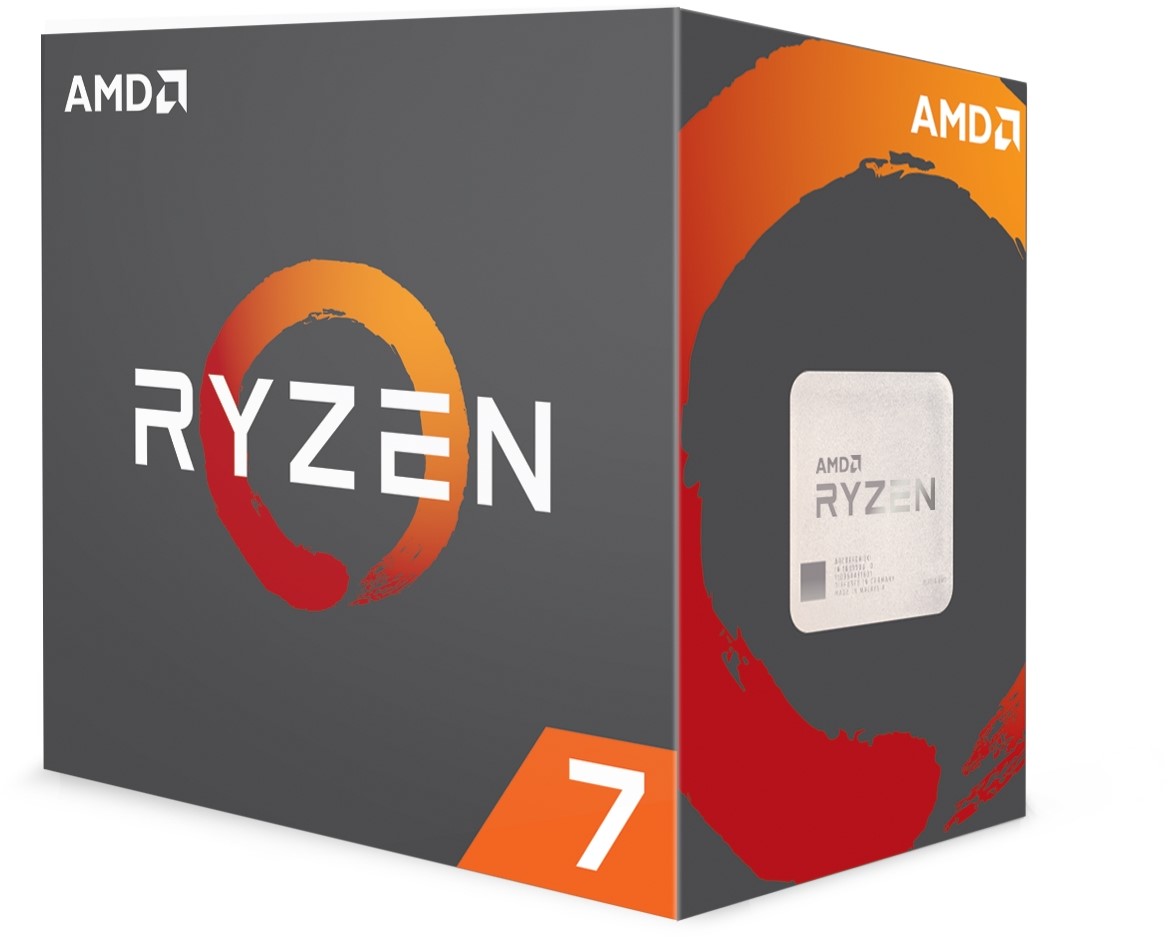 We are making our first guide featuring AMD Ryzen here at TechArx. AMD latest CPU architecture is impressive in every aspect. It can go toe to toe with an i7 6900k (which costs nearly 90k INR)in productivity apps. Gaming at lower Resolutions show Ryzen losing by about 10% or so but Intel's architecture has been out for a few years now and AMD's one is just released and many games are showing improvements as we speak with Updates to board Bios, Windows and also the game engine.This CPU will provide plenty of power for 4k gaming and content creation.
Motherboard: MSI x370 Gaming PRO Carbon
MSI has produced another beautiful piece of PCB with their new x370 Gaming Pro Carbon. This Board supports up to 64 GB of DDR4 Ram at 3200 Mhz, which is perfect since our own memory is clocked at that speed. Plus it packs all the necessary features for a high end build like this, such as RGB lighting, m.2 SSD support, Crossfire X / SLI support and also it will support future AMD processor that will make use of the AM4 socket. This board though not having the ultra high build quality of its bigger brother the MSI x370 Titanium, it is a very OC friendly board and also has a reasonable price. At the time of making this build guide, the MSI x370 Titanium and the ASUS Crosshair VI Hero are out of stock at most retailers. If you find either of these boards and want the higher feature set these 2 provide, by all means, buy those boards.
Memory: G.Skill Trident Z RGB
Trident Z RGB retains the iconic design element of the traditional Trident Z lineup – featuring luxurious hairline finished aluminium heat spreaders and an aggressive fin design for highly efficient heat dissipation. The top of the heatsink has been exclusively engineered to mount a wider light diffuser for more extravagant lighting effects. The Trident Z RGB DDR4 memory kit combines the most vivid RGB lighting with uncompromised performance. We have included 4 8gb Sticks of this Ram for a total of 32 GB of superfast and super stylish memory.
CPU Cooler: Thermaltake Water 3.0 Riing RGB 360
To keep the CPU cool and also take advantage of Overclocking this build is going to feature the all new Thermaltake Water 3.0 Riing RGB 360. This is a 360 mm AIO Water Cooler with inbuilt RGB support. This Kit includes the patented circular 256 multicoloured 120mm RGB radiator fans with high static pressure design, producing an impressive cooling performance.
GPU: ASUS GTX 1080Ti Founder Edition
The GTX 1080Ti is the king of the hill consumer gaming graphics card available from Nvidia at this point. Last year when the Titan X launched, it had enough horsepower to produce Ultra settings 60 fps gameplay on most of the titles. The 1080ti which has faster core clocks and memory clocks can do that as well. AMD has no answer for this price point until Vega comes and we can't really recommend a dual Fury X setup as we all know how bad Crossfire X and SLI function in most games. Now since the GTX 1080ti just launched here, most places are not selling the custom PCB cards as of publishing. If you do find a ROG Strix or ZOTAC Amp Extreme or MSI Gaming X version of the card, we highly recommend it over the Founder's Edition.
PSU: Corsair RM 1000x
Corsair Rmx series power supplies give you extremely tight voltage control, quiet operation, Gold-certified efficiency, and a fully modular cable set. Built with all Japanese 105°C capacitors, they're a great choice for high-performance PCs where reliability is essential. 80 PLUS Gold efficiency reduces operating cost and excess heat, and Zero RPM fan mode ensures virtual silence at low and medium loads. And, the fully modular DC cables make builds and upgrades easy, with clean, great-looking results. 1000 watt is plenty for this PC plus it leaves room for further expansion.
Storage: Samsung 960 Evo NVMe M.2 SSD
First up, the SSD. We are going to use the good stuff here. First, up for our storage needs Samsung 960 Pro 256GB M.2 NVM Express SSD. This SSD will be our Primary Boot SSD, containing the files you are currently working on, with all the essential Softwares and the OS. Oh did I mention its Blazing Fast? Alternatively, you can get the 512 GB version as well. Samsung claims that NVMe interface, combined with the new Polaris controller facilitates sequential Read/Write speeds up to 3,200 MB/s and 1,500 MB/s respectively.
Storage: Crucial MX 300 525GB
This SSD's sole purpose is to hold your games that you will play regularly and some work files you may need but are not currently using but may refer back soon. With decent reads and writes this drive is perfect for your non-essential files.
Storage: WD Black 2TB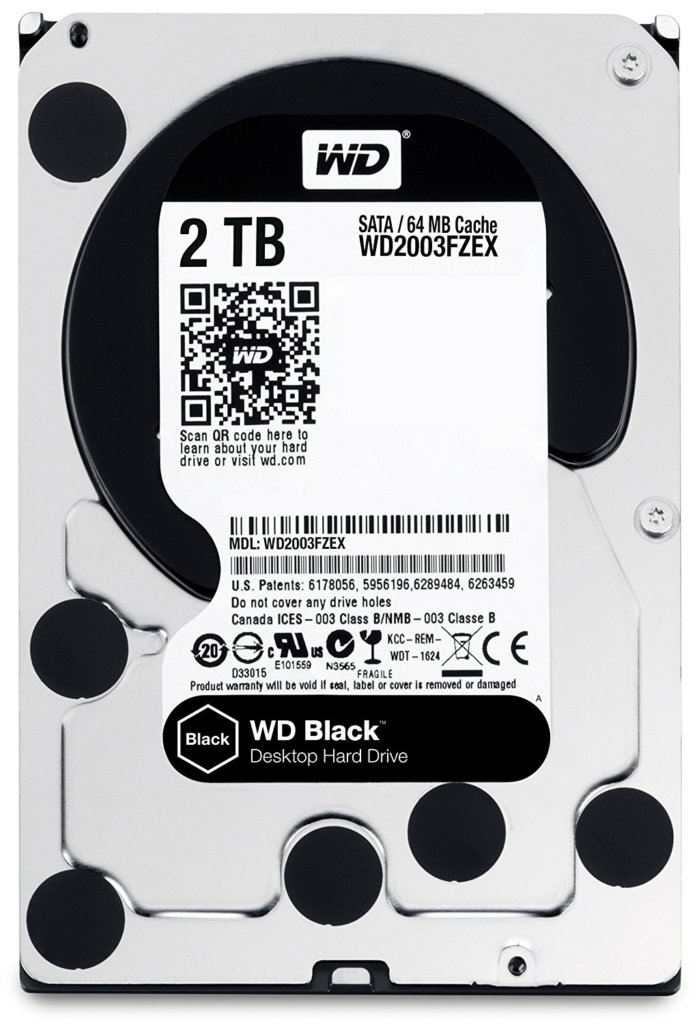 For the HDD, we recommend the Western Digital Black Series which boasts an RPM of 7200. Getting a 2TB variant is recommend, allowing you to partition if needed. This will be your main storage of your steam and origin game backups, movies, work related backups and a 2TB variant should be more than enough for starters. If you do need more, get another of these as they are fairly cheap.
Case: Corsair 570X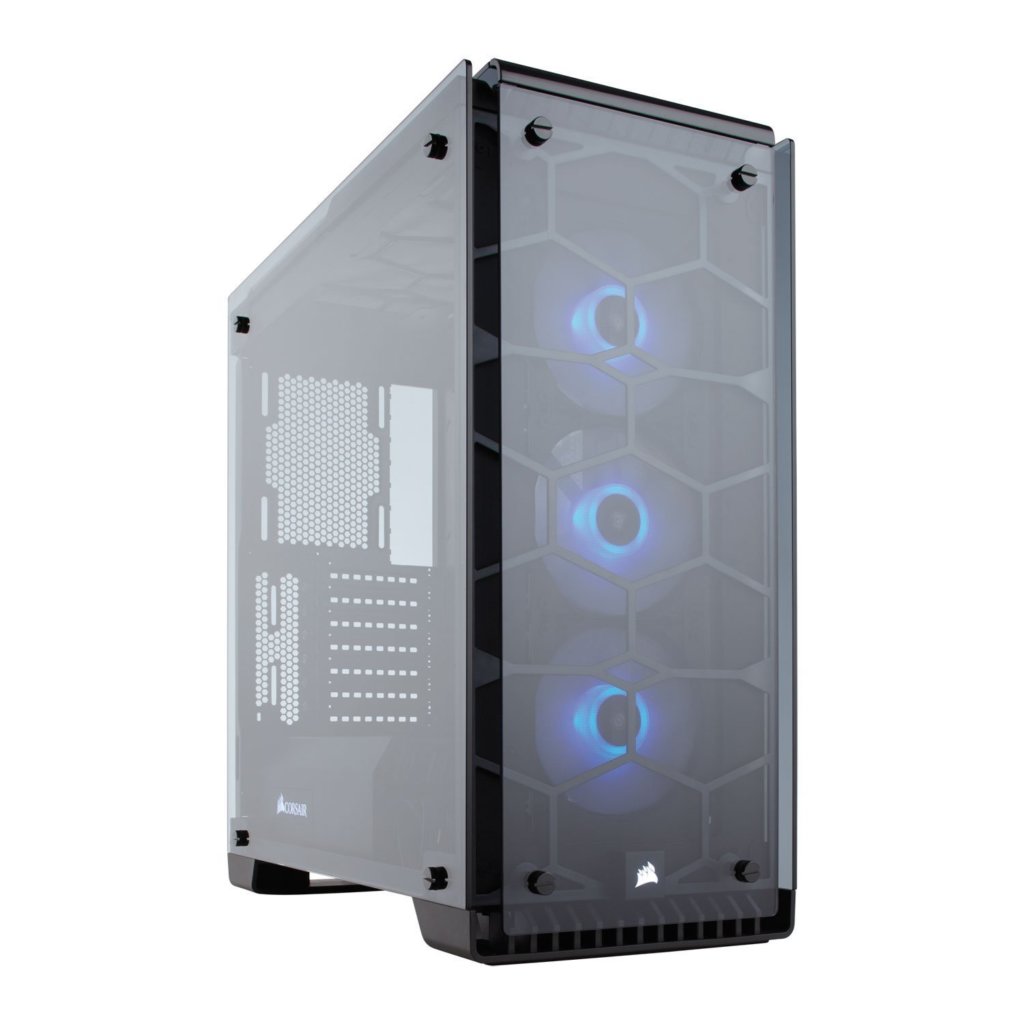 So housing all of this powerful components is the Corsair 570x. This all tempered glass Case shows off your build perfectly.Possibly the most beautiful case CORSAIR has ever made. With tempered glass enclosing the entire chassis, every component of your build is on display for all to see.Room for up to 6 case fans, and fully compatible with 360mm, 280mm, and 120mm radiators. Removable fan trays in the front and top of the chassis allow for additional space or mounting cooling outside of the chassis.
Price Chart
Component
Product
Price
Links
Processor
AMD Ryzen R7 1700
Rs. 25,599

MD COMPUTERS
Motherboard
MSI X370 Gaming Pro Carbon 
Rs. 18,388
MD COMPUTERS
Memory
G Skill Trident Z RGB DDR4 8*4GB
Rs. 23,220
MD COMPUTERS
Graphics
ASUS GTX 1080Ti FE
 Rs. 62,799
 MD COMPUTERS
Storage
SSD SATA 
 Rs. 10,599
 MD COMPUTERS
Storage
WD Black 2TB
Rs. 9,900

MD COMPUTERS
Case

Corsair 570x
Rs. 13,520
MD COMPUTERS
PSU
Corsair RM 1000x
Rs 13,190

MD COMPUTERS
CPU Cooler
Thermaltake Water 3.0 Riing RGB 360
Rs. 14,625

MD COMPUTERS
Storage
Samsung 960 Evo NVMe SSD
Rs. 13,725

MD COMPUTERS
LED Kit ( extra)
NZXT Heu Plus
Rs 4730
MD COMPUTERS
 Core System Total
Rs 2,05,565
 System Total
Rs 2,10,295
So we managed to get an ultra setting capable 4k gaming, content creators PC for just above 2 lacs. For the resolution that is mighty impressive. We will revisit this build if VEGA provides something interesting in this performance bracket in the upcoming months.