Johan Andersson, Technical Director on Frostbite at Electronic Arts and the man behind the Battlefield series posted a rather interesting photo on twitter today …
The Twitter posts says, "This new island is one seriously impressive and sweet GPU. wow & thanks @AMDRadeon ! They will be put to good use :)"
This card could be the Radeon R9 390x ( part of the upcoming Rx 300 family series developed by AMD. The cards are the first to feature High Bandwidth Memory (HBM) and are codenamed Pirate Islands ) .
The product is closely resembling renders posted a week or so ago. That card (Likely Fiji) is so small in size thanks to on-die HBM , making the PCB really small as you do not need space for graphics memory on the actual PCB any longer.
Below are the speculated specs for the 390x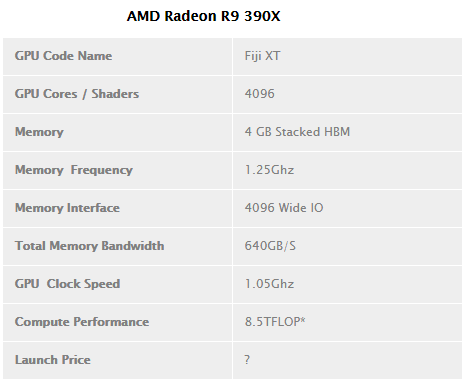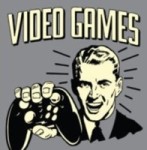 Student , Gamer , Blogger , Audiophile .