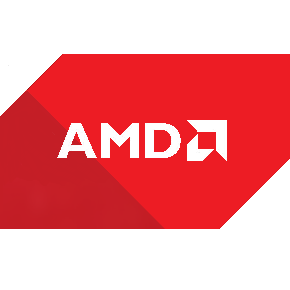 With just weeks left for the unveiling of the Polaris 10 and 11 at Computex, more details are trickling in about the secretive architecture developed by the Radeon Technologies Group at Advanced Micro Devices (NASDAQ: AMD).
At a recent event in Taiwan, AMD showcased the Polaris architecture while unveiling the dual-Fiji powered Radeon Pro Duo. While the expected TDP of the GPU is 175 W, WCCFTech is reporting the actual TDP will be much lesser than that.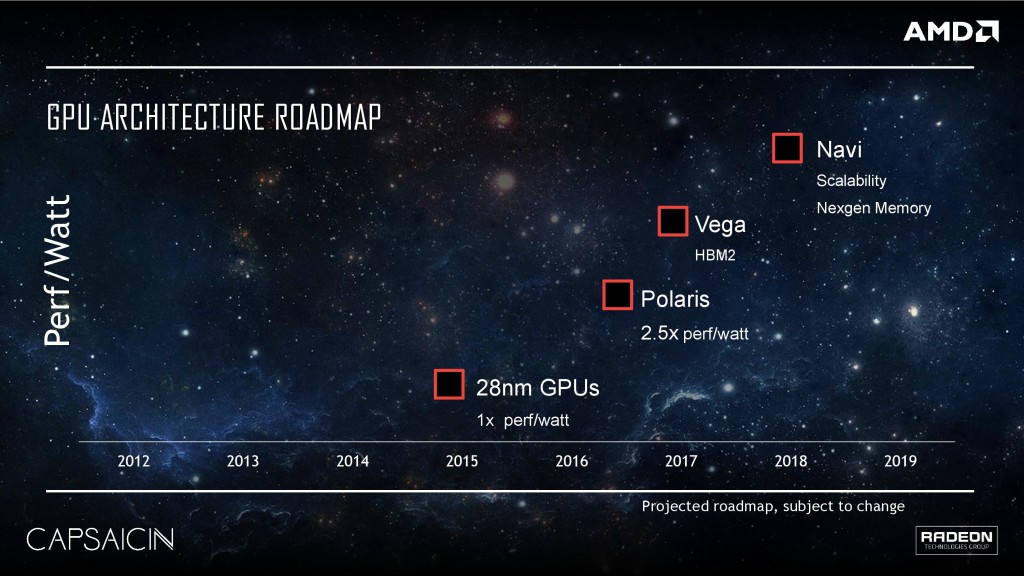 Reports indicate that the Polaris 10 is scoring 4000 points on 3DMark FireStrike Ultra, which is similar to the Radeon Fury X and the 980Ti. Polaris 10 is expected to power the 490 and 480 GPUs and the high-end laptop space while the Polaris 11 will power the notebook and low-end desktop market. It is expected to feature up to 2560 stream processors, feature up to 8 GB of GDDR5/X Memory and is built on the 14nm FinFET process.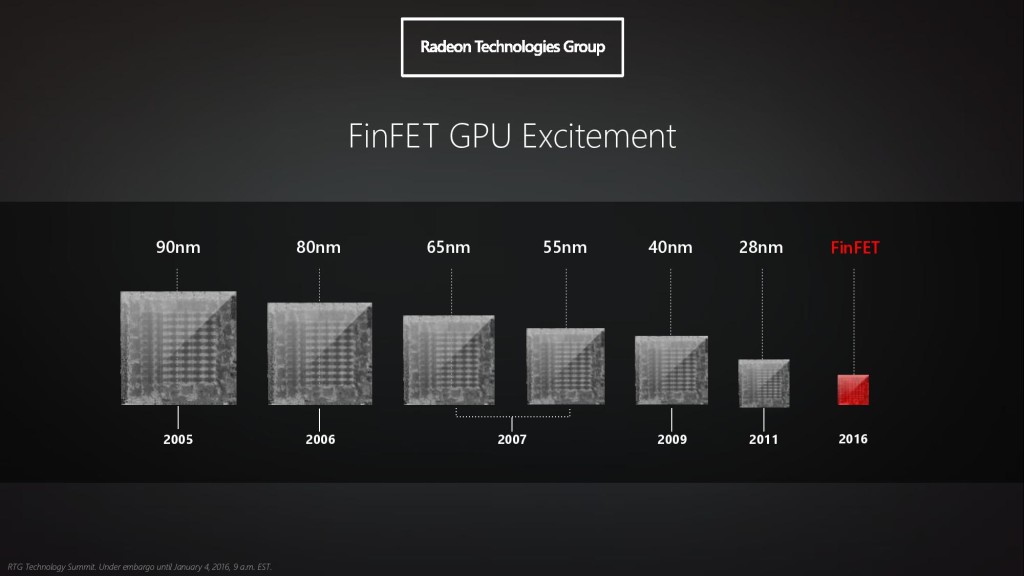 AMD aims to provide "excellent performance per watt and dollar" with Polaris, citing  "revolutionary" increases in efficiency and performance in their history. They also aim to make the minimum VR-Spec more affordable for gamers.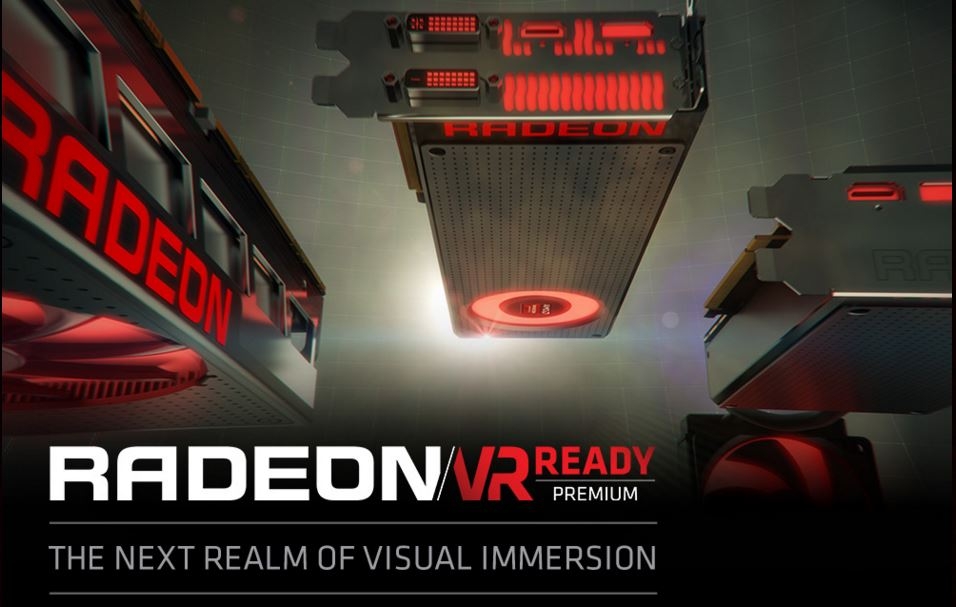 I started gaming with Minesweeper on my dad's office computer that ran Windows 95 and have been hooked since. I've spent many hours on classics like Wolfenstein 3D and today, I spend several more on games like Deus Ex, Darksiders, Just Cause and keep a special place in my heart for BioShock and Metro 2033. I may have a background in computer science, but I aspire to write and direct a film adaptation of S.T.A.L.K.E.R.: Shadow of Chernobyl and Call of Pripyat one day. I love cats, cooking and light, soothing music. Huge Godzilla fan.