Introduction
SSD's get all the attention these days with all their blistering speed and shiny controllers, but the value for money crown for mass storage is still with mechanical harddisks. Their capacity grows every generation with newer technologies for higher bit densities and advanced acoustic control resulting in bigger,faster but more silent drives for desktop and workstation usage.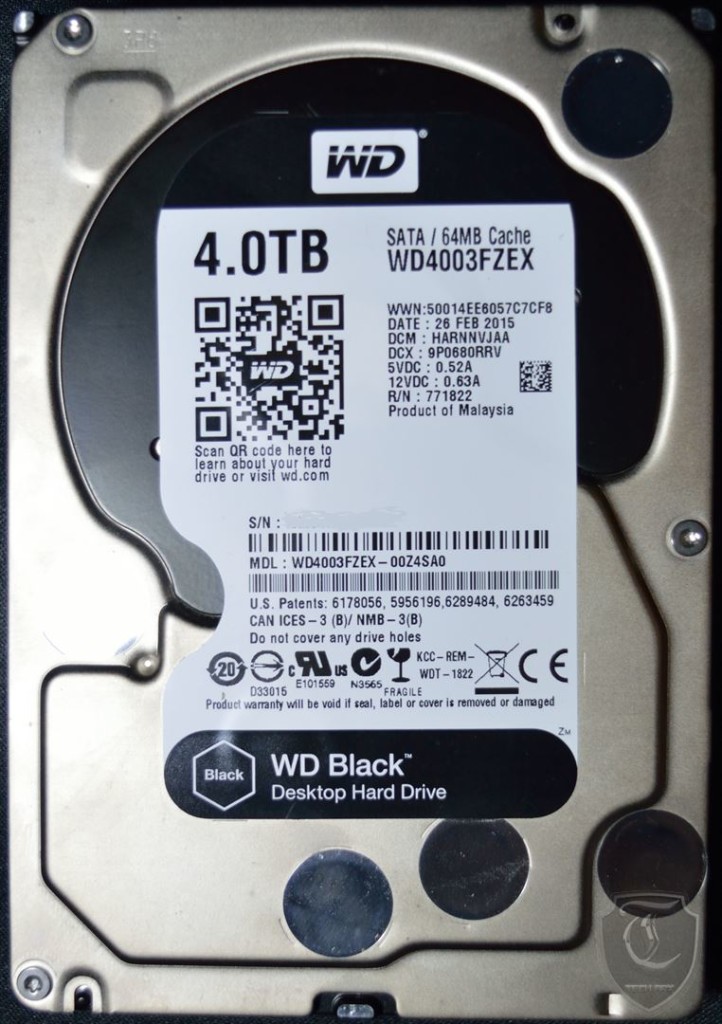 There is one place the mechanical hard drives gotten worse though and that is the warranty, earlier three and five year warranties used to be norm, now a days its down to some two years for the mainstream ones with the five year limit being reserved to high end enterprise segment. Two notable exception being the WD VelociRaptor and the WD Black series.
Today we will be taking a look at the WD Black WD4003FZEX 4TB Black drive. The WD4003FZEX is the second gen of the earlier WD WD4001FAEX 4TB Drives, new features include higher speeds (171 MB/s compared to 154 MB/s of the older ones); the new disks also come with the so-called Advanced Format disks and therefore use 4K sectors.
The drive at the time of writing this review retails at around INR 18600 in AMAZON which brings the per GB cost at around INR 5 if we take into account the actual space in the drive after formatting.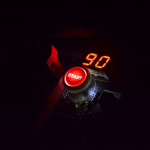 Lawyer by day, Overclocker and reviewer by night, and a sniper in weekends.