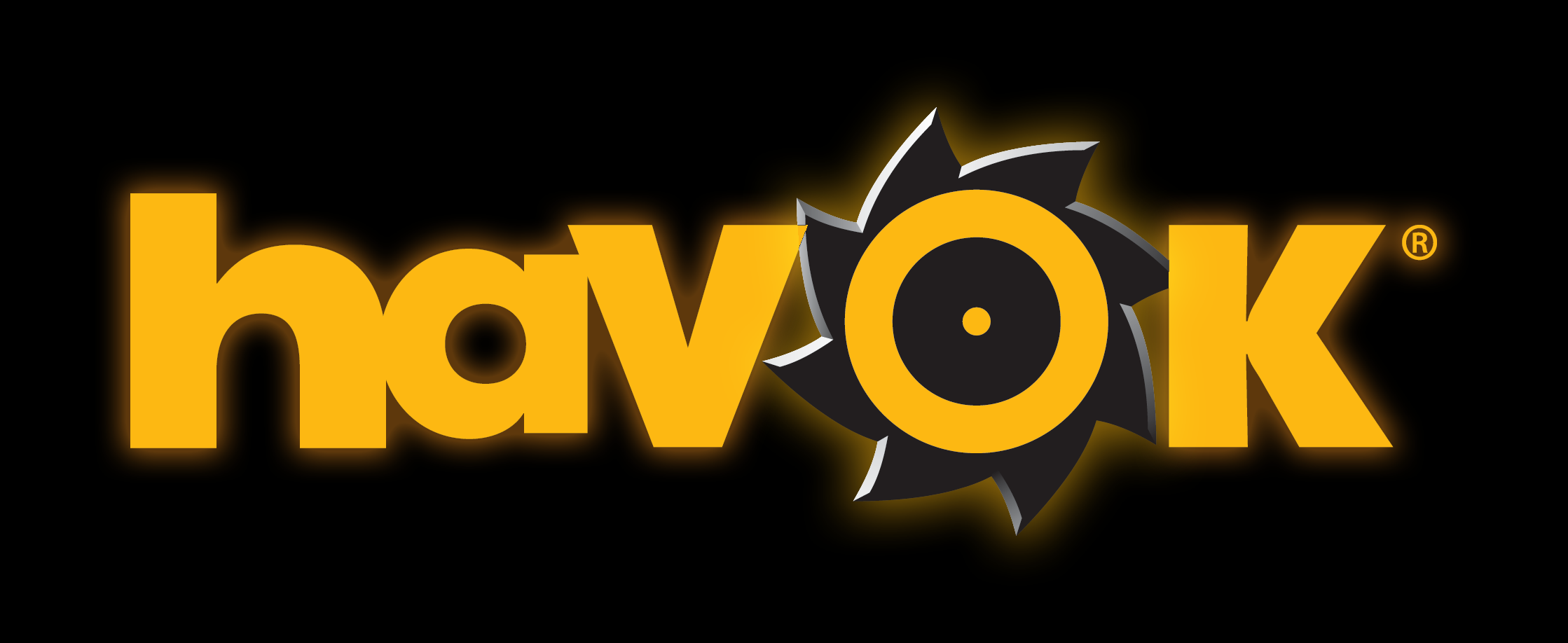 Havok has via press release revealed a list of game that will make use of the company's technology for physics and/or other areas of the game's visuals and gameplay.
You can view the full list below :-
Star Wars Battlefront – Electronic Arts
Dark Souls III – BANDAI NAMCO Entertainment
Fallout 4 – Bethesda Softworks
Horizon: Zero Dawn – Sony Computer Entertainment
Just Cause 3 – Square Enix
Need for Speed – Electronic Arts
No Man's Sky – Hello Games
The Last Guardian – Sony Computer Entertainment
Tom Clancy's Rainbow Six Siege – Ubisoft
Tom Clancy's The Division – Ubisoft
Uncharted 4: A Thief's End – Sony Computer Entertainment
DOOM – Bethesda Softworks
Havok's Vice President of Sales and Marketing Brian Waddle accompanied the press release with a comment:
"We were so happy to see all the amazing work of our development partners and the industry in general at E3. Their hard work and innovation is being rewarded by the sheer excitement of gamers around the world. We're proud that developers behind some of the biggest AAA titles in the world are turning to Havok to realize the true potential of the new console platforms. We're beginning to see the future of gaming come to fruition, and that future is spectacular."
Havok Features
SIMPLIFIED DEBRIS AND PARTICLE SIMULATION
Havok FX powers physical effects that bridge the gap between accurate rigidbody simulation and purely visual effects forging a new class of in-game effects experience.
FASTEST COLLISION DETECTION AVAILABLE
Havok FX provides a highly parallelizable collision detection system powering a new order of magnitude of particle and debris bodies.
LIGHTWEIGHT C++ FRAMEWORK
Easily integrate Havok FX with existing particle systems and quickly tap a range of existing effects or quickly customize to bring unique physically driven effects in-game.
INTEGRATION WITH HAVOK PHYSICS
Direct integration with the newly re-architected Havok Physics.
Mark Besner, Lead Programmer at Ubisoft Montreal, said:
"Havok FX brought all we needed to push the realism of Realblast, our procedural destruction engine, to a whole new level. With each explosion you see debris, shrapnel and fragments all flying through the environment and reacting dynamically, making each assault even more tense and realistic."
Brian Waddle Vice President of Sales & Marketing at Havok stated the following about integration in Rainbow Six Siege:
"Havok FX isn't just a software package; it's technology that takes advantage of the step-up from the previous console platforms toward the incredible power of next-gen hardware. This was the perfect opportunity to roll up our sleeves and collaborate with the Rainbow Six Siege team to demonstrate the ability and power of Havok FX. This incredible title showcases the future of particle physics and debris effects on CPU, and we believe the industry as a whole will demand the same high level of fidelity by leveraging Havok FX in future games. Once consumers see Rainbow Six Siege in action, gamers are going to demand this level of quality and immersion from the games industry."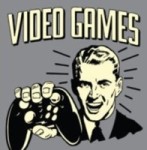 Student , Gamer , Blogger , Audiophile .