Thermaltake Channel Summit 2016 in India
Revolutionizing the PC
Thermaltake,  held the "Thermaltake Channel Summit 2016" in"The Lalit" Hotel, in Kolkata on December 10th to expand its presence in the growing Indian market, and simultaneously reinforce its leadership role in the region.
Thermaltake aims to redefine its positioning in the Indian Market to satisfy the mass demand for quality technology products. At this event, Thermaltake debuts its latest products such as the Smart Power Management(SPM) service platform (dps.thermaltake.com), DIY Liquid Cooling system and Core P5 ATX Wall Mount Panoramic Viewing LCS Chassis to IT distributors, retail channels, gamers and the media in India.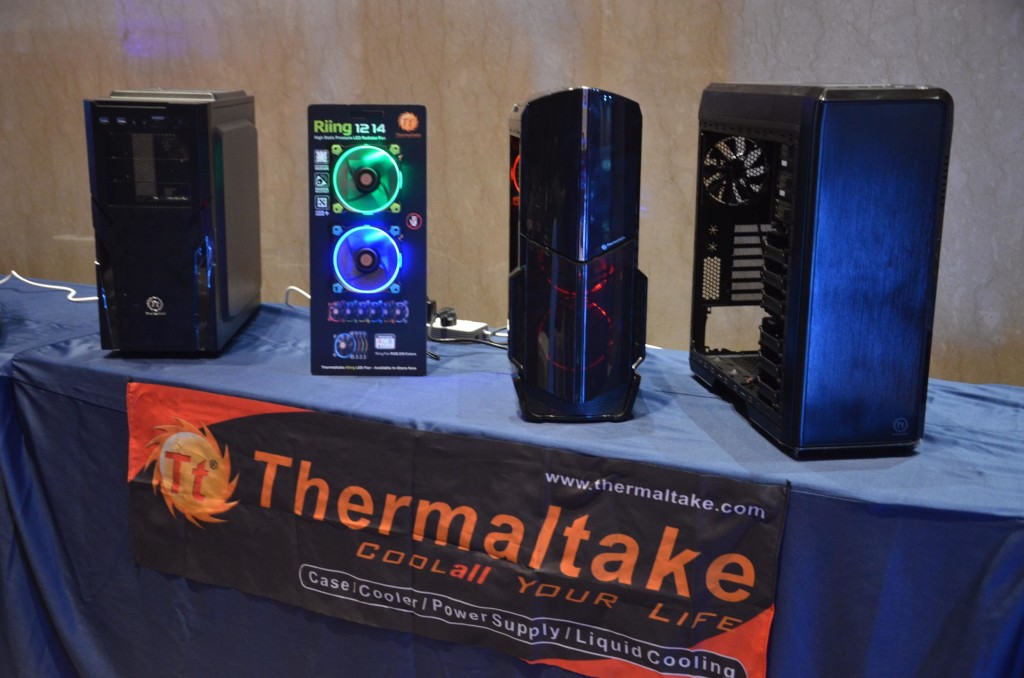 "We're very pleased to bring our Core P5 ATX Wall Mount Panoramic Viewing LCS Chassis and the Smart Power Management(SPM) service platform to the Indian market. We believe the environmentally friendly SPM platform combined with the Smart DPS G power supply series, will benefit not only our customers but the public in general, by contributing to CO2 reduction", expressed Mr. Jerry Lee, Director of Thermaltake. "We see significant potential in the business and economic development in India, and believe our efficient and high-quality products can contribute to the economic growth in India. We look forward to working together with our partners to ensure high quality products, and at the same time build a strong service network to support our Indian customers and gamers."
What is Smart Power Management (SPM)?
Thermaltake would like to raise the awareness of the dangers of global warming to all PC MOD/ PC users through Smart Power Management (SPM) platform. SPM is a cloud computing platform that tracks and analyzes PC electricity consumption, allows user to observe and learn their own energy consumption whereby alter their behavior to achieve the goal of reducing CO2 emission, and together contribute to slowing down global warming.
Introduction to Smart Power Management (SPM) platform – http://www.thermaltake.com/Power_Supply/Smart_Power_Management_/_/C_00002578/DPS_G_Power_Management_Cloud_1_0/design.htm
Core P5 ATX Wall Mount Panoramic Viewing LCS Chassis –
Lead to Makers and Build for Makers
The Core P5 ATX Wall Mount Panoramic Viewing LCS Chassis. The fully modular design of the Core P5 allows flexibility for 3-way placement layouts (Wall mount, Horizontal and Vertical), dual GPU layout locations: horizontal and vertical placement locations for liquid cooling components. The large acrylic window serves to simultaneously protect and display the glory of the Core P5. The Core P5 delivers the ultimate experience in PC hardware viewing by taking presentation to the next level. Core P5 engages users in the "maker movement" with the 3D printing accessories available online; users can download 3D printing accessory files and turn Core P5 into an individual masterpiece. By practicing and incorporating the idea of "maker movement" as well as 3D printing in Core P5, Thermaltake designs the open frame panoramic viewing chassis allowing anyone to make their own mods by printing out ideas using 3D printer with liquid cooling components.
TechARX was present at the venue for covering the event and our take on the event will come up shortly, so stay tuned!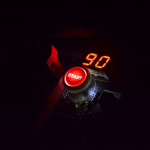 Lawyer by day, Overclocker and reviewer by night, and a sniper in weekends.