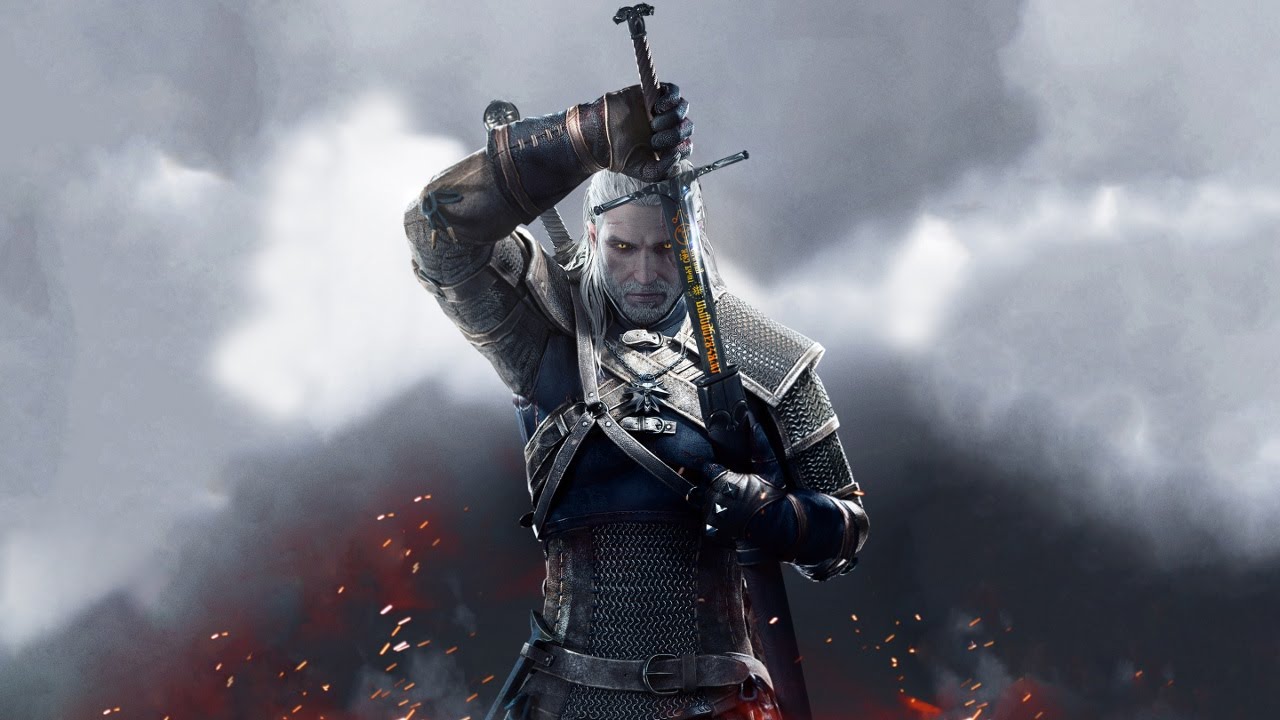 CD Project Red's undeniably successful role playing game The Witcher 3 is getting a Complete Edition in the near future. The Witcher 3: Complete Edition will include all content and updates.
The Witcher 3: Complete Edition will be Released on August 30th on PC, PlayStation 4 and Xbox One.
In confirmation of the Complete Edition of the game, CD Project Red put up a new trailer on YouTube. The video is showcasing accolades and some of the best moments from the game. A cover art for the Xbox One version has also appeared on the internet.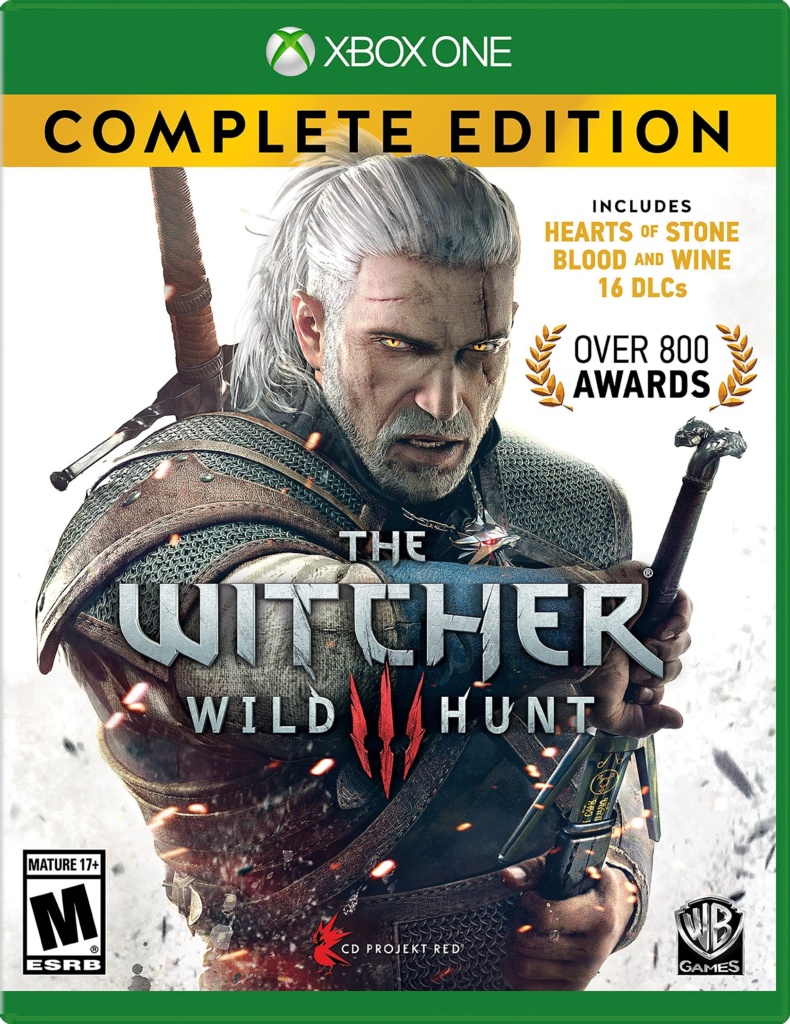 This edition of the game isn't titled as an Enhanced Edition like the previous games in the series, despite the massive changes made in the game since release. There have been quite a lot of patches and updates added to the game. Even the menu system has been overhauled to give a more smooth experience. The expansion packs, Hearts of Stone and Blood & Wine brought some new gameplay mechanics that allows players to enhance Geralt's abilities to even greater levels.
The Witcher 3 Game Of The Year Edition will launch on PC, PlayStation 4 and Xbox One on August 30th.

A gamer by passion and a lover of machines. Has an obsession for the distant future we can finally have unlimited bandwidth.