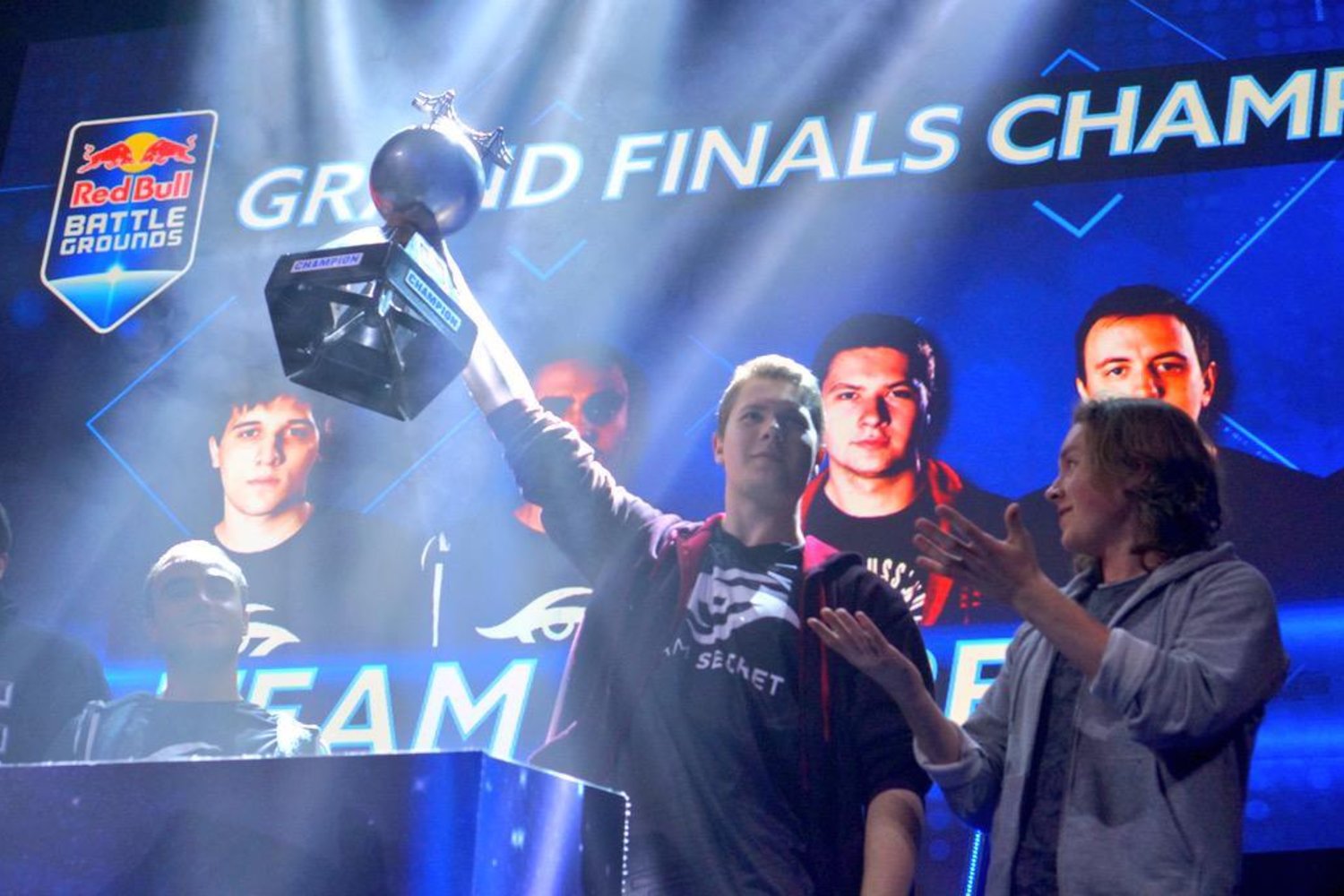 A lot's happened in the past couple of weeks-new articles,new areas for coverage,etc-and the world's not been idle.In fact,these past few weeks have been all but boring,courtesy the Nanyang Championships
League of Legends Worlds arriving to a conclusion
The Overwatch BETA coming live,which we'll be getting down & dirty with in the next few days,Team Dignitas being sold to Follow Esports for a whopping $1 million,Team EnVyUs striking gold at the Counter Strike:Global Offensive Majors at DreamHack Cluj-Napoca 2015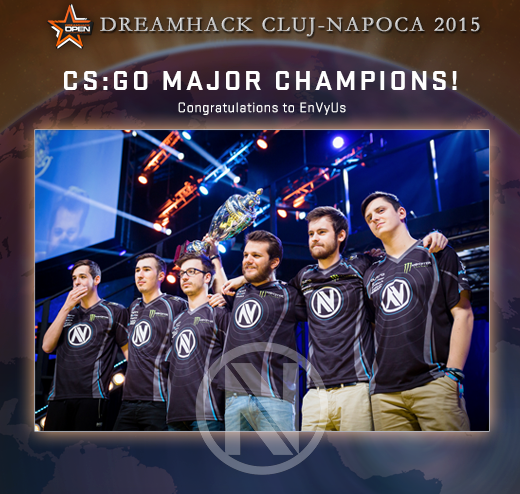 and the like.Post all the above,one might ask,"What the heck is all this information regarding?",and this apparent surprise wouldn't be out of place.I'm talking about the global phenomenon that has taken people all around the world by storm,and is gearing up to wreak even more havoc on the weak of heart as the days count down to upcoming international events.
"Esports",titled such because it's just too cliched to term this cultural explosion anything else,now commands just as much combined media coverage around the world as would an average,domestic baseball match.But,that isn't to say it's a dwindling popularity.Take a $15 dollar prize-
pool,and the popularity quotient skyrockets.Add to that the constant inflow of sponsors moolah counting in the millions,and more digital hats,and what's to stop a "Sports" franchise that has literally nothing to do with regards to actual sports as opposed to being complete couch-potato inducer?Well,as an old man still says..
I'm Elliot,and i'll be bringing you continuous Esports news round the clock.Stay tuned,and watch this space for more.
Writer,practitioner of the Sodium Chloride infestation,self-taught MOBA player,lyricist,line artist,avid Duel Masters(OCG),Pokemon,Hearthstone player,and genuine abomination.