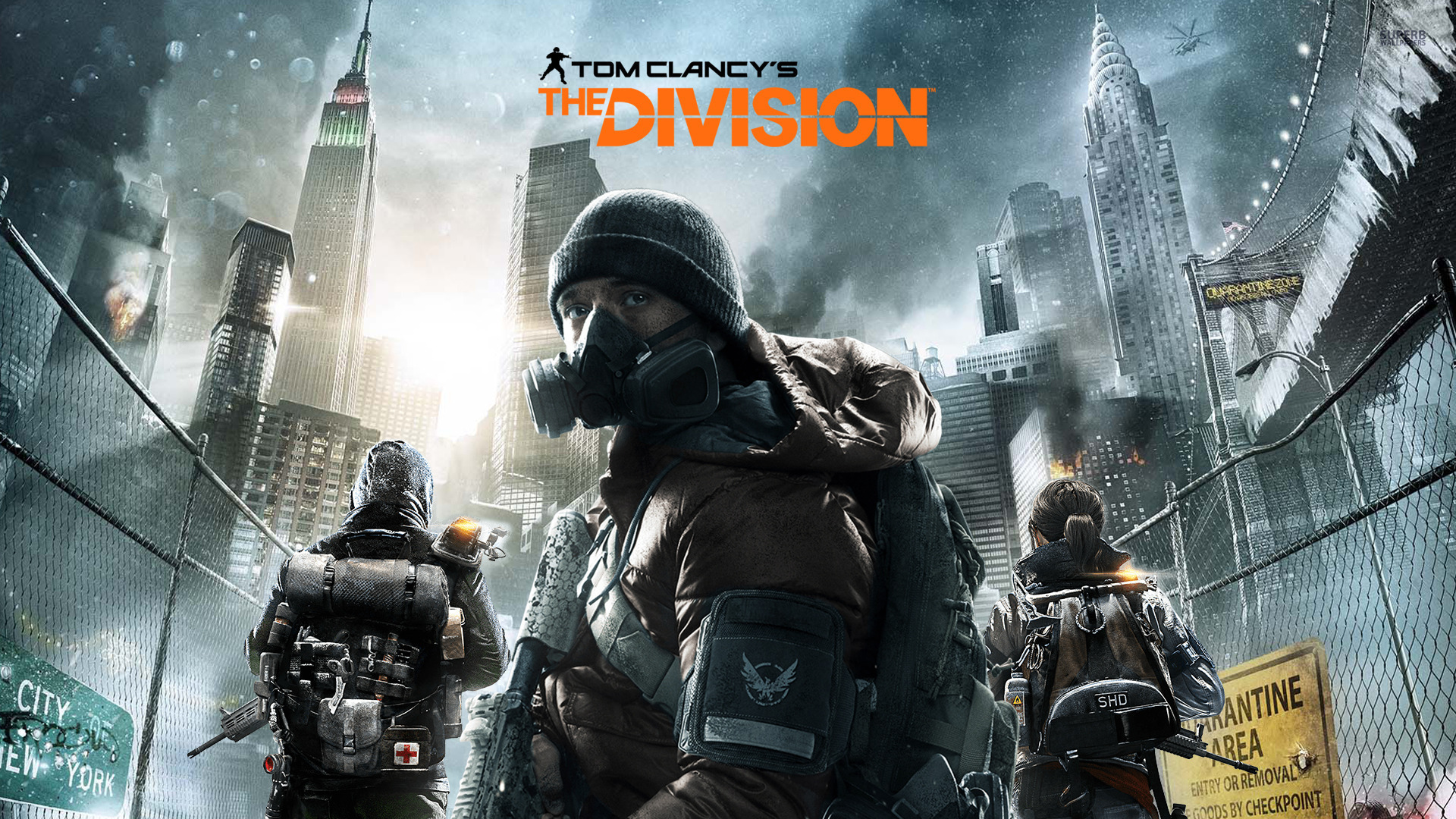 Since e3 2013 one game that created a lot of buzz among gamers is Ubisoft's upcoming open world MMO The Divison.The newly built Snowdrop engine specially for the next gen consoles impressed people a lot.But things are not well for Ubisoft post Watch Dogs release.Recently the Assassin's Creed Unity debacle also hit them pretty hard.Massive downgrades,unoptimized games are the main reasons of Ubisoft's downfall.Also after e3 2014 gameplay demo The Division didn't get many attention as people already thinking after all these incidents Ubisoft may delay the game for another year. But in January Ubisoft's official Facebook page confirmed that both The Divison and Rainbow 6 Siege are on track for a 2015 release.Now what we gonna tell you today cements the release and also the development process of The divison further.A video of The Division pre alpha footage running on xbox one is leaked.We are very sorry that we can't show you the video as Ubisoft already removed it from Youtube but we managed to take some screenshots.Here are the images:-
As you can see the game looks less impressive than what we saw both in 2013 and 2014 E3 but as its stated clearly as an alpha footage and no release date revealed yet we can surely say that the game will look much better prior to its release.Recently some people spotted an "ALPHA" tag in The division's official web page.The rumor was strong that the the game might get a alpha version release pretty soon and now with these images that rumor is now somewhere getting strong.For more news and infos keep you eyes on our site.
Lead Reviewer and Editor in Techarx Gaming Department.A gamer since the age of 13.An animator in professional life.