Intro
With only 5 days remaining to the release of Tom Clancy's The Division's first free update titled "Incursions" , we have a ton of stuff to talk about. Patch Notes, Forum posts about post-"Incursions" changes and general quality of life improvements are on the way and they seem like a pretty damn good addition.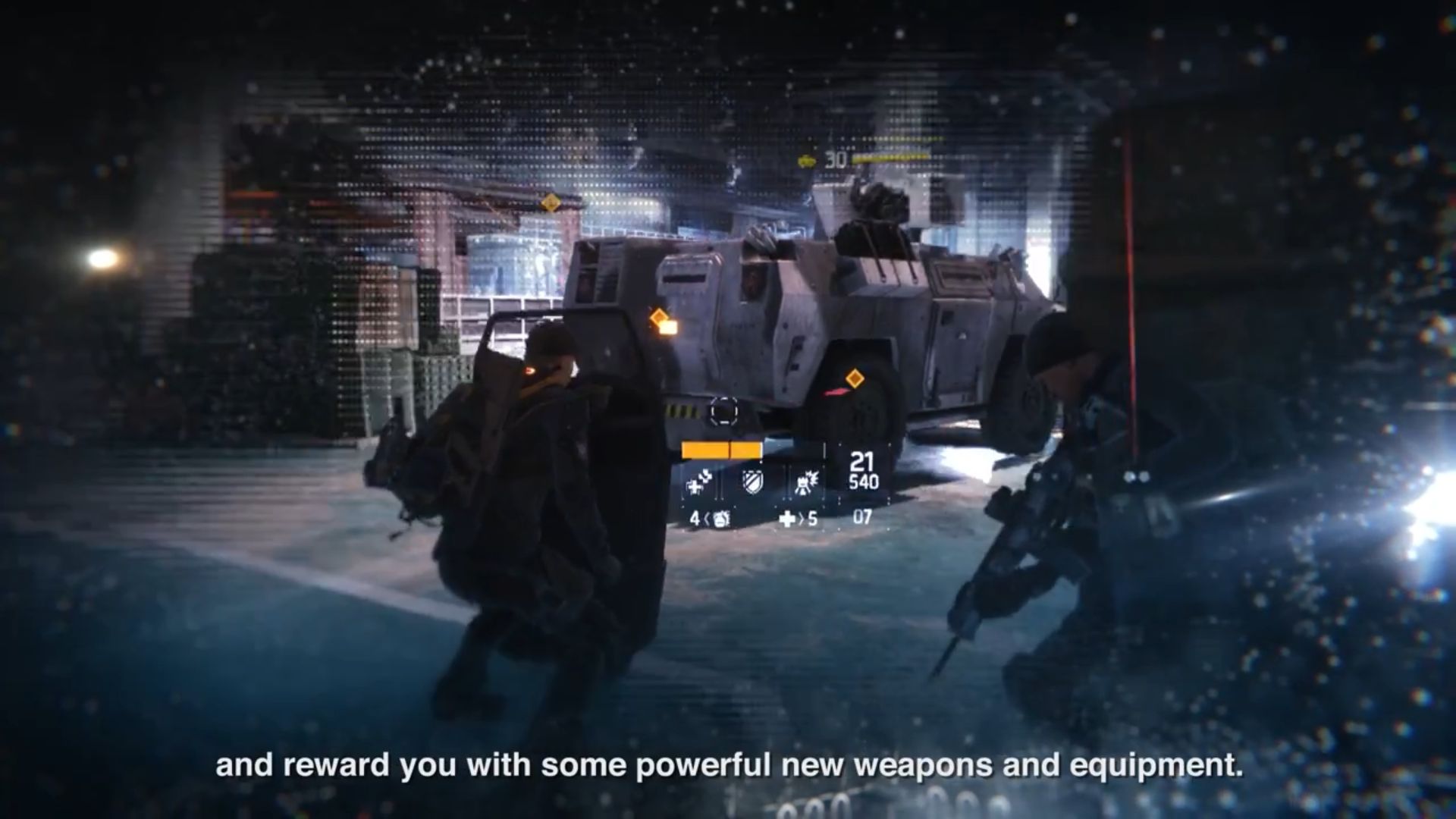 Right now, as per the updates from the community and the devs, we are getting new endgame content and a lot of interesting stuff and we're gonna talk about them now, starting with the Patch notes.
Arnab likes to burn things down, shoot enemies full of lead and be a badass, in-game of course. Outside gaming, he's a free spirit and the randomest dude on the block.