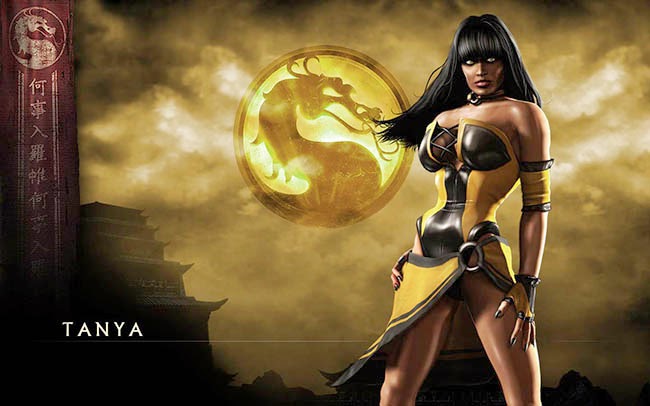 Fans who've been patiently awaiting the arrival of the second of four Mortal Kombat X DLC characters, Tanya, won't have to wait much longer.
According to the co-creator of the Mortal Kombat franchise, Ed Boon, those who have purchased the Kombat Pack for Mortal Kombat X can expect to get their hands on Tanya this upcoming Tuesday, June 2:
Tanya was previously confirmed as a DLC character back in March alongside Jason Voorhees (of Friday the 13th ), Predator, and Tremor. She's been a playable fighter in a number of previous games, dating back to 1997's Mortal Kombat 4.
In addition to receiving Tanya a week earlier, Kombat Pack owners will also get the Klassic Pack, which will contain retro costumes for Liu Kang, Kano and Sonya. Those who didn't purchase the Klassic Pack can get their hands on both Tanya and the Klassic Pack for $8.99 USD on June 9, or purchase either item separately for $4.99 USD and $3.99 USD, respectively.
Check out the trailer for the Kombat Pack below !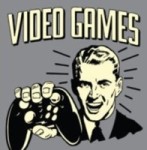 Student , Gamer , Blogger , Audiophile .