Build and Comfort
Build and Comfort :
Soundmagic iems have always been pretty durable and the trend continues here with an all metal build and tangle resistant rubber coated wire for minimal microphonics and ease of use.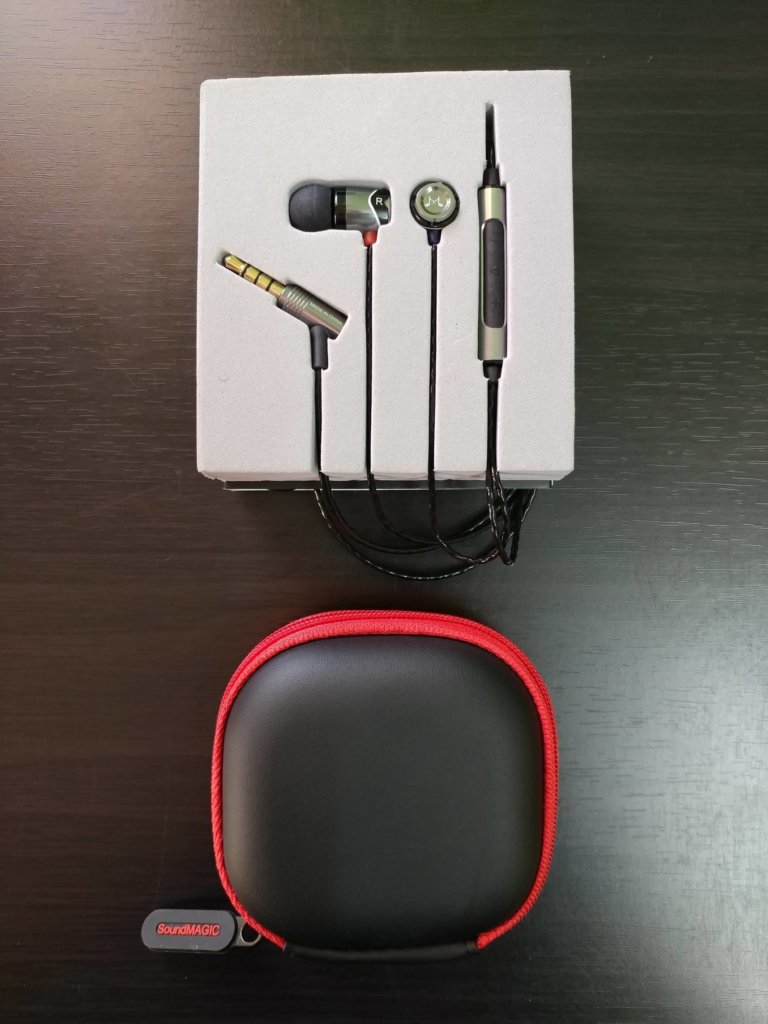 The Driver housing is made completely out of metal along with the inline control and the jack giving it some heft and an air of premiumness. The 3.5mm angled jack is very well thought of too since it isn't exactly a 90 degree angle but rather a relaxed 120 or so which increases its usability while connected to a smartphone and kept in a pocket.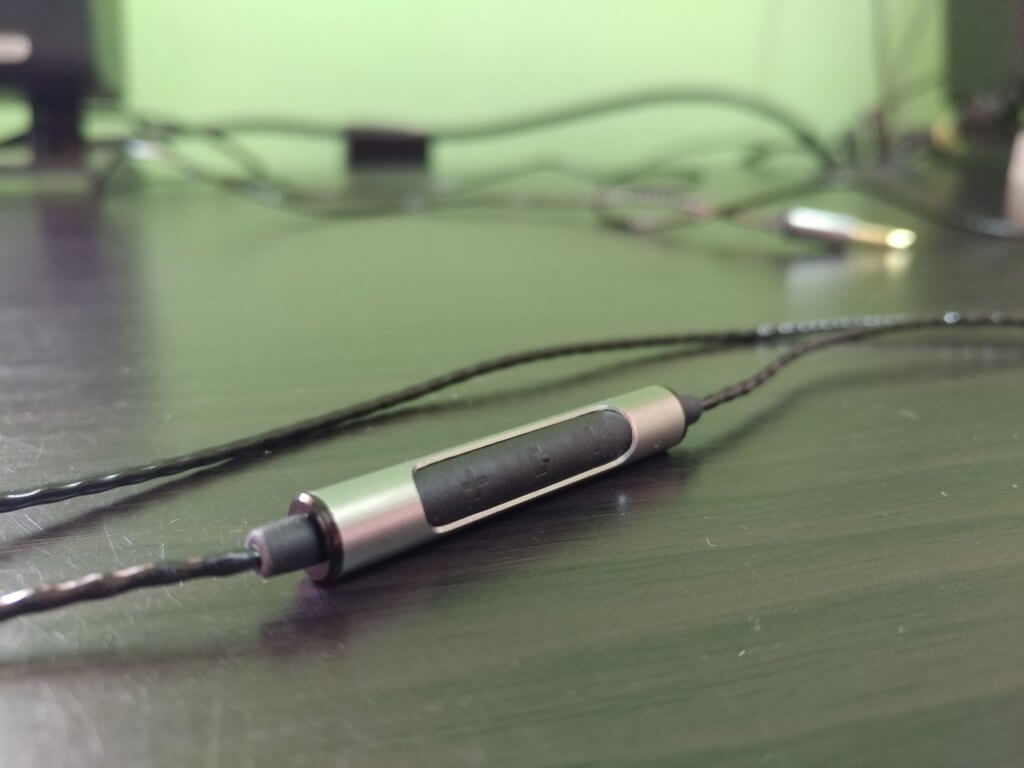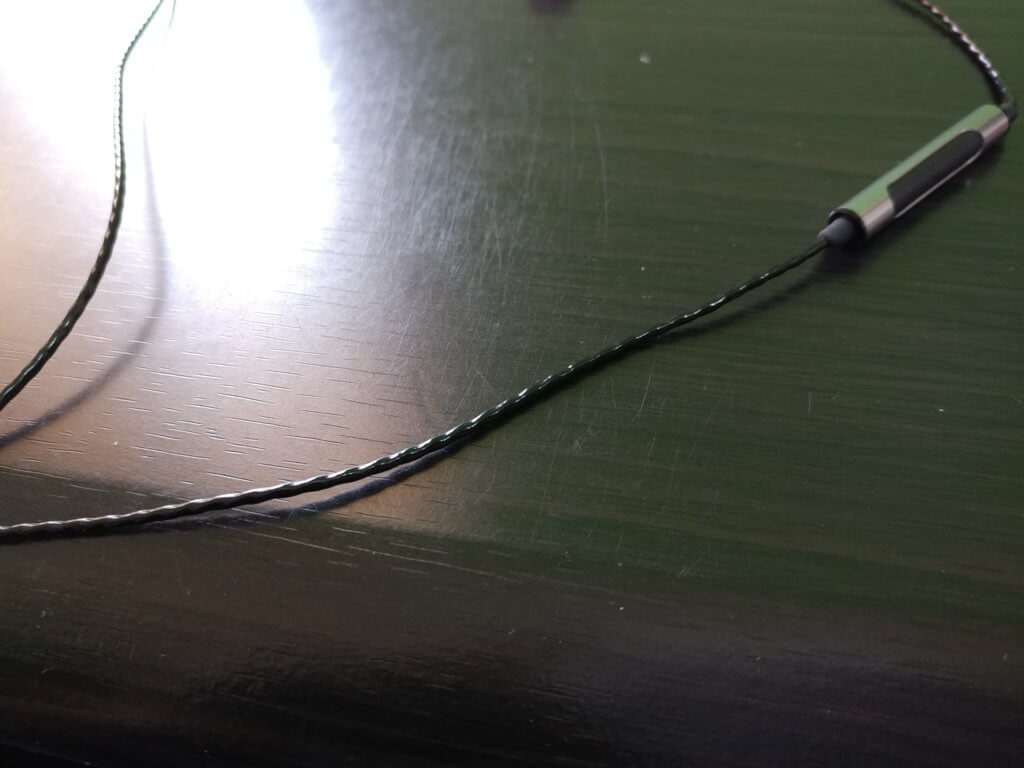 Microphonics is the cable noise which creeps into the listener's experience and to reduce it Soundmagic has wrapped the cable on these with a rubbery/plasticy material which effectively eliminates this issue.
On the comfort front too these don't disappoint. They have a lot of options when it comes to tips and have narrow bore and wide bore variants for S,M,L tips each. And due to the symmetrical design of the drivers can be worn over the ear too.
Although i do think inclusion of foam tips would have done wonders here since the silicon tips which have been included aren't really of good quality and don't tend to provide a better fit or seal.