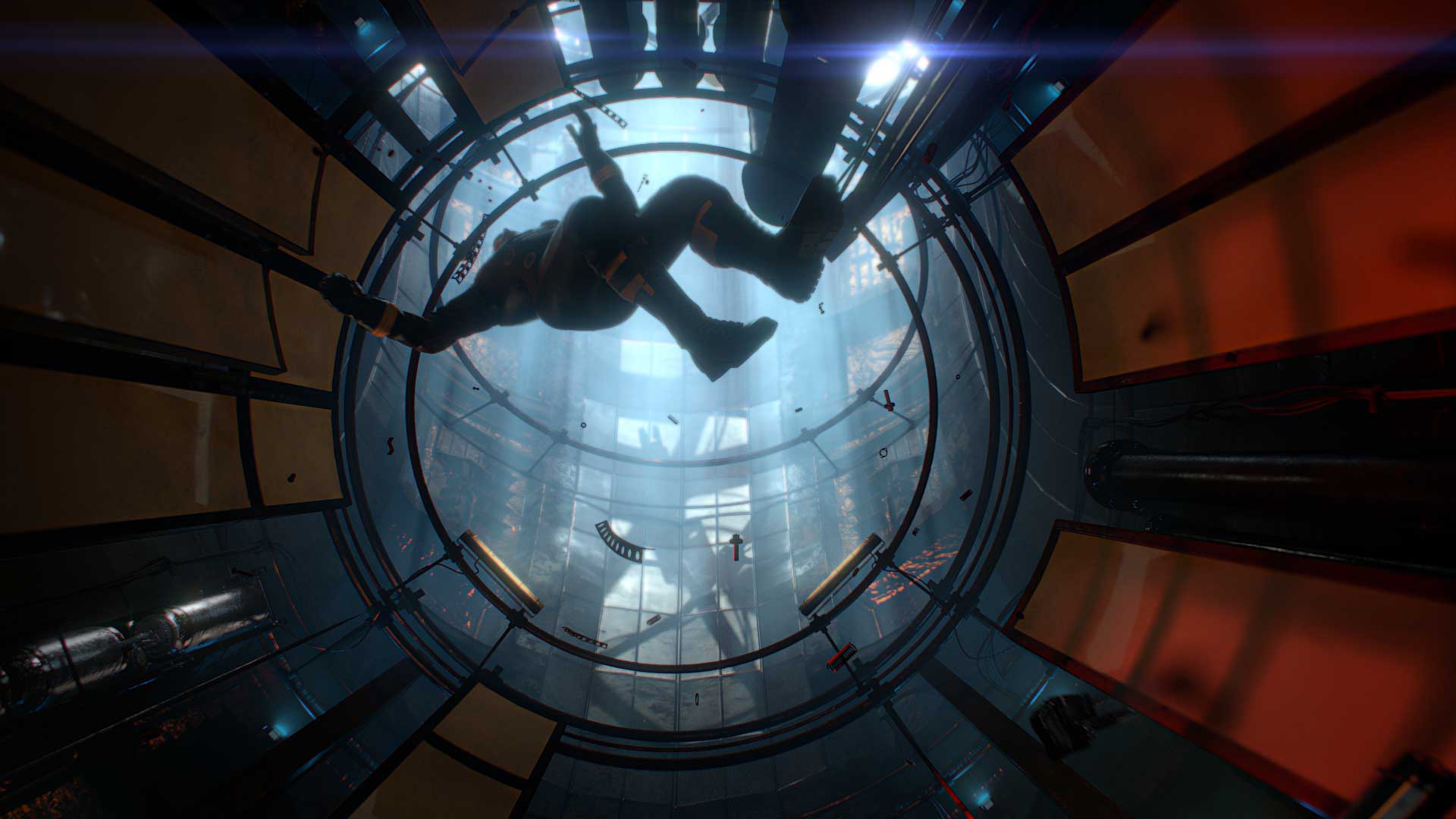 Prey Details has been updated by Arkane Studios, developers of Dishonored. The re-imagined Prey was unveiled at Bethesda's E3 conference this year. A new video from the game's creative director is now up. This video shares additional details about the game.
"It is important to note that's it's not just shooting." Colantonio explains. "It's more like a hybrid game where there's, like, narrative meets with action meets with a little bit of RPG. You have some weapons, but you also have lots of other things – including powers that you can learn from the aliens themselves."
Some gadgets that aren't meant for combat at first, can still be used when dealing with enemies.
Just like Arkane's Dishonored series, choices of the player will have consequences in the game.
As said, Prey was announced last month during Bethesda's own E3 conference.
"At Arkane, our passion for creating unique worlds where you can improvise, experiment and play your way has driven our vision for Prey," said Colantonio, "We're excited to show you more of the sci-fi world we're creating at QuakeCon this summer."
Prey is slated for a release in 2017 for PC, Xbox One, and PS4
Source:WCCFTech

A gamer by passion and a lover of machines. Has an obsession for the distant future we can finally have unlimited bandwidth.