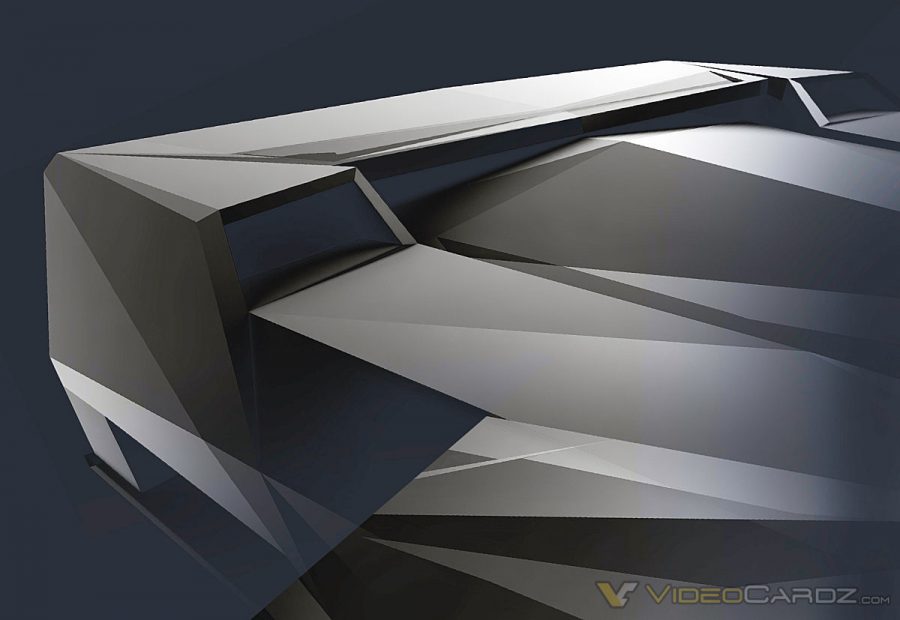 Nvidia Officially Teases  New Pascal Cooling solution
Following numerous leaks regarding the new cooling solutions which surfaced over the internet, Nvidia themselves teased the new pascal cooling solution. GeForce website changed it's background to a new picture. The picture resembles the leaked photographs which we saw around last week. The leaked photographs had so-called new pascal coolers which had a Polygonal shape.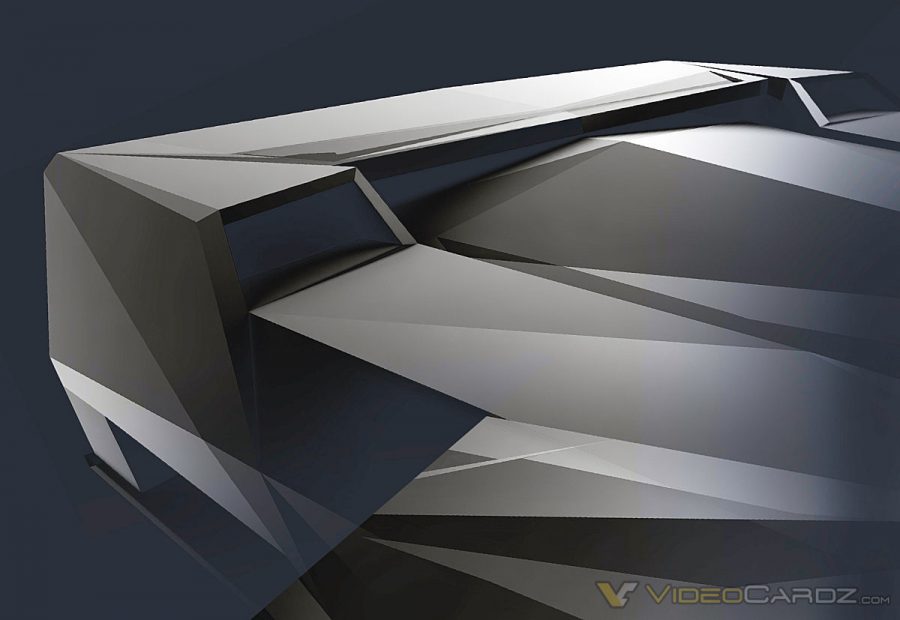 There were no confirmations for the leaks and many took the leaks as a photoshopped picture. But Nvidia changing it's background picture to a "Polygon" shaped abstract does ring a bell. It can happen that the leaked pictures were true and were not photoshopped.
The following pictures were leaked over the internet.
This slideshow requires JavaScript.
Gamer, Hardware Enthusiast and a Dig Deep into the mystery guy. Loves Computers more than any other thing in the world. A 17-year old who trekked into the world of computers without any assistance until this time around . But this is not the end of the road. Modding ,Overclocking and wonders like these are yet to be practised.