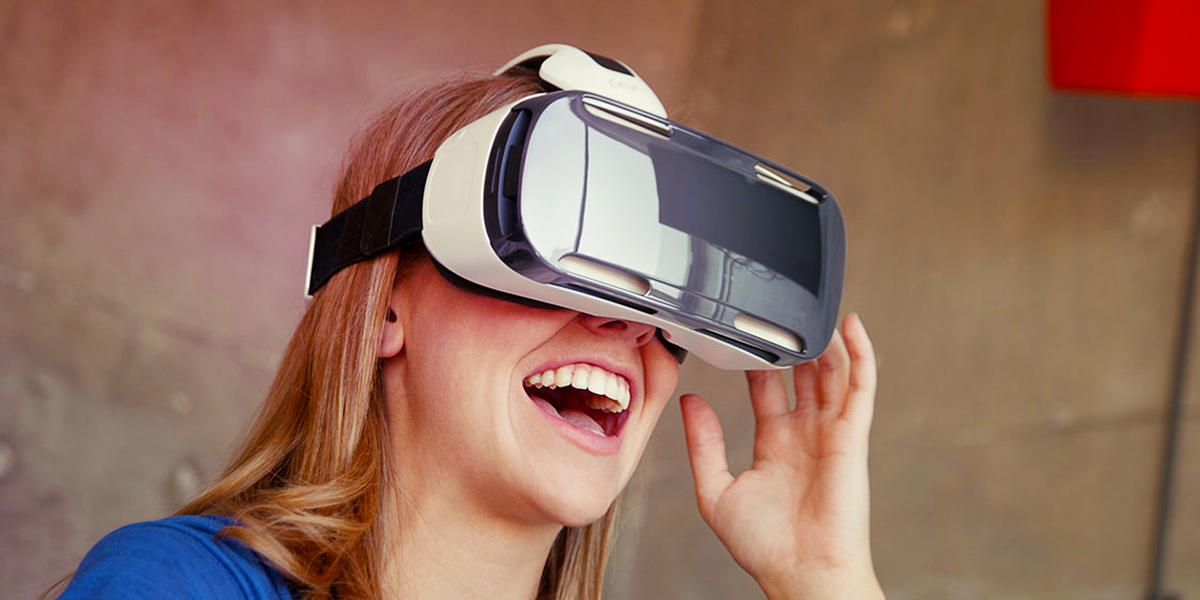 When Oculus Rift was not coming till Q2 2016, Samsung decides to release a new Gear VR for their Flagship Smartphones. The VR game is up until HTC and Valve get their Vive headsets in the market. The old Gear VR was locked to Samsung Galaxy Note 4 and the company said that the new Gear VR will be better than the previous one with a smaller 'tunnel vision' experience in some apps courtesy of the smaller 5.1-inch display found on the new S6 handsets. The Product can be directly purchased from Samsung's website for $199.99.
News Source : 'Tweaktown'
Technology Lover, Gamer, Student & likes to gather knowledge.