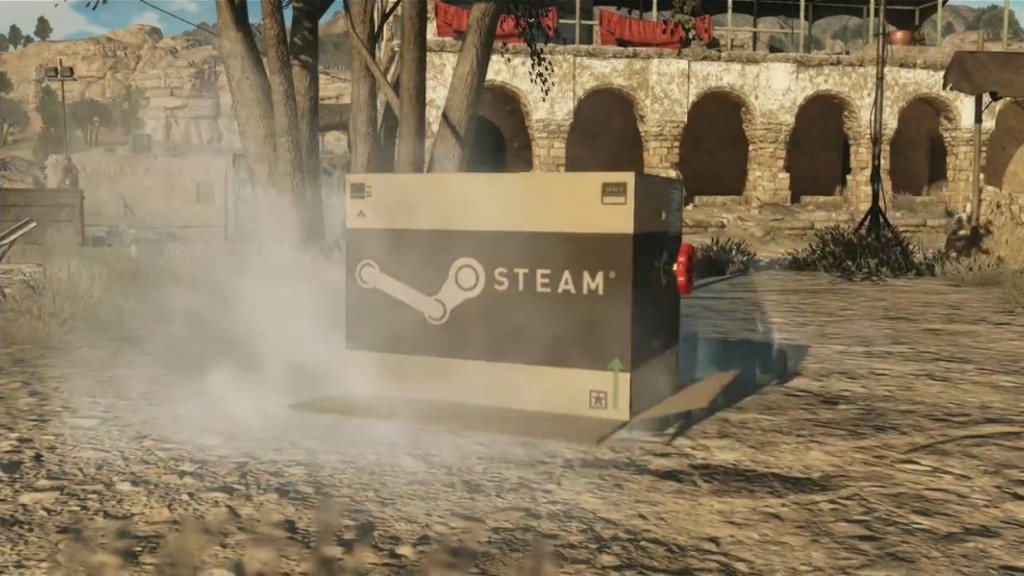 The PC system requirement of Metal gear Solid 5 Ground zeroes,prequel to Metal Gear Solid 5 Phantom Pain is finally revealed on steam.Here is the system requirements:-
   Minimum:-
OS: Windows Vista 64-Bit or later
Processor: Core i5 SandyBridge 4Core (4 Thread) 2.7GHz or above
Memory: 4 GB RAM
Graphics: GeForce GTX 650 or above
DirectX: Version 11
RECOMMENDED:
OS: Windows Vista 64-Bit or later
Processor: Core i5 SandyBridge 4Core (4 Thread) 2.7GHz or above
Memory: 8 GB RAM
Graphics: GeForce GTX 760 or above
DirectX: Version 11
Metal Gear Solid 5 Ground Zeroes was released on ps4 , xbox one,ps3 and xbox 360 in March 2014 and as per Steam it will hit the pc on 18th December 2014. http://store.steampowered.com/app/311340 . So make sure your Pc is ready to handle the game and pre order it on Steam.
Lead Reviewer and Editor in Techarx Gaming Department.A gamer since the age of 13.An animator in professional life.