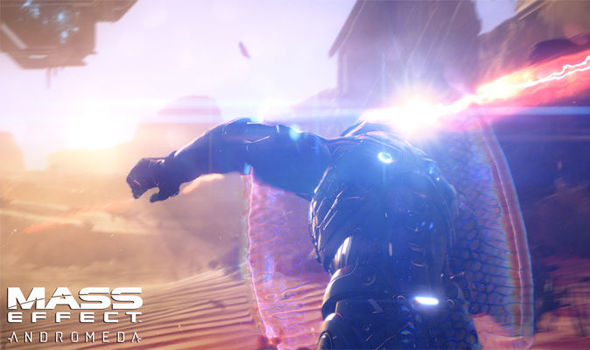 The development of Mass Effect Andromeda is in progress to meet the release date next year but things are not looking good right now internally. The development director Chris Wynn today announced his surprising departure from the Mass Effect Andromeda team on twitter. Chris said and we quote, " It is with a heavy heart today to say that I am moving on from BioWare and Mass Effect: Andromeda, and returning to the USA." Chris also added some praise words for the development team and said that " The Andromeda team is the most talented team that I have ever worked with, truly inspiring to have worked with you each and every day. "
Right now there is no official word from Bioware's end about this sudden departure but we hope to hear some words from them soon. Mass effect Andromeda was announced at E3 this year and hinted a 2016 release on Ps4,Xbox one and Pc. The departure of Chris Wynn is a real shocker for the Mass Effect fans and we do hope this will not affect the development process.
Lead Reviewer and Editor in Techarx Gaming Department.A gamer since the age of 13.An animator in professional life.