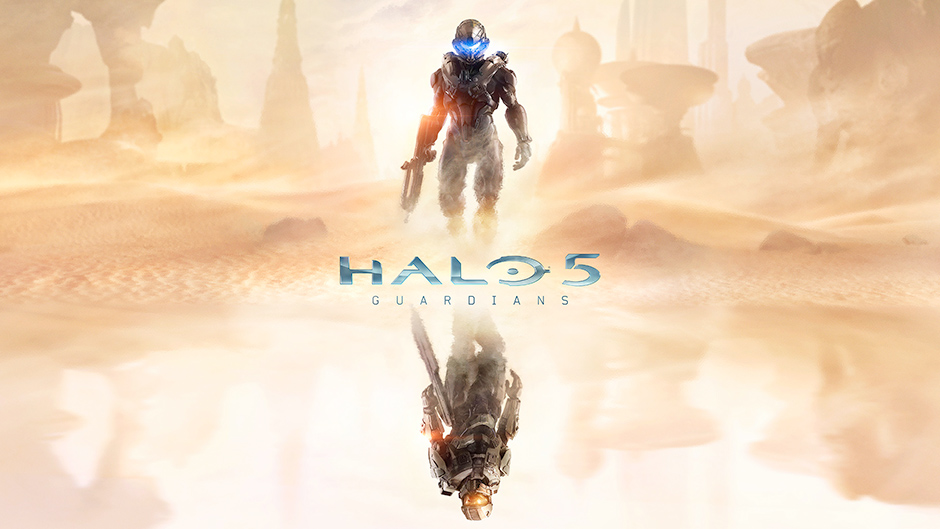 One of the most anticipated release of this year is definitely the xbox one exclusive Halo 5. Game received a Metascore of 85 and featured a new mode called Warzone which sports upto 24 players on a single biggest battleground available till date in any Halo games released. Though 343 industries has some different plans about the game. Today in an official statement 343 studio head Josh Holmes said that there will be no future single player / campaign DLCs. Josh Holmes said and we quote , "While we're always looking for new ways to expand the Halo universe, we do not currently have any plans to release future campaign content for Halo 5 Guardians."
Its practically a bad news because recently we saw some mixed reactions about the campaign part of the game and with this news a hope is also shattered. For more Halo 5 Guardians news keep your eyes on our site.
Lead Reviewer and Editor in Techarx Gaming Department.A gamer since the age of 13.An animator in professional life.