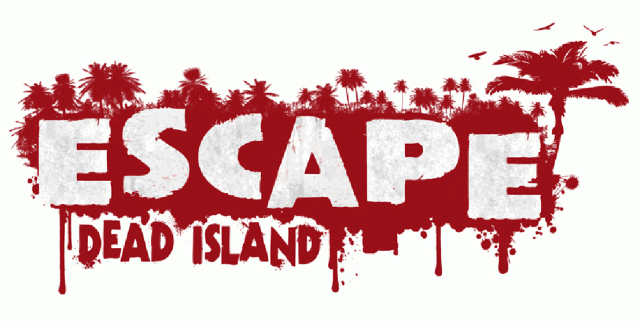 Today Capcom announced the new game in dead island franchisee Escape Dead Island.It will be available on ps3,xbox 360 and pc.Check out the game trailer below:-
Escape Dead Island is actually a prequel of Dead island and yet to launch Dead Island 2.This third person shooter tells us about the events that actually created the original Dead Island massacre.Its the origin story of the zombie outbreak in Banoi.Cliff Calo the main protagonist of the game must reach Banoi to discover the truth.The event takes place in Narapela which is a part of Banoi.How Cliff manages to survive in the "dead island" and how he finds the truth of the zombie outbreak are the main focus points of the game.The game will feature the same combat style of dead island with unique weapons.
Escape dead island will hit the shelves on 18th November in North america and 21st November around the world.Capcom also announced pre order and pre purchase of Escape Dead island will guarantee your place in the beta access of Dead island 2.
Lead Reviewer and Editor in Techarx Gaming Department.A gamer since the age of 13.An animator in professional life.