The new Doom game will be revealed in about a month at the E3 event, and a number of screenshots from the cancelled version of Doom 4 got revealed .
Some videos were also provided that are – unfortunately – now private .
Check them out !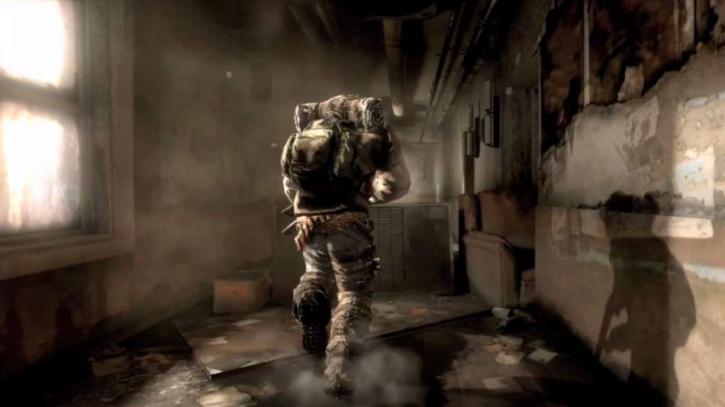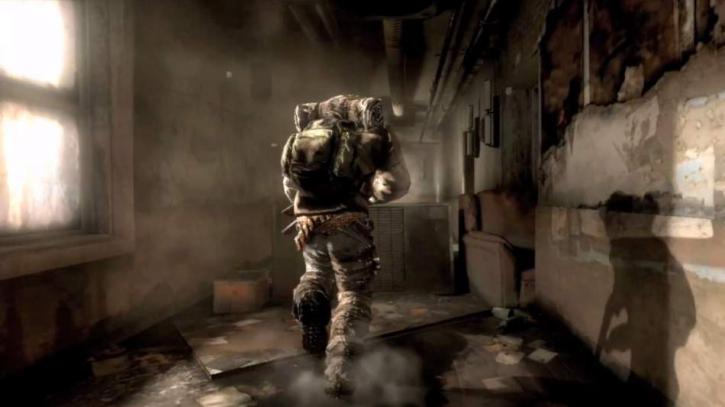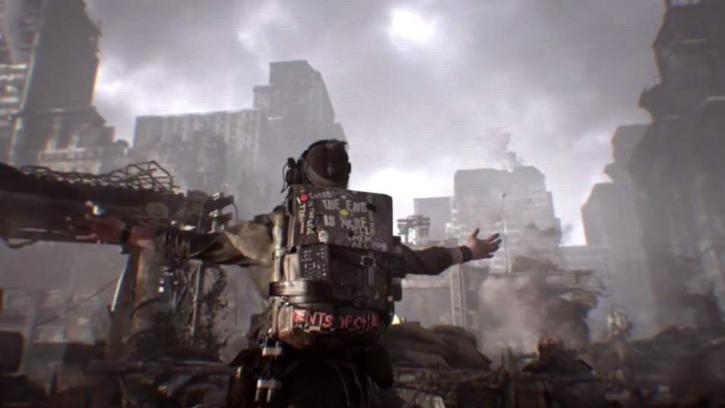 Bethesda also revealed a teaser in the past week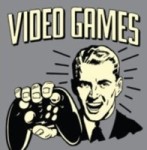 Student , Gamer , Blogger , Audiophile .