Amazon France has leaked the estimated release date for the reboot and it seems DOOM is set for a June 30 2016 release.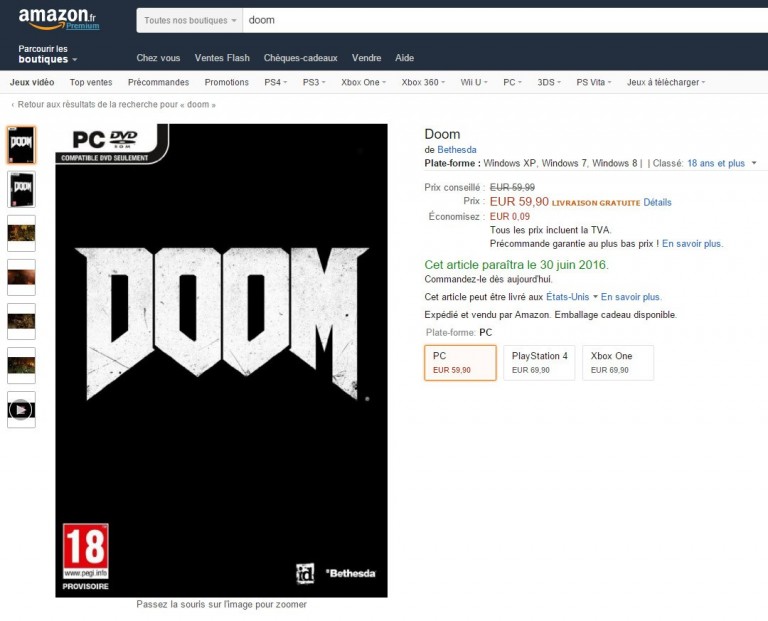 Doom is currently under development by id Software while Bethesda is the publisher of new DOOM reboot. Twitter user shinobi602 has also leaked and published new images of the single player campaign.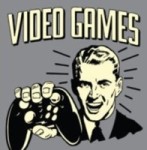 Student , Gamer , Blogger , Audiophile .