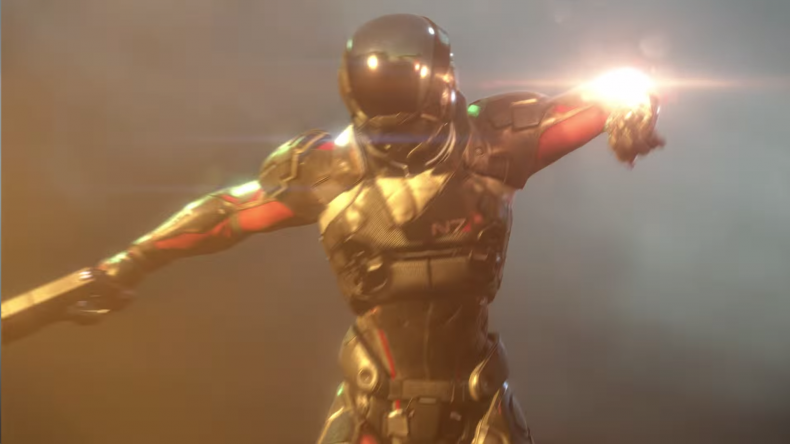 If rumors are true then we already have the plot on which Mass Effect Andromeda is based on. According to some sources a closed survey was sent by Electronic Arts about the upcoming installment of widely acclaimed Mass Effect series and the plot revolves around colonialism. Here is an excerpt from the survey that leads to the rumor:-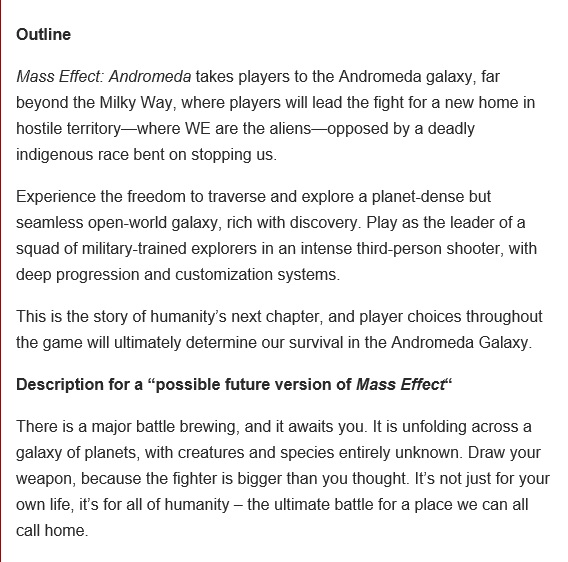 This is still a rumor so we will advice you to take it with a pinch of salt. Mass Effect Andromeda is currently under development and was scheduled to be released in 2016 till Bioware delayed the game to 2017. The game got a brief teaser on N7 day suggesting that a new protagonist is going to feature in the game instead of Commander Shepard. The game is slated to release on PS4, Xbox one and PC on spring 2017.
Lead Reviewer and Editor in Techarx Gaming Department.A gamer since the age of 13.An animator in professional life.