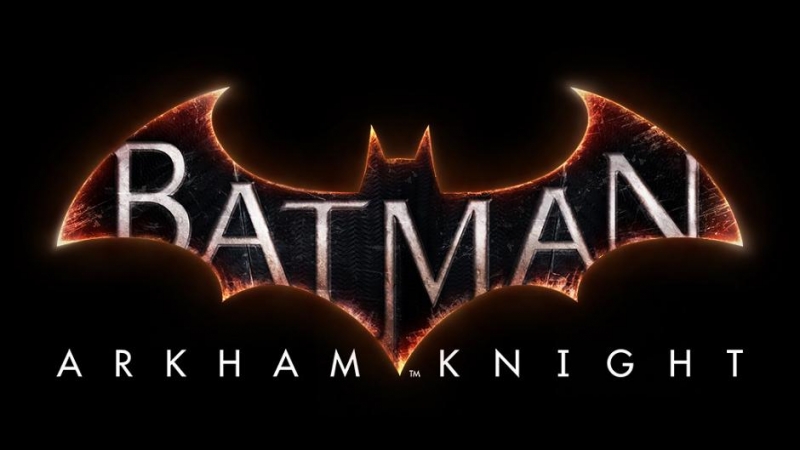 Warner Bros issued a press release to announce the release date for the Batman: Arkham Knight – Batgirl A Matter of Family DLC , it will release on 21st July for PlayStation 4 and Xbox One and priced £5.79 . They also mentioned that the updated PC version will be made available for purchase again soon.
WB had stopped sales of Batman : Arkham Knight after the port was criticized by fans and press alike for poor performance , low FPS , lack of graphics issues and other issues .
Warner Bros states:
" Batman: Arkham Knight is based on DC Comics' core Batman license and is available now for the PlayStation 4 computer entertainment system and Xbox One, the all-in-one games and entertainment system from Microsoft. The PC version of the game will be available in the coming weeks. "
WB has revealed that they are concentrating on the following key issues in Batman : Arkham Knight :-
Support for frame rates above 30FPS in the graphics settings menu
Fix for low resolution texture bug
Improve overall performance and framerate hitches
Add more options to the graphics settings menu
Improvements to hard drive streaming and hitches
Address full screen rendering bug on gaming laptops
Improvements to system memory and VRAM usage
NVIDIA SLI bug fixes
Enabling AMD Crossfire
NVIDIA and AMD updated drivers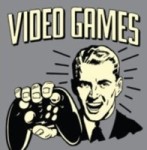 Student , Gamer , Blogger , Audiophile .