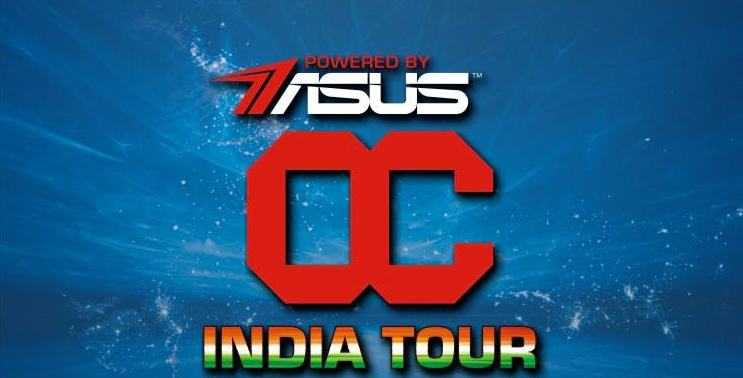 Asus Presents The Asus OC India Tour
ASUS India organised the first OC India Tour on February 27th in Kolkata, at the Kenilworth Hotel.  Attendants were shown ASUS's current lineup as well as treated to a live LN2 session by some of the top overclockers in the world, Shatul "Toolius" Durlabhji, Amey "Amey" Gokhale, Hazzan "Hazzan" Jadid and our very own Sumon "0p71mus" Pathak.
The Asus OC Tour featured the following activities:
ASUS Products: Latest ASUS Products presentation by Mr. Vinay Shetty (Regional Director)
Workshop: Overclocking classes for amateurs headed by seasoned overclockers like Hazzan , Amey and Toolius (Ideal for first time overclockers)
Overclocking Competition : Overclocking Competition for event attendees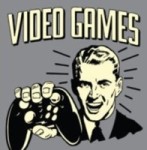 Student , Gamer , Blogger , Audiophile .