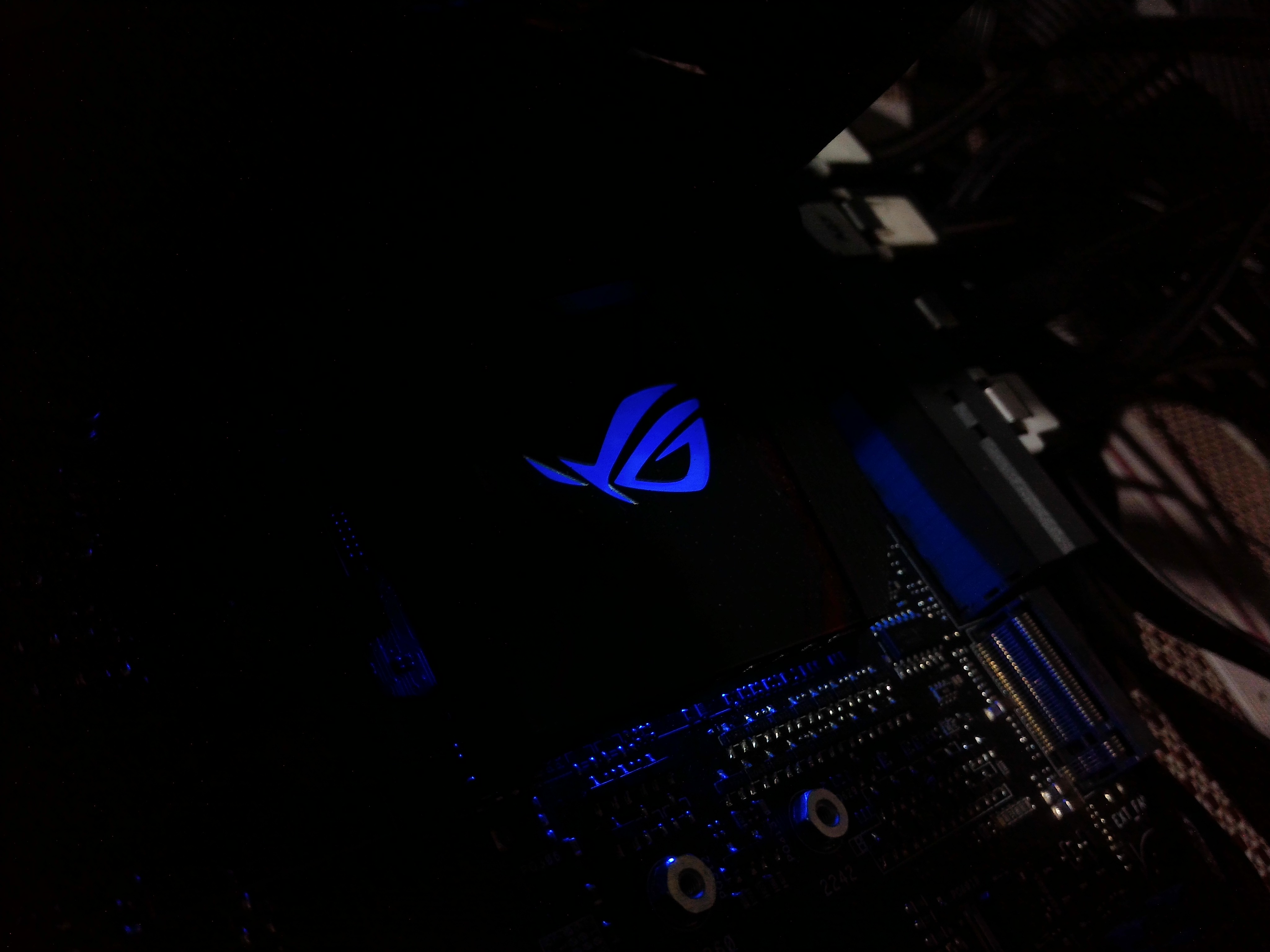 ASUS today announced that it is has been independently verified as the most-reliable brand with a staggering below 2% return rate/

According to the latest report by Hardware.fr, Asus has the lowest overall return rate in the industry in 2015 – owners of ASUS motherboards requested to return their products in just 1.89% of cases.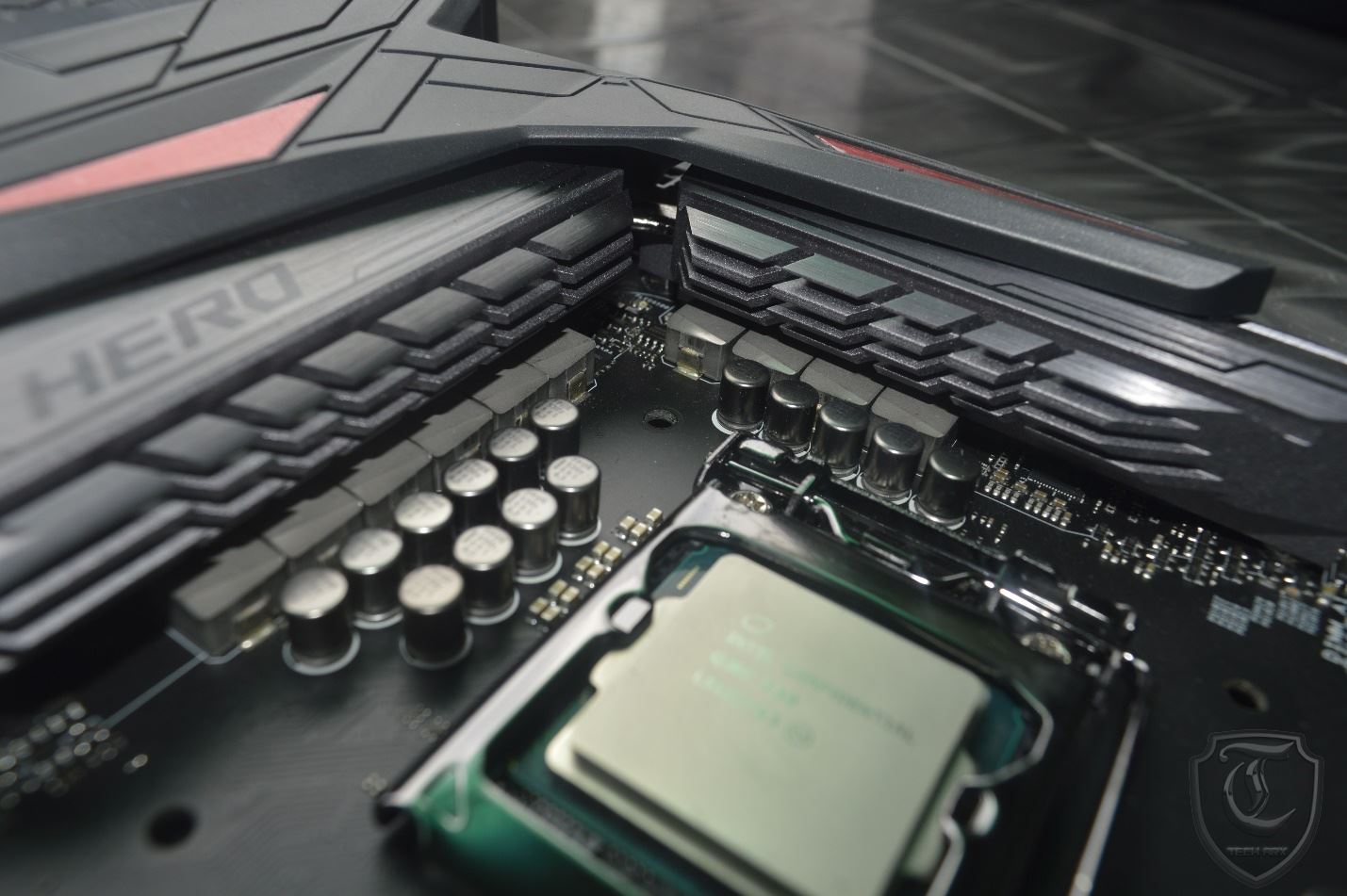 Apart from winning the accolade second year in a row, ASUS remains the lowest-return-rate brand for the whole 2015.
In relation to this achievement, Joe Hsieh, ASUS Corporate Vice President and General Manager, Motherboard and Desktop System Business Unit said.
We are immensely proud of the latest Hardware.fr reliability report. The achievement is a result of our dedication to perfection and tireless efforts, leading to the development of advanced such as 5X Protection II.We strive always to deliver the best motherboard defenses by combining the finest components, thoughtful circuit design, and exacting standards to guarantee quality and long-term durability all-round protection — resulting in exceptional motherboard reliability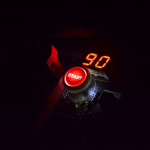 Lawyer by day, Overclocker and reviewer by night, and a sniper in weekends.